Today marks the 44th Anniversary of Roe v. Wade. In 2013, Cardinal Seán O'Malley wrote:
Only a tender, compassionate love that seeks to serve those most in need, whatever the personal cost, is strong enough to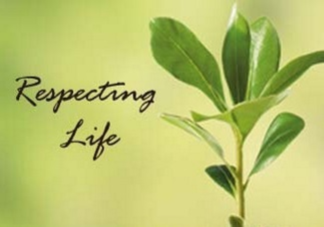 overcome a culture of death and to build a civilization of love. Let us open our hearts and reflect on how God might be calling each of us to witness the sacredness of human life and assist in pro-life efforts.
Fr. Paul's reflection and page 3 call us to prayer and action.