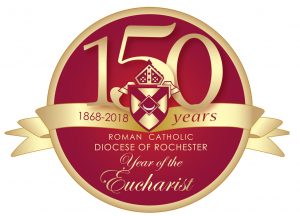 Springing from the end of our Diocese Celebration of the Year of the Eucharist, our Summer Mission is about the Eucharist.
As Jesus feeds us, we are called to feed others. Explore 
this week
 how you are nourished through the Eucharist at Mass and think about how you can share Jesus with others.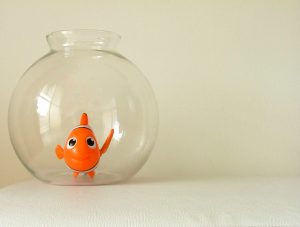 Pray it forward!
Grateful for gifts received, we share generously from our hearts to those around us!
Stay tuned for some summer fun related to our theme.  Coming soon to a church near you.