Welcome to Saint Kateri Parish Lifelong Faith Formation & Discipleship!
Our multifaceted, comprehensive program is for children, youth, families, young adults and adults.  There is something for everyone!
Faith Formation is a lifelong process which is centered around the Mass and Sacraments.  At Baptism, each of us began our journey of faith—a journey that lasts a lifetime. We are called to ongoing formation, prayer and growth in our relationship with Jesus Christ.  Wondering about age specific guidelines? Timeline for Faith Formation for Families and Children
We offer year-round Faith Formation programs and ministries for all ages, including small group formation opportunities, Family/Intergenerational Gatherings, and a variety of ministry opportunities. Let us walk this journey of faith together!
CASE Training    VBS/Kidz Camp    Youth Ministry     Sacraments    Family Faith Formation
---
2019-2020 Online Registration
Family Faith Formation, Sacraments, VBS, and Youth Ministry Programs
Online registration for Faith Formation, Sacraments, VBS, and Youth Ministry for next year is open now. In order to register online, you will need to complete two simple steps:
Step 1 – Complete this online Registration Form. It is one form per family. Please include all children, program choices, and demographic information on this form. If you need a hard copy, please contact our office.
Step 2 – Pay program materials fee. You can pay in person or mail/drop off a check or exact cash to Saint Kateri Faith Formation Office, 445 Kings Hwy S, 14617.  If you need a fee waiver or the option to pay over time, please contact us via email or phone 585-338-1146. An easy online payment option is coming soon!
Fees by program:
Family Faith Formation (Pre-K to Grade 12) – $55 for one child; $80 for two; $105 family maximum
First Reconciliation & First Communion – $50 per child
Confirmation – $25 per child, per year
Vacation Bible School (VBS) July 22-26, 2019 – $30 for one child; $60 for two; $75 family max
(All fees are used to cover materials.)
Contact our office with any registration questions at 585-338-1146 or if you need a paper registration form.
---
Intergenerational Sessions for Children, Youth and Adults
Family Faith Formation Program
Young Adult and Adult Opportunities
FAQ's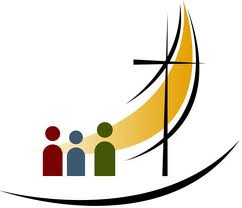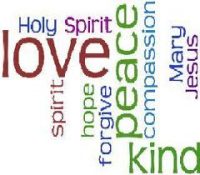 Donations for Faith Formation programs are always welcome.