Welcome to Saint Kateri Parish Lifelong Faith Formation & Discipleship!
Our multifaceted, comprehensive program is for children, youth, families, young adults and adults.  There is something for everyone!
Faith Formation is a lifelong process which is centered around the Mass and Sacraments.  At Baptism, each of us began our journey of faith—a journey that lasts a lifetime. We are called to ongoing formation, prayer and growth in our relationship with Jesus Christ.
We offer year-round Faith Formation programs and ministries for all ages, including small group formation opportunities, Family/Intergenerational Gatherings, and a variety of ministry opportunities. Let us walk this journey of faith together!
CASE Training    VBS/Kidz Camp    Youth Ministry     Sacraments    Family Faith Formation
---

Pay Registration Fee or Make a Donation Online
---
Intergenerational Sessions for Children, Youth and Adults
Family Faith Formation Program
Young Adult and Adult Opportunities
FAQ's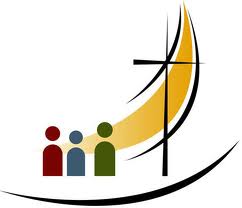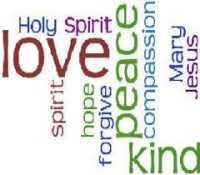 Donations for Faith Formation programs are always welcome.
Seeking donations for Kidz Camp/VBS: 
(All donations accepted now through July 23, 2017 in the Faith Formation Office. Please bring refrigerated goods and bread the week of July 17th only.)
Cubed cheese
Baby carrots
Celery sticks
Plain hummus
Loaves of white bread
Ranch dressing
Ritz crackers
Pretzel sticks
Gold fish crackers
M&M's candies
Dried fruit (raisins, cranberries, etc.)
Popcorn
Peanut butter
Jelly
Oreo cookies
Crown-shaped sugar cookies and decorations for cookies
Lunch size paper bags
Gemstone stickers
Thank you kindly for helping to make this year's Kidz Camp/VBS a success!