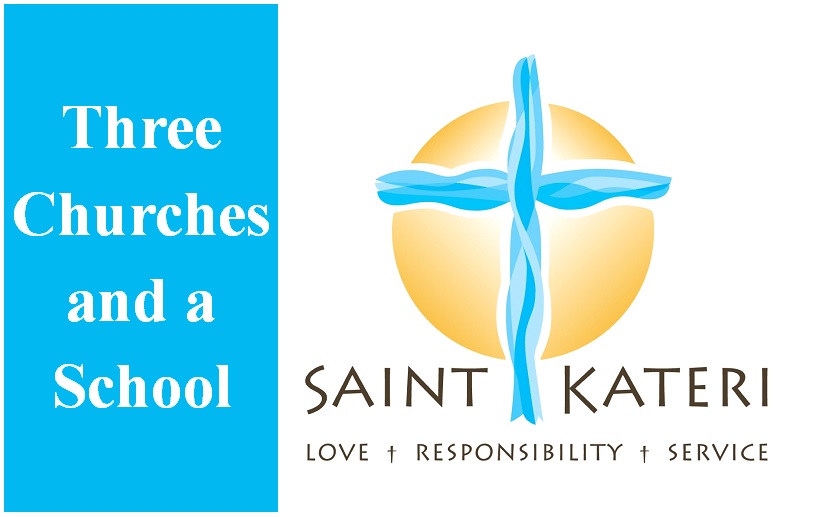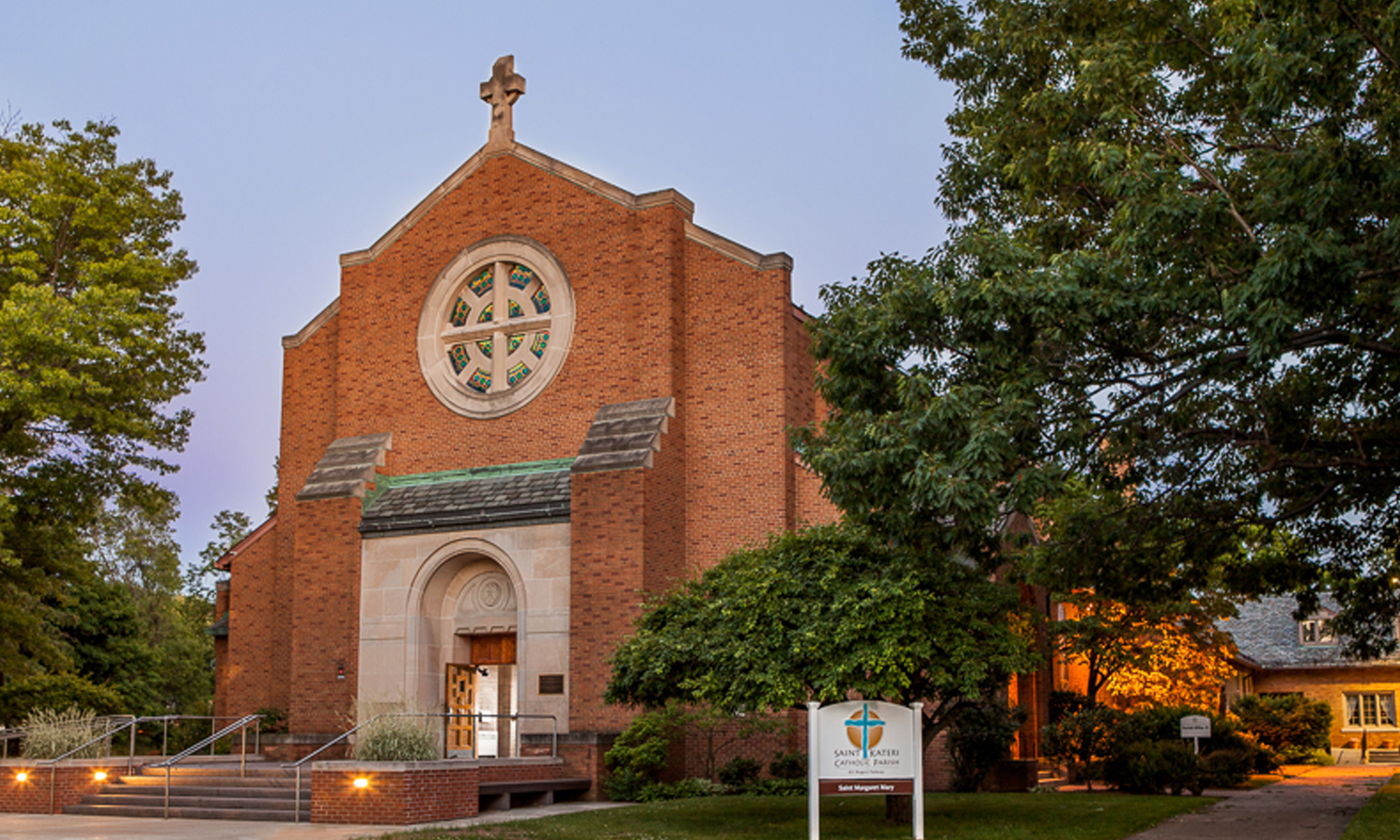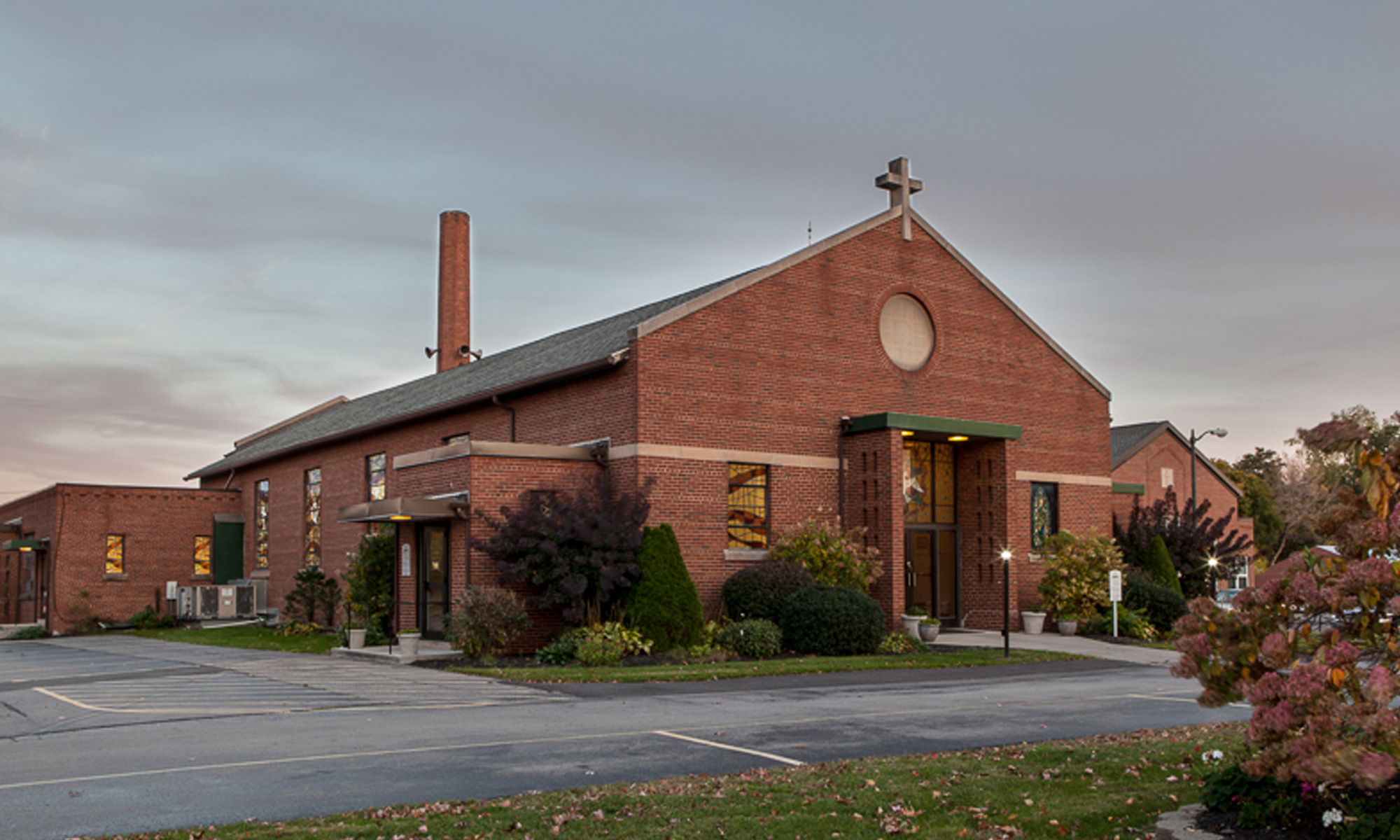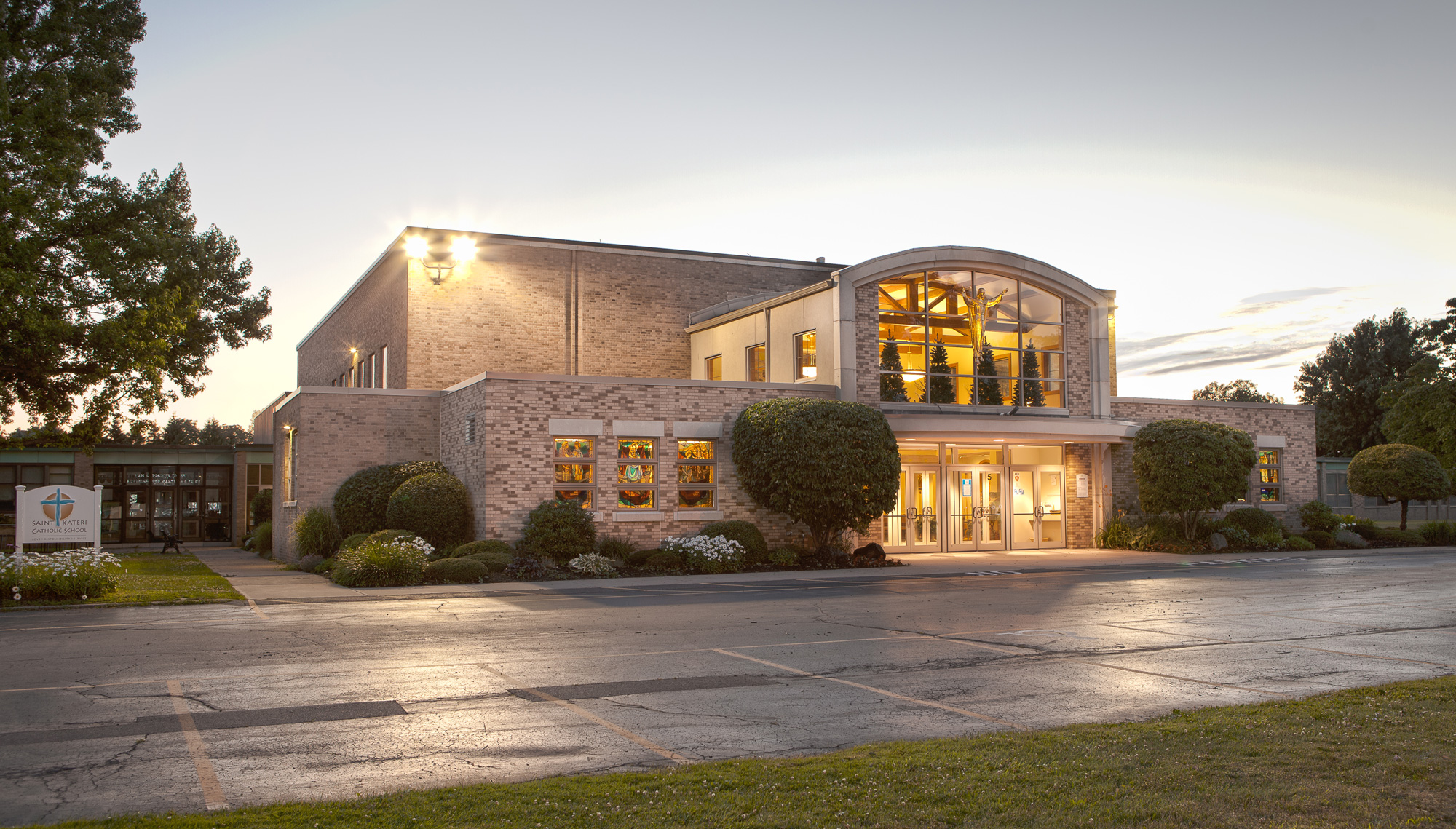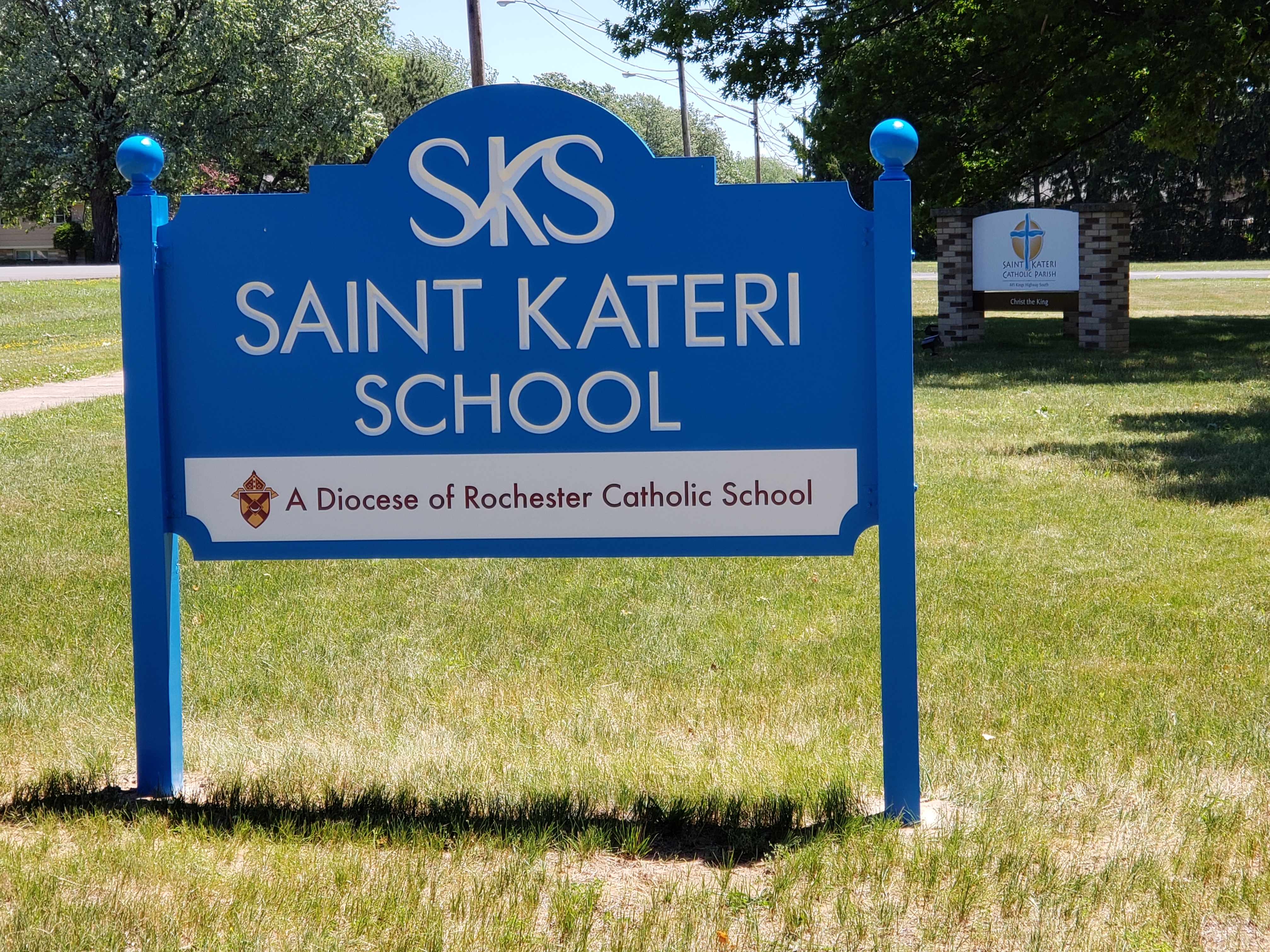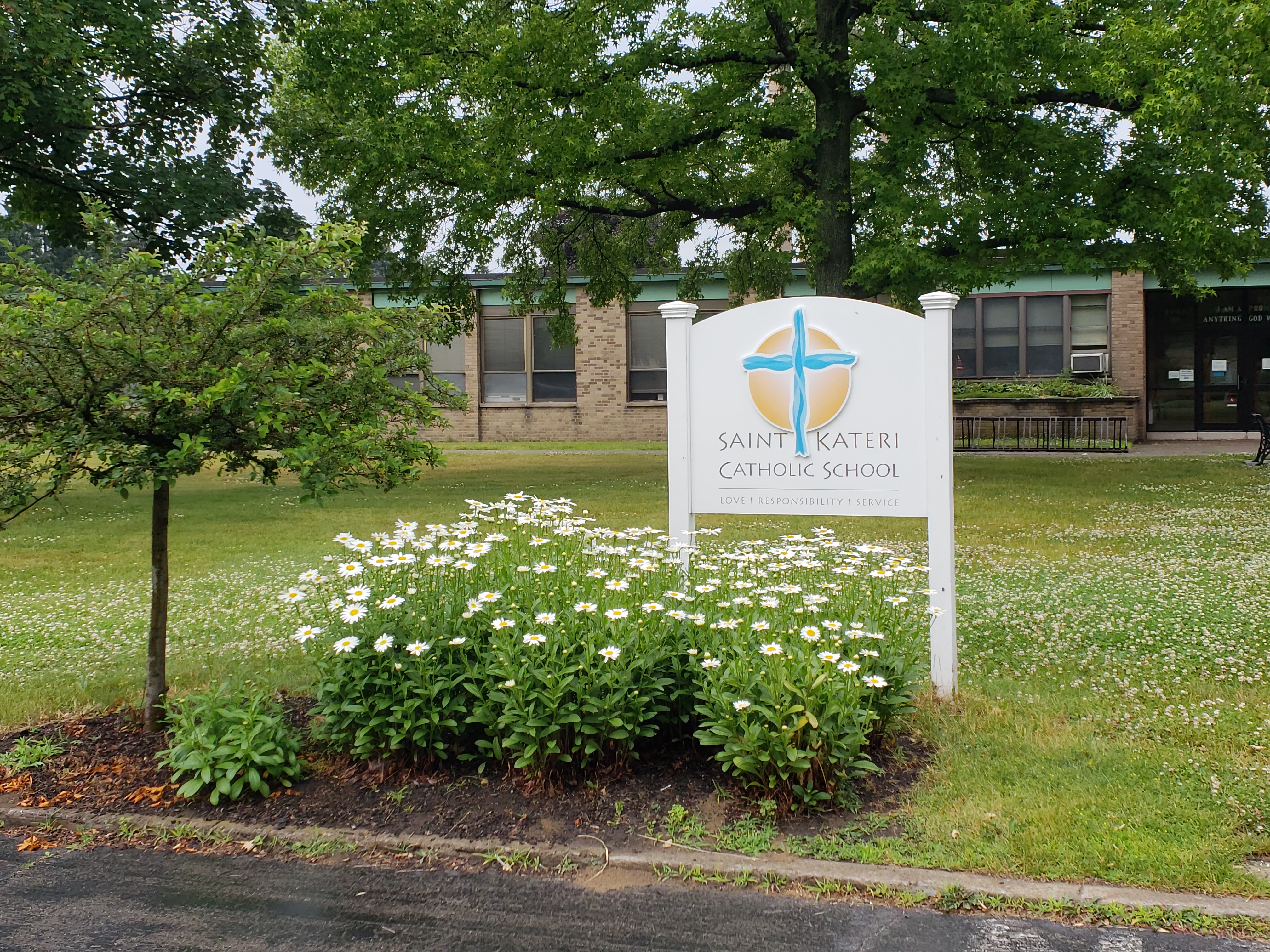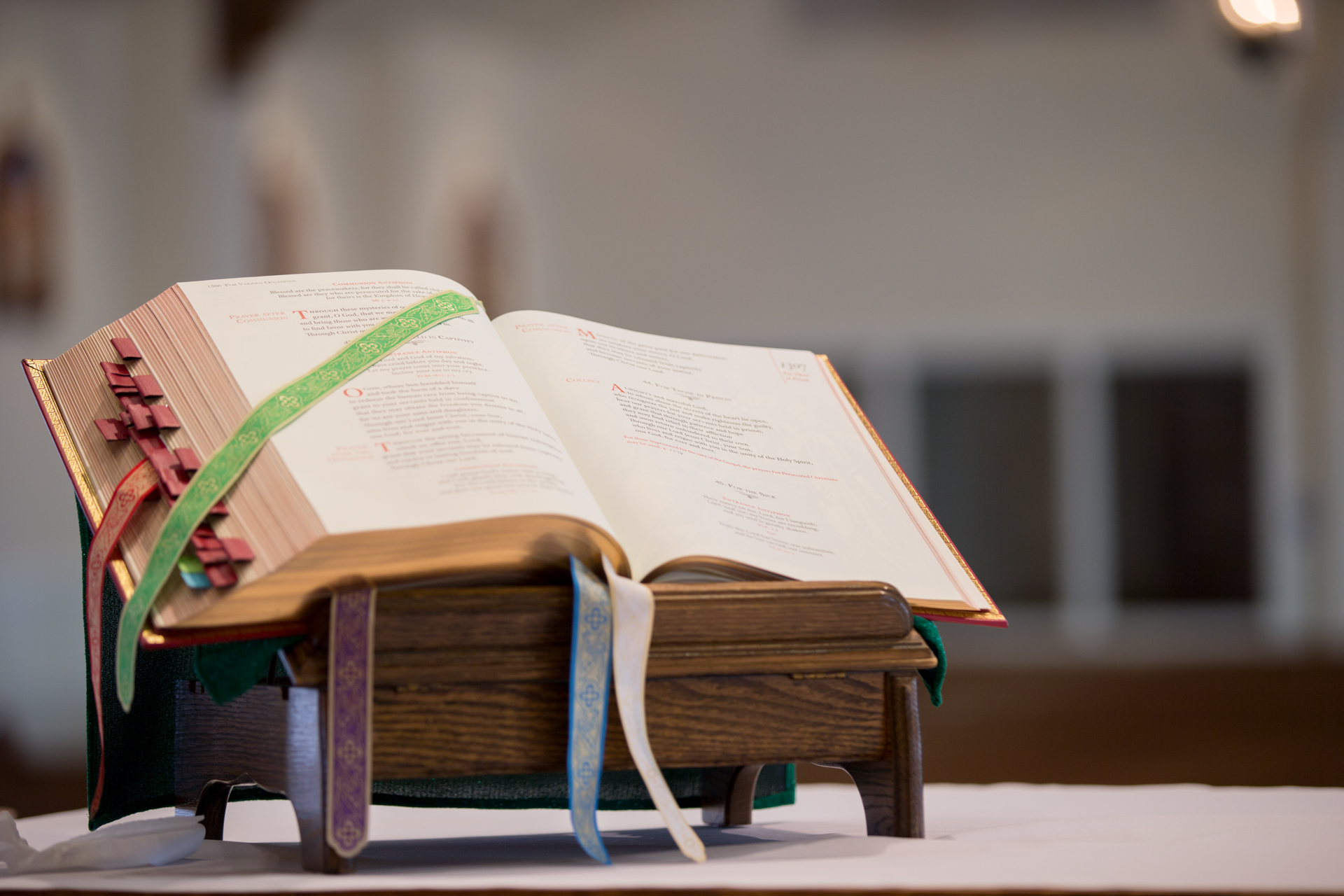 Celebrating the 19th Week in Ordinary Time
Welcome to Saint Kateri Parish – Three Churches and a School
Our Vision: friends and neighbors joyfully sharing and living the Gospel and the transforming love of Jesus Christ through our Parish Family.
Our Mission: to invite and welcome people of all ages, backgrounds and walks of life to embrace and celebrate out vocation: To be Christ to the World.
New Ministry: Compassionate Connection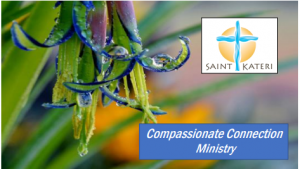 Click on Image. For more information Contact donna,walker@dor.org
Saint Kateri School Job Posting
 Part time Preschool Assistant –  Mondays and Wednesdays, morning and afternoon.
Please send letter of interest and resume to Terri.Morgan@dor.org.
For questions please call Terri Morgan, Principal, Saint Kateri School 585-467-8730.
Registration/Updates
Photos
Walk Through the Mass Series