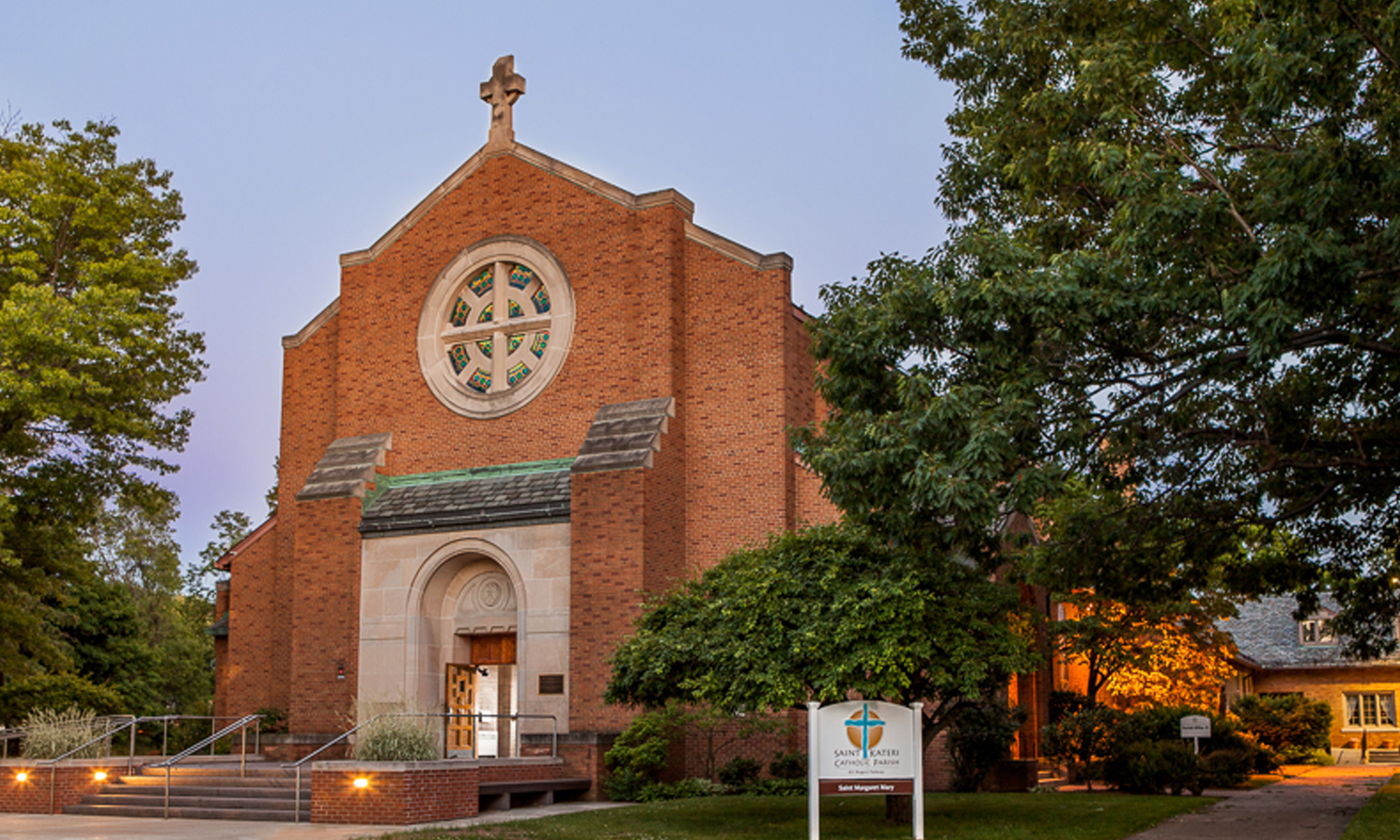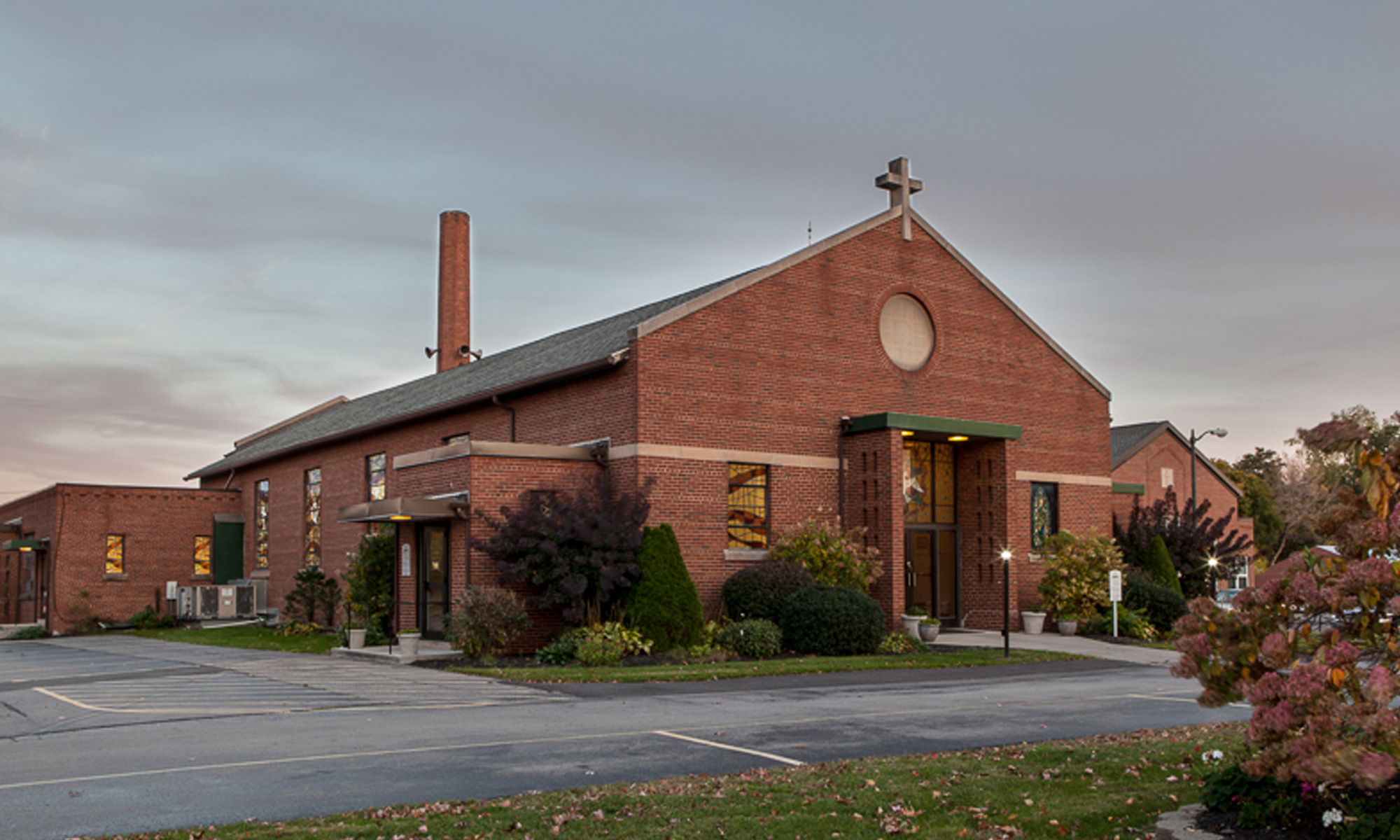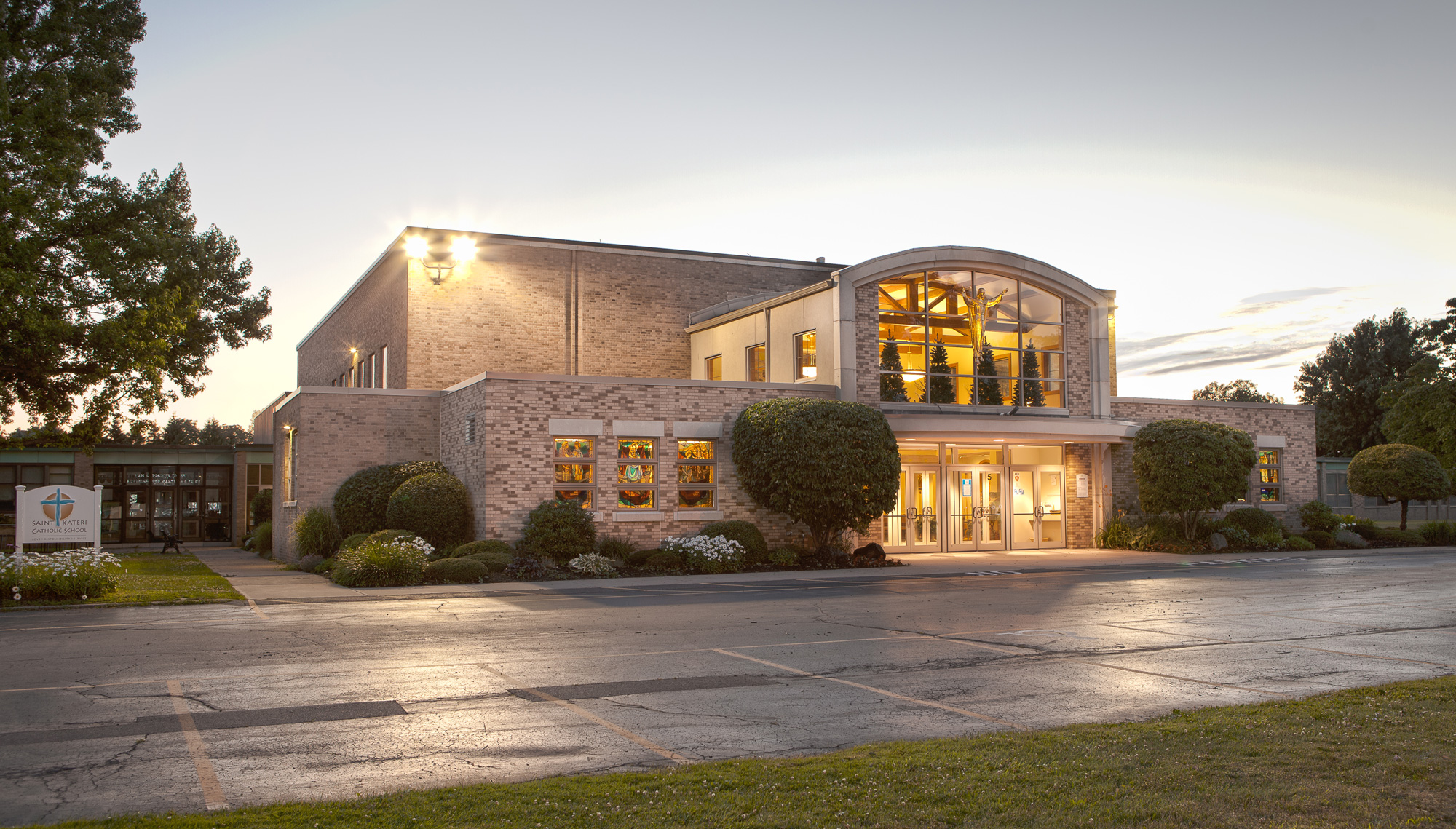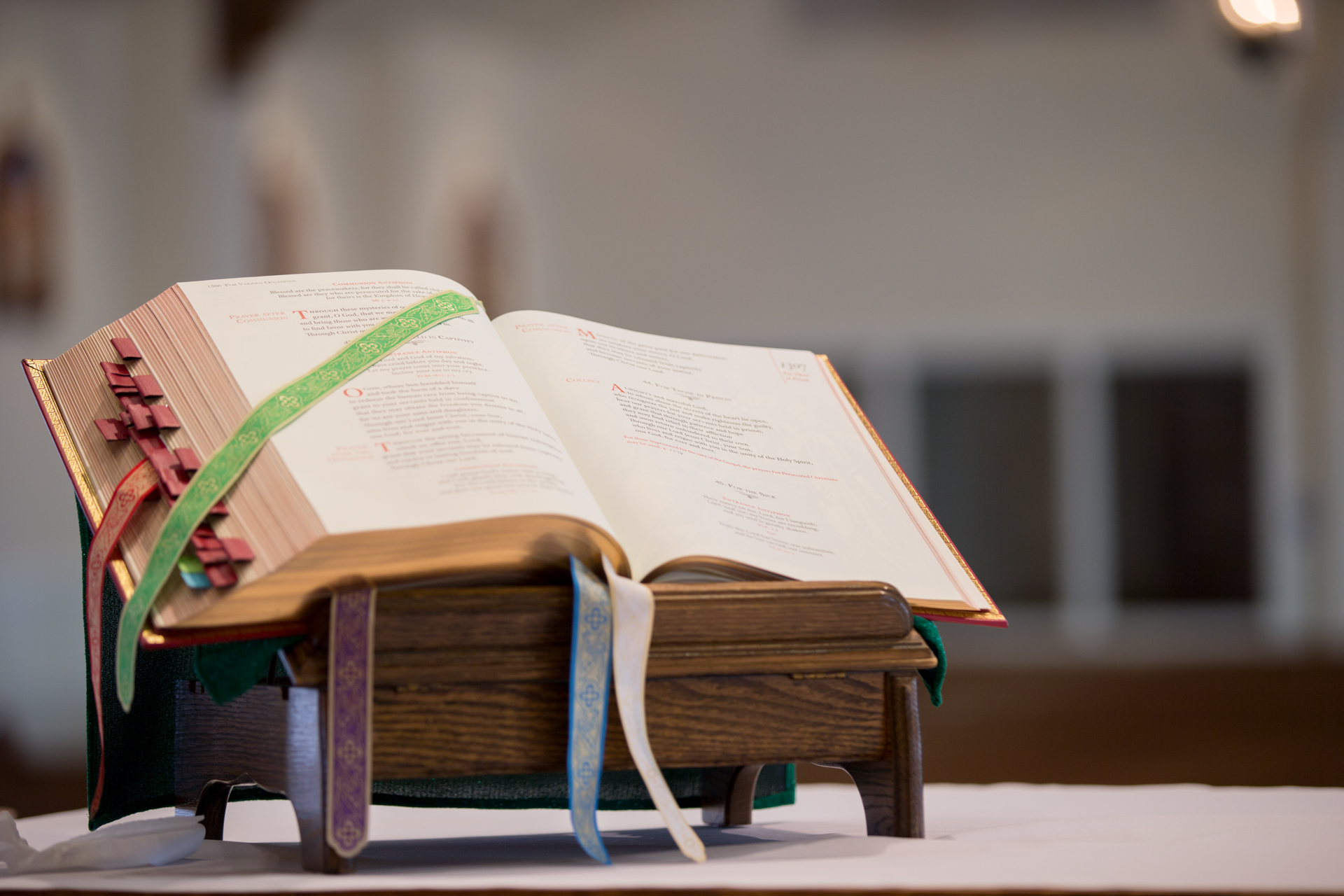 Celebrating the 11th Week of Ordinary Time
Welcome to Saint Kateri
Our Vision: friends and neighbors joyfully sharing and living the Gospel and the transforming love of Jesus Christ through our Parish Family.
Our Mission: to invite and welcome people of all ages, backgrounds and walks of life to embrace and celebrate out vocation: To be Christ to the World.
Registration/Updates
Volunteer Opportunities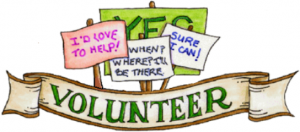 Summer VBS Kidz Camp July 23-27: Volunteers needed!
Volunteers needed in the following areas: 
 1:1 aide: 2 people ● Music: 3-4 people ● Games: 3-4 people
Snack: 2 people ● Theatrical director: 1 person
Desk volunteer: 1 person ● Materials prep: 3-4 people
Art: 3-4 people ● Sm-group leaders and helpers: 10-15 people
Interested in joining the team?  Contact: Jessica Tette @ jessica.tette@dor.org or 338-1146.
Funeral Ministry
Brief training, serve per availability
Alter Server • Commentators • Greeters
Call Mary Ann Noto – 544- 8880 x2106
Saint Kateri Channel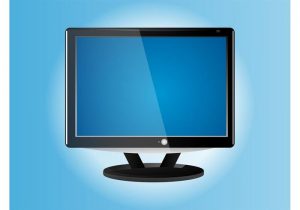 Click here to Go to Saint Kateri Channel
Next Live Stream Event:
Wednesday June 20 10:00 AM –  School Rainbow Service
Professional Development
Walk Through the Mass Series