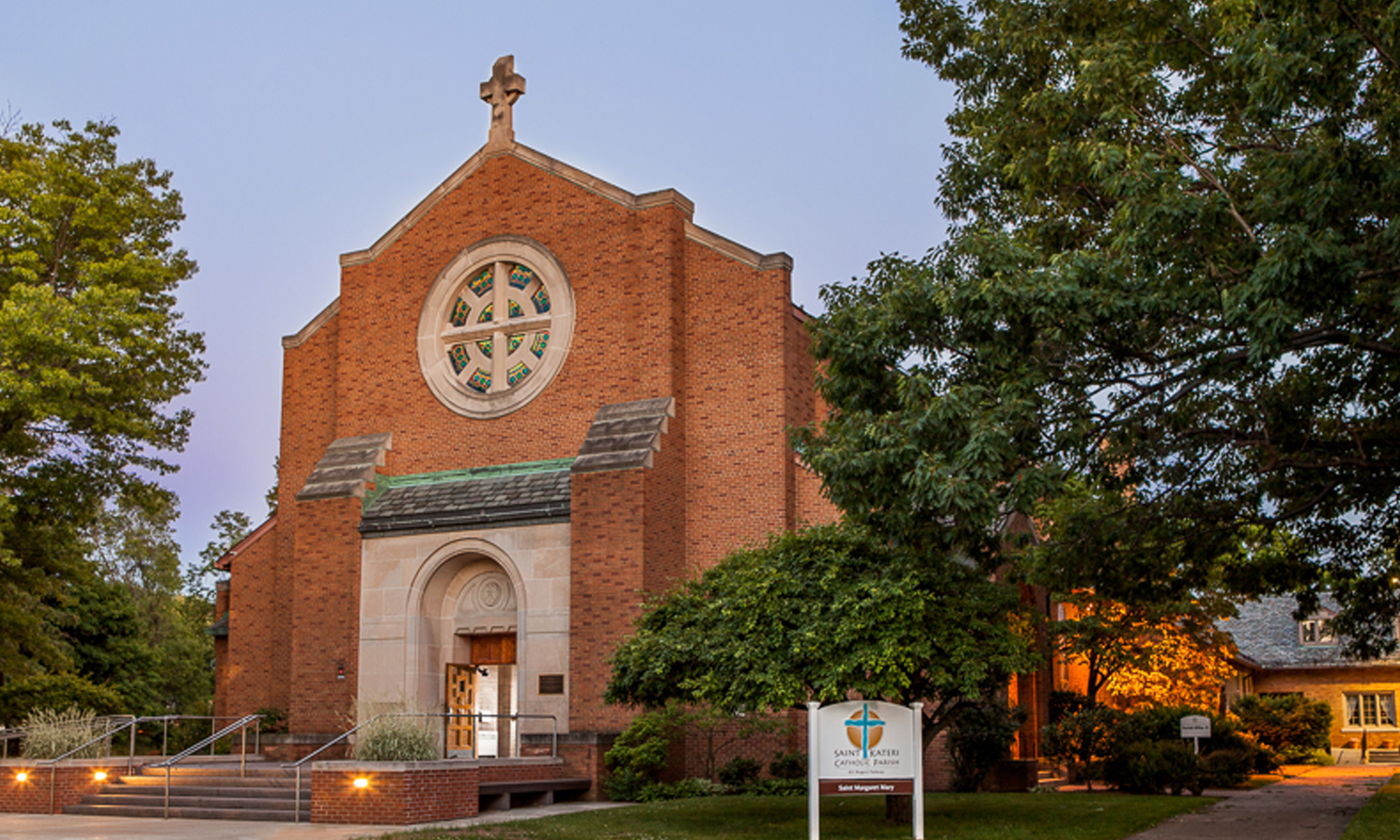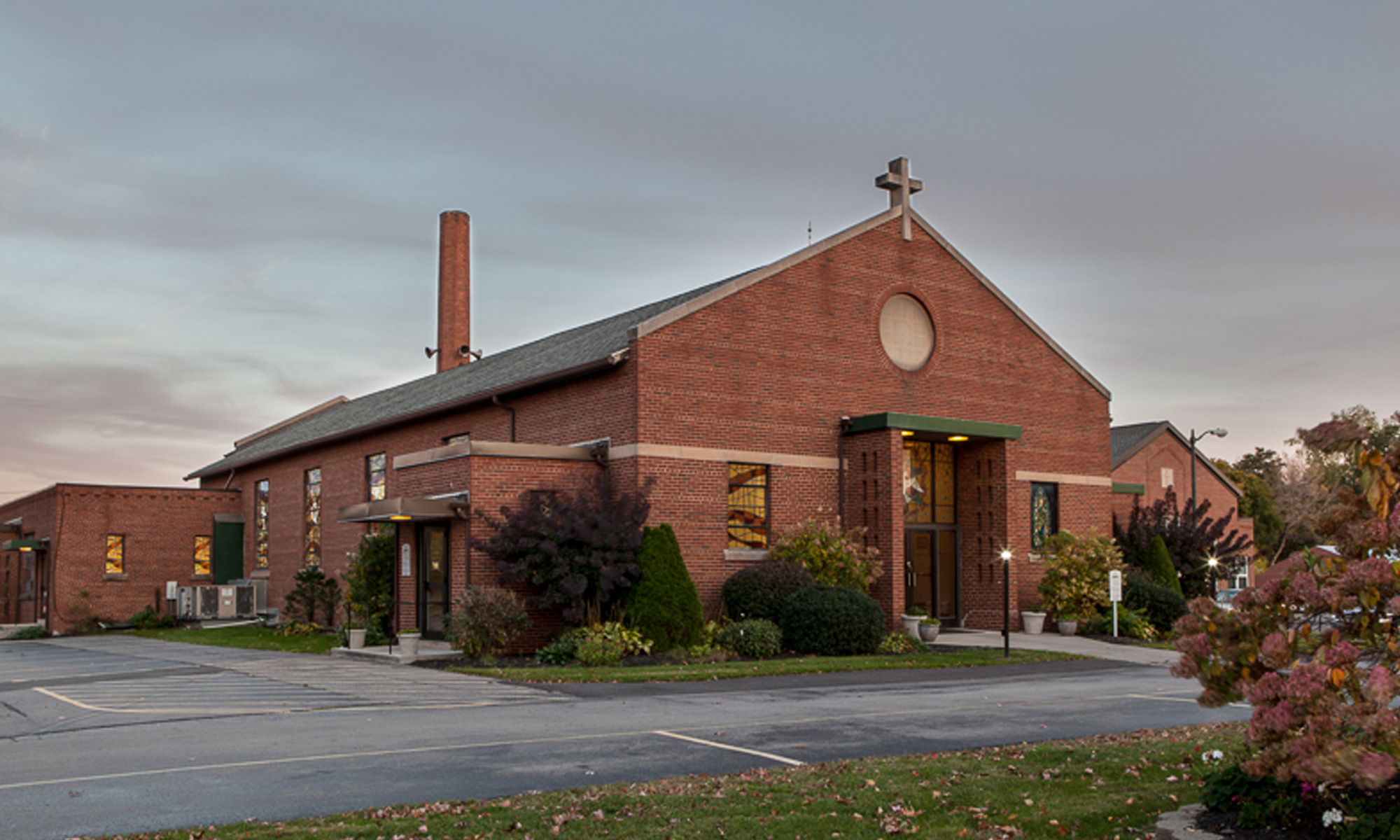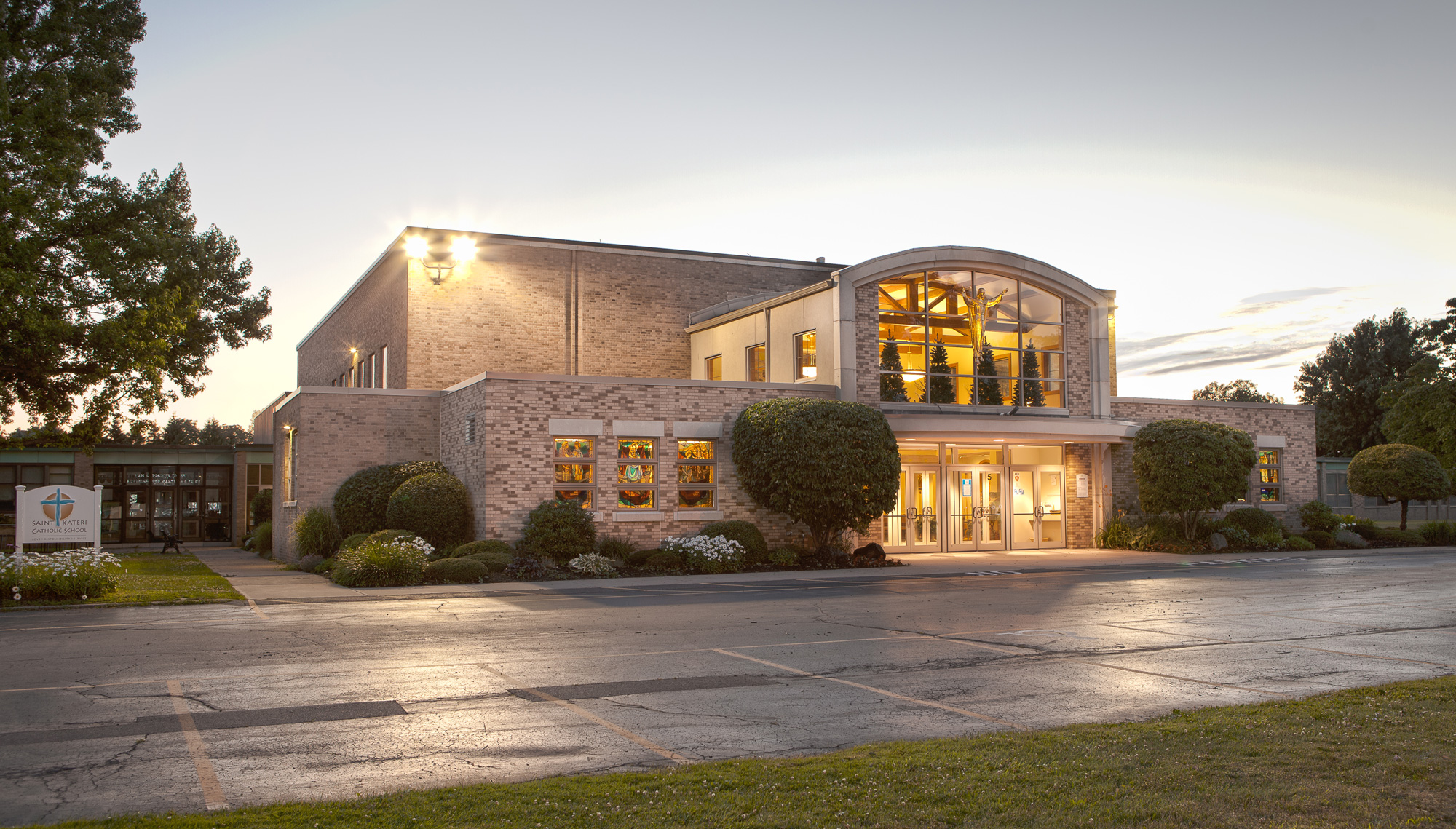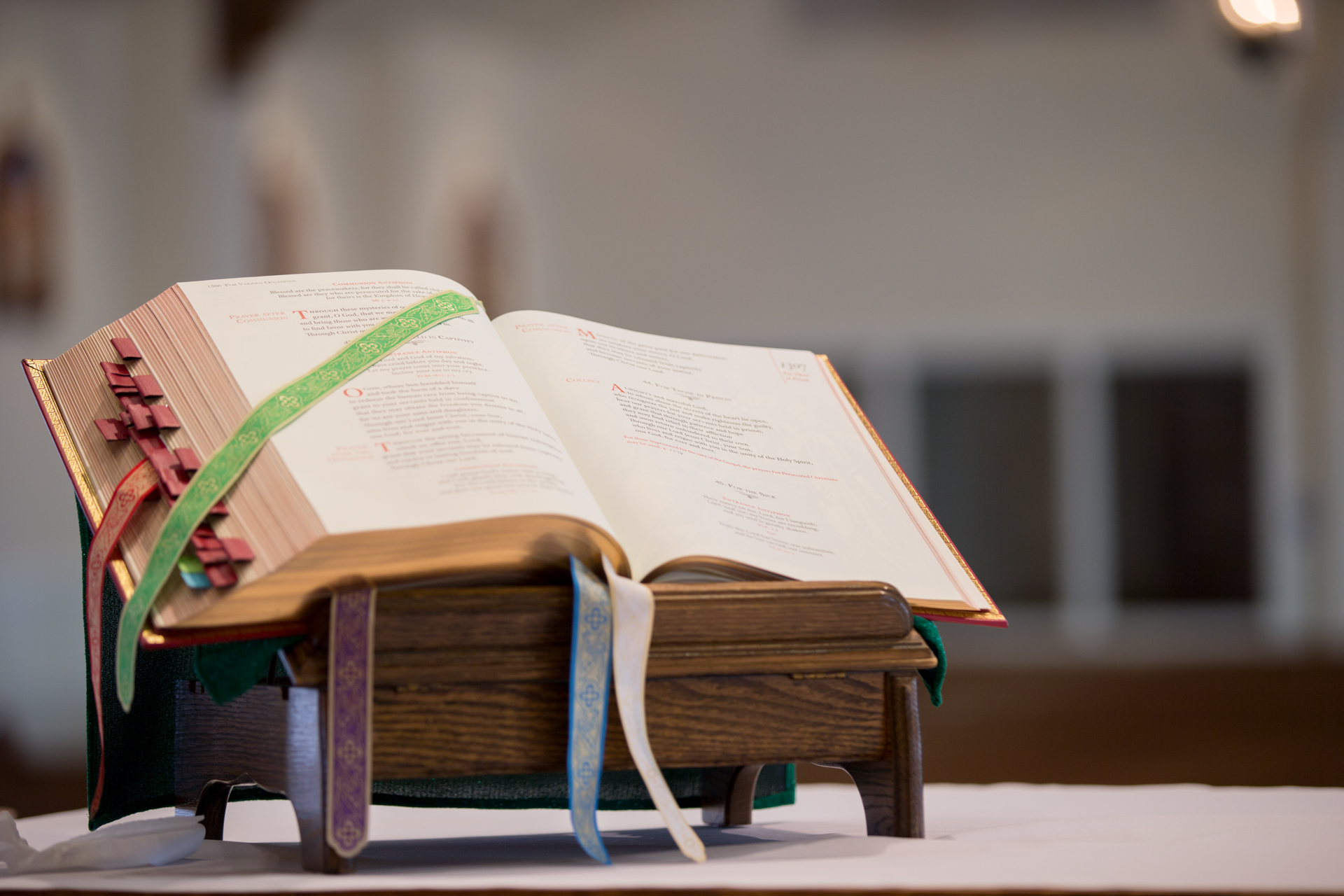 Celebrating the 11th Week of Ordinary Time
Welcome to Saint Kateri
Our Vision: friends and neighbors joyfully sharing and living the Gospel and the transforming love of Jesus Christ through our Parish Family.
Our Mission: to invite and welcome people of all ages, backgrounds and walks of life to embrace and celebrate out vocation: To be Christ to the World.
In 2017, Saint Kateri Parish initiated the Christian Leadership Grants
 through the SKT Education Fund.  The 
Christian Leadership Grant
 is given to children of parishioners who exhibit the potential for excellent Christian Leadership and attend any of the Diocesan-affiliated Catholic High Schools (i.e. grades 6-12), including Siena Catholic Academy.
The parish will be accepting applications for the Christian Leadership Grants for 2018 starting immediately and must be submitted by Friday June 15th.
Registration/Updates
Volunteer Opportunities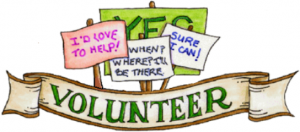 Summer VBS Kidz Camp July 23-27: Volunteers needed!
Volunteers needed in the following areas: 
 1:1 aide: 2 people ● Music: 3-4 people ● Games: 3-4 people
Snack: 2 people ● Theatrical director: 1 person
Desk volunteer: 1 person ● Materials prep: 3-4 people
Art: 3-4 people ● Sm-group leaders and helpers: 10-15 people
Interested in joining the team?  Contact: Jessica Tette @ jessica.tette@dor.org or 338-1146.
Funeral Ministry
Brief training, serve per availability
Alter Server • Commentators • Greeters
Call Mary Ann Noto – 544- 8880 x2106
Saint Kateri Channel
Professional Development
Walk Through the Mass Series