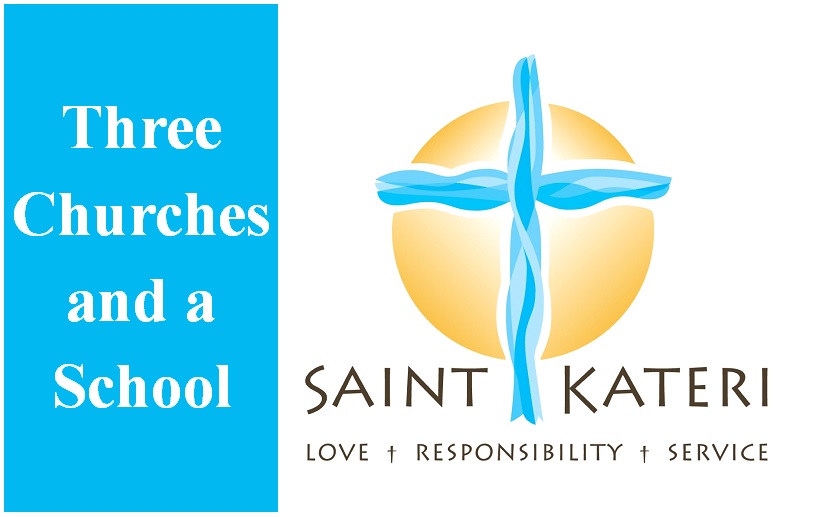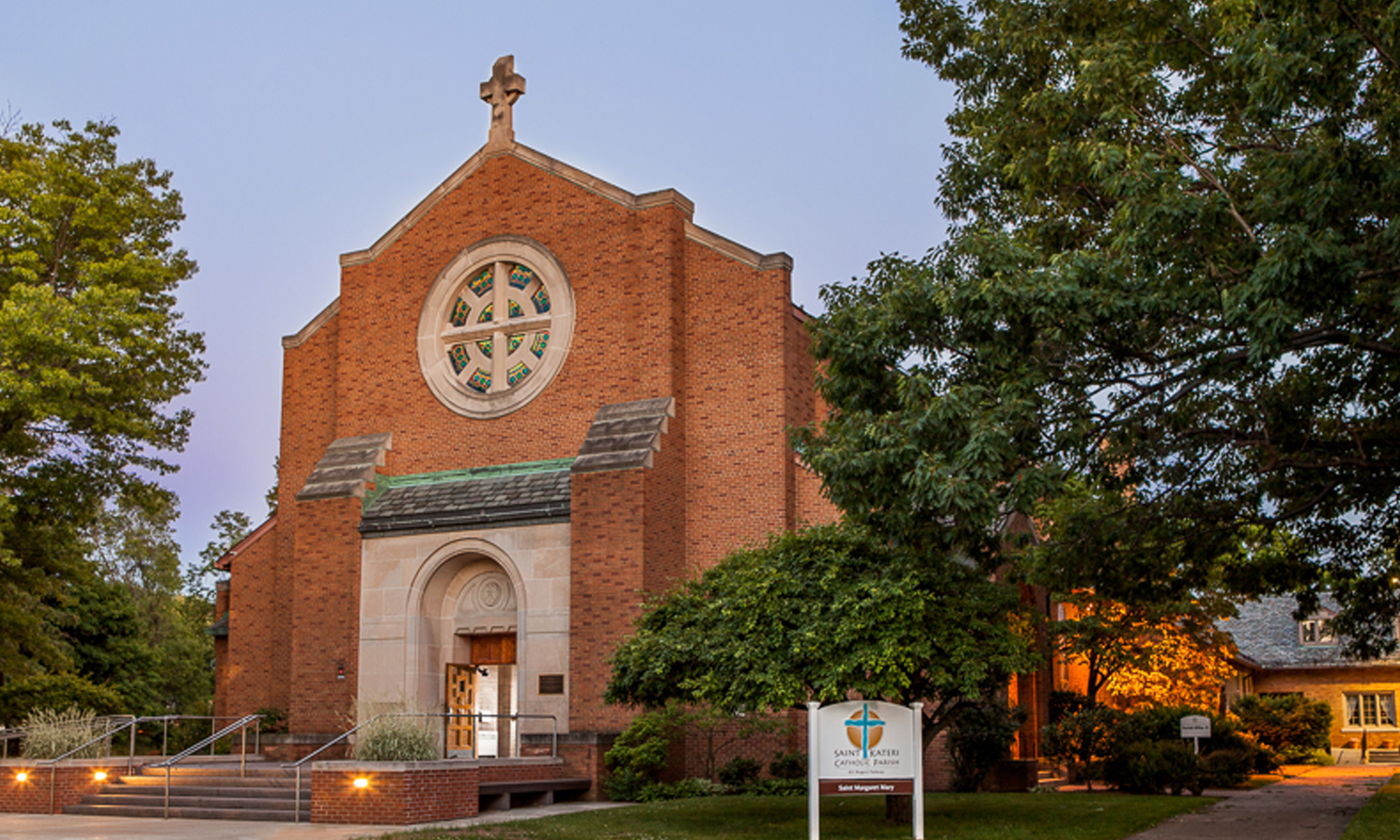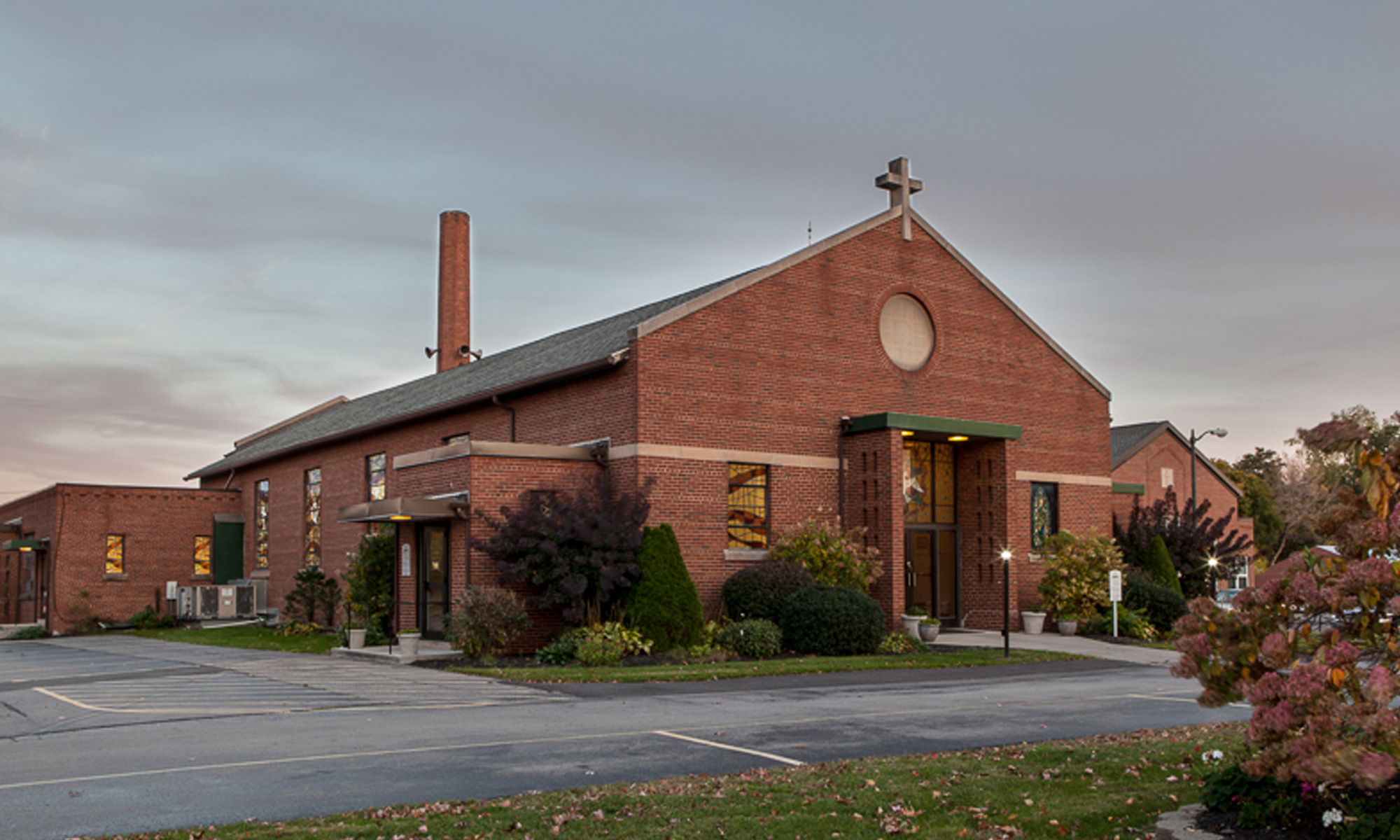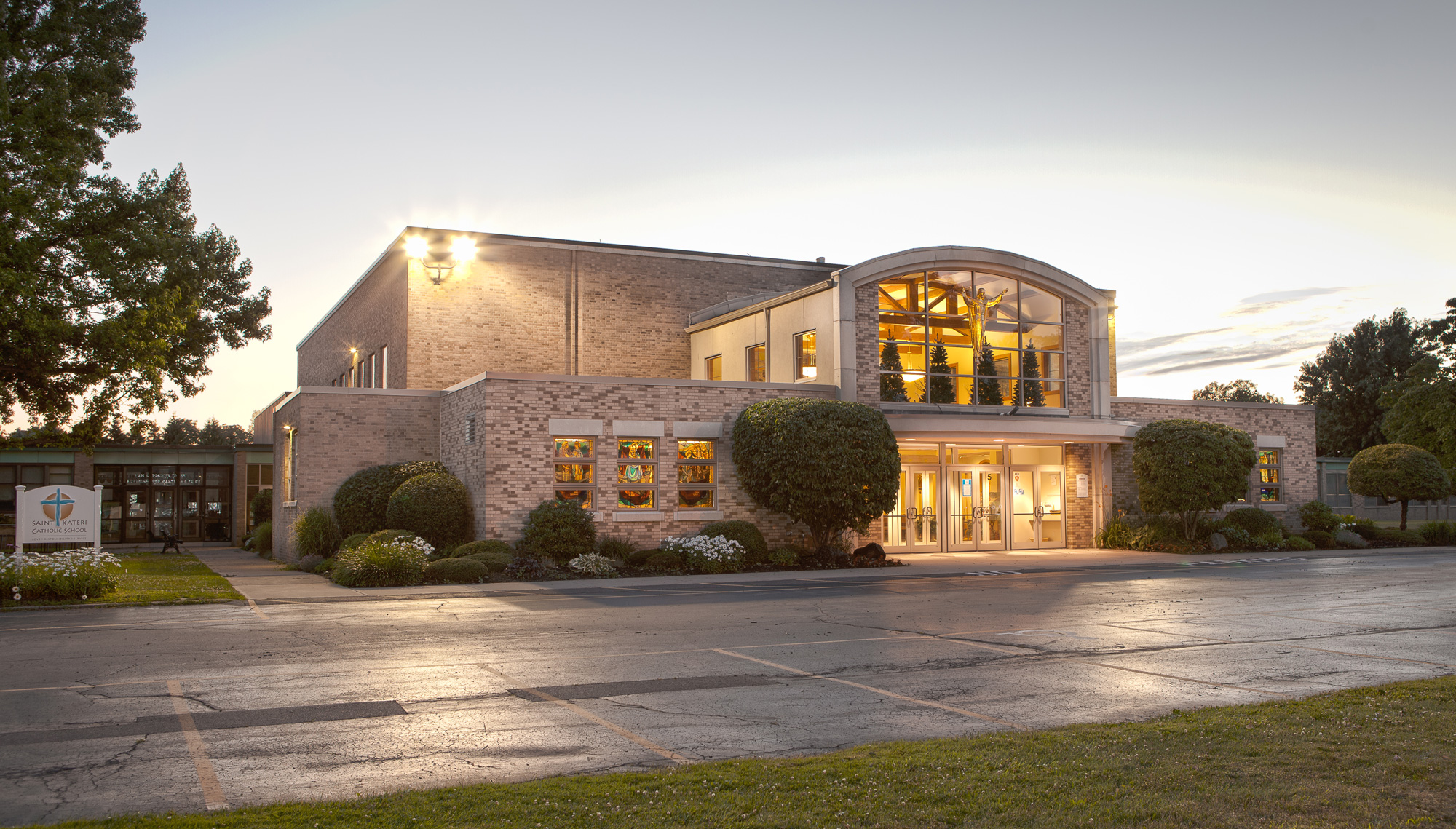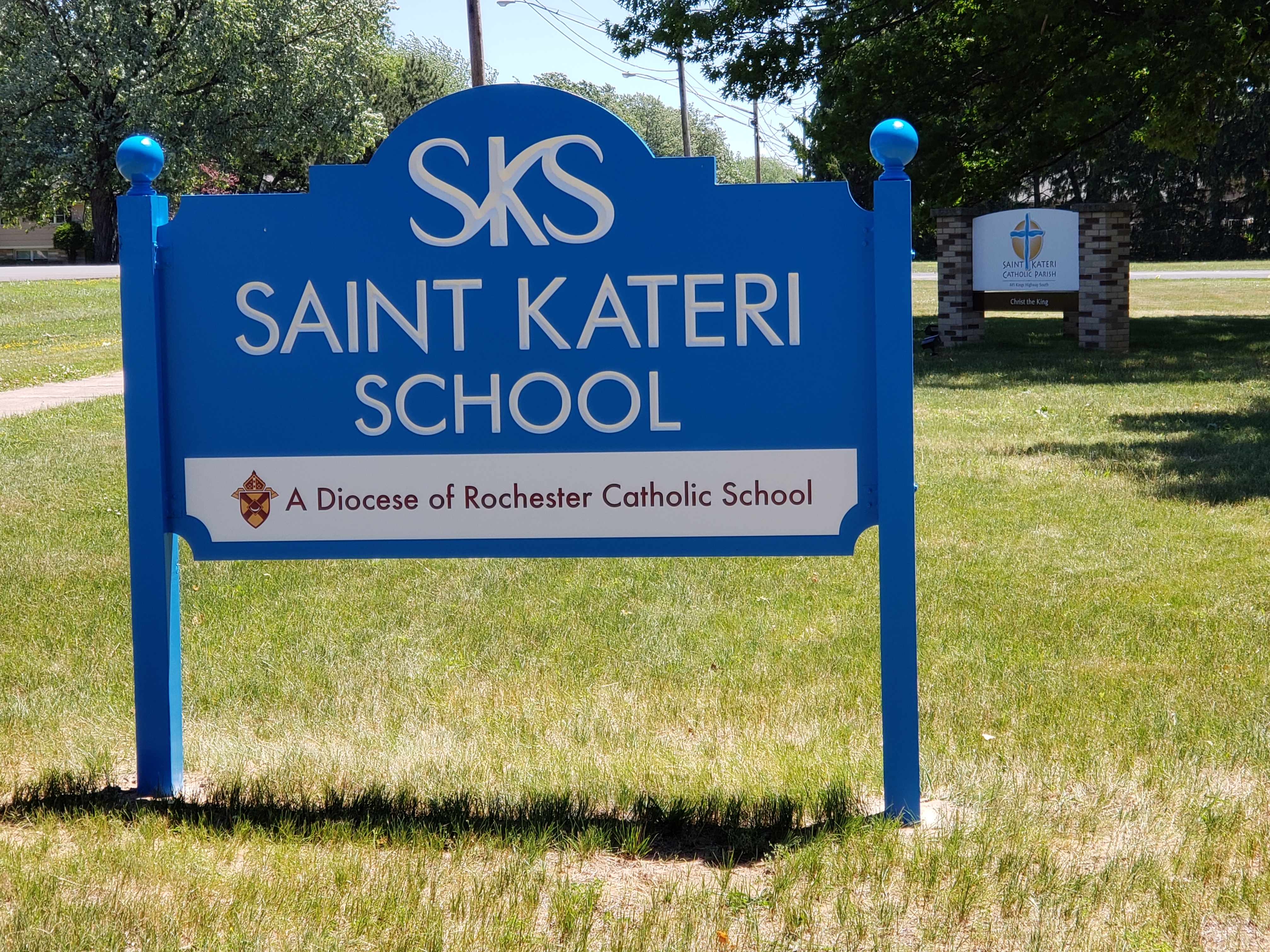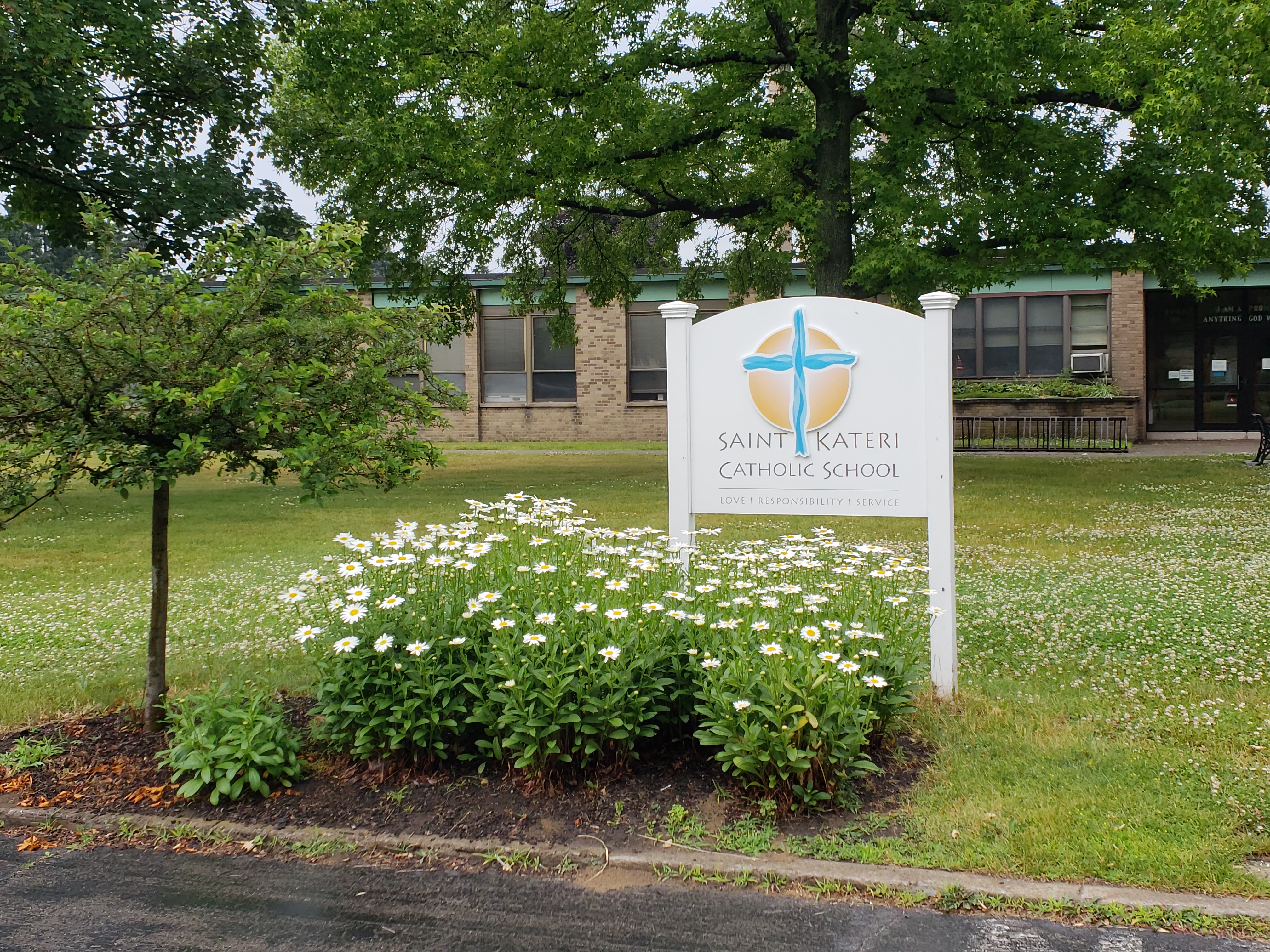 Mission & Vision
Mission
To invite and welcome people of all ages, backgrounds and walks of life to embrace and celebrate our vocation: To be Christ to the world.
Vision
Friends and neighbors joyfully sharing and living the Gospel and the transforming love of Jesus Christ through our Parish Family.
Mass update for Sunday, January 20th.
Masses will be celebrated on our usual schedule, but please know that the obligation for you to attend Mass is not binding (one is excused) if the current weather and road conditions make it difficult or dangerous for you to travel to Mass. Please stay safe.
Bishop's Reflection on Basilian's Saint Kateri Decision
Saint Kateri Channel
Click here to Go to Saint Kateri Channel
Recorded Events 2018:
7/27  VBS KIDZ CAMP Saint Safari Friday Opening
7/26  VBS KIDZ CAMP Saint Safari Thursday Opening
7/25  VBS KIDZ CAMP Saint Safari Wednesday Opening
7/24  VBS KIDZ CAMP Saint Safari Tuesday Opening
_______________________________________________
6/20 School Rainbow Service Part 1
6/20 Part 2 – unavailable on Social Media
_______________________________________________
5/19 Pentecost Celebration
5/19 Day events w Pot luck Dinner
5/19 St. Salome Time Capsule Opening