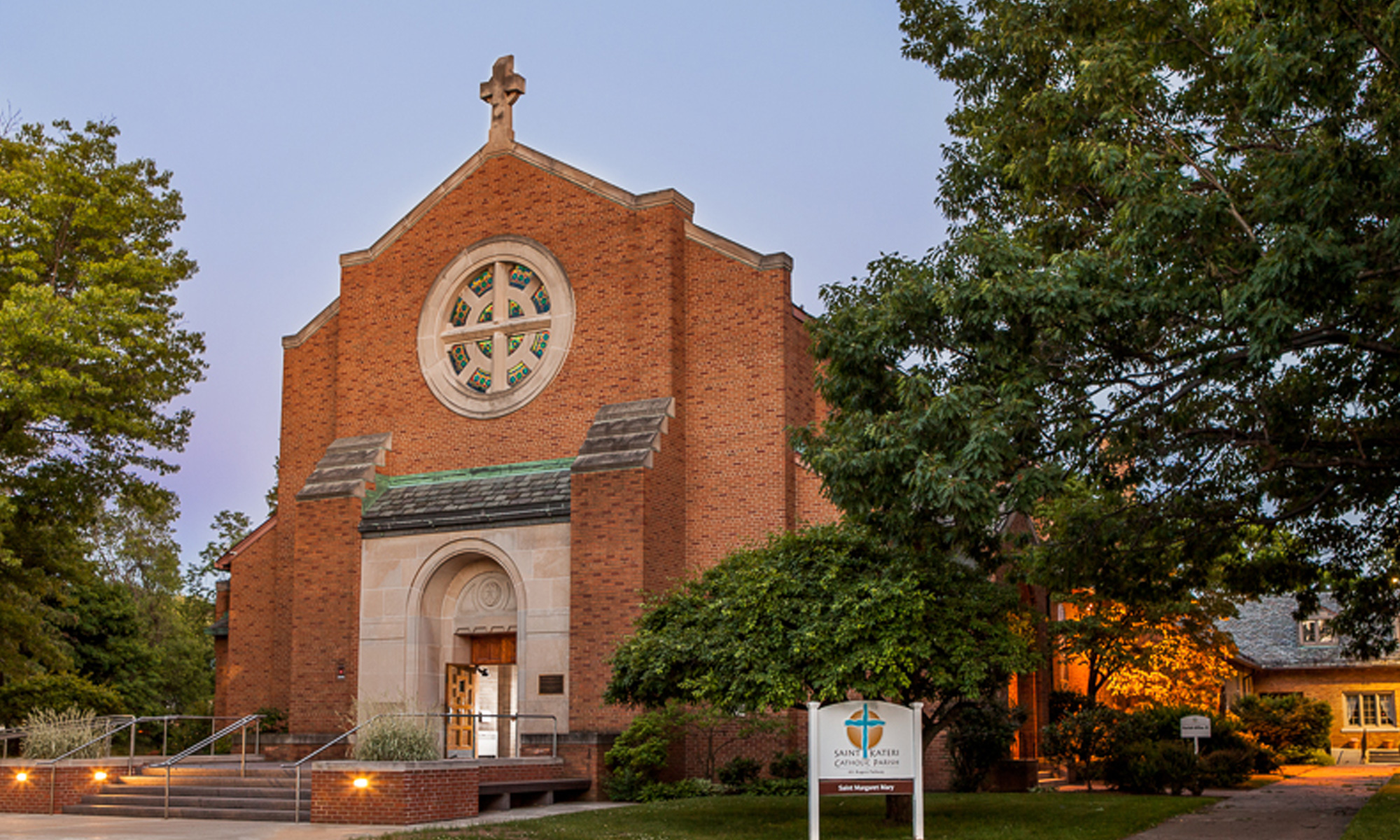 St. Margaret Mary
401 Rogers Parkway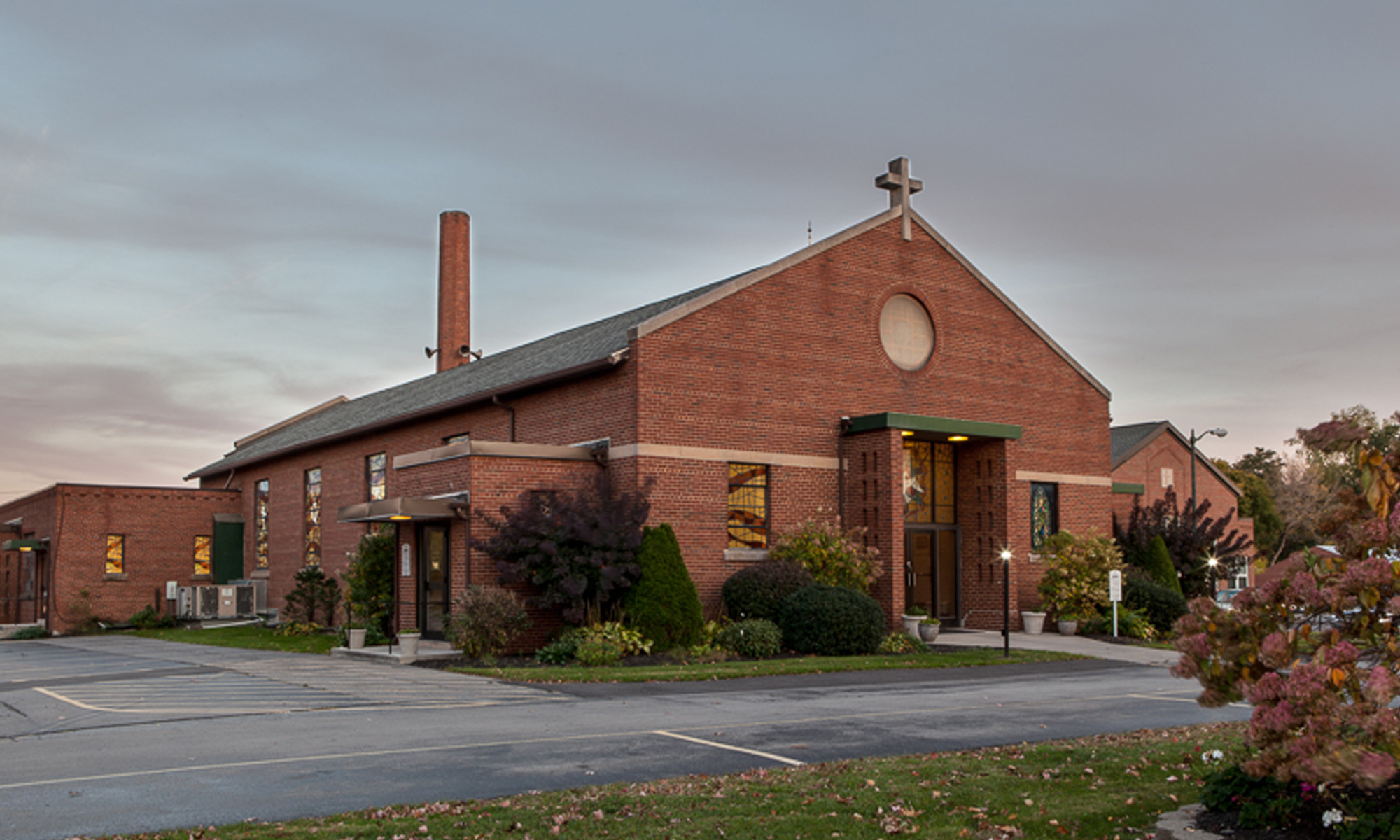 St. Cecilia
2732 Culver Road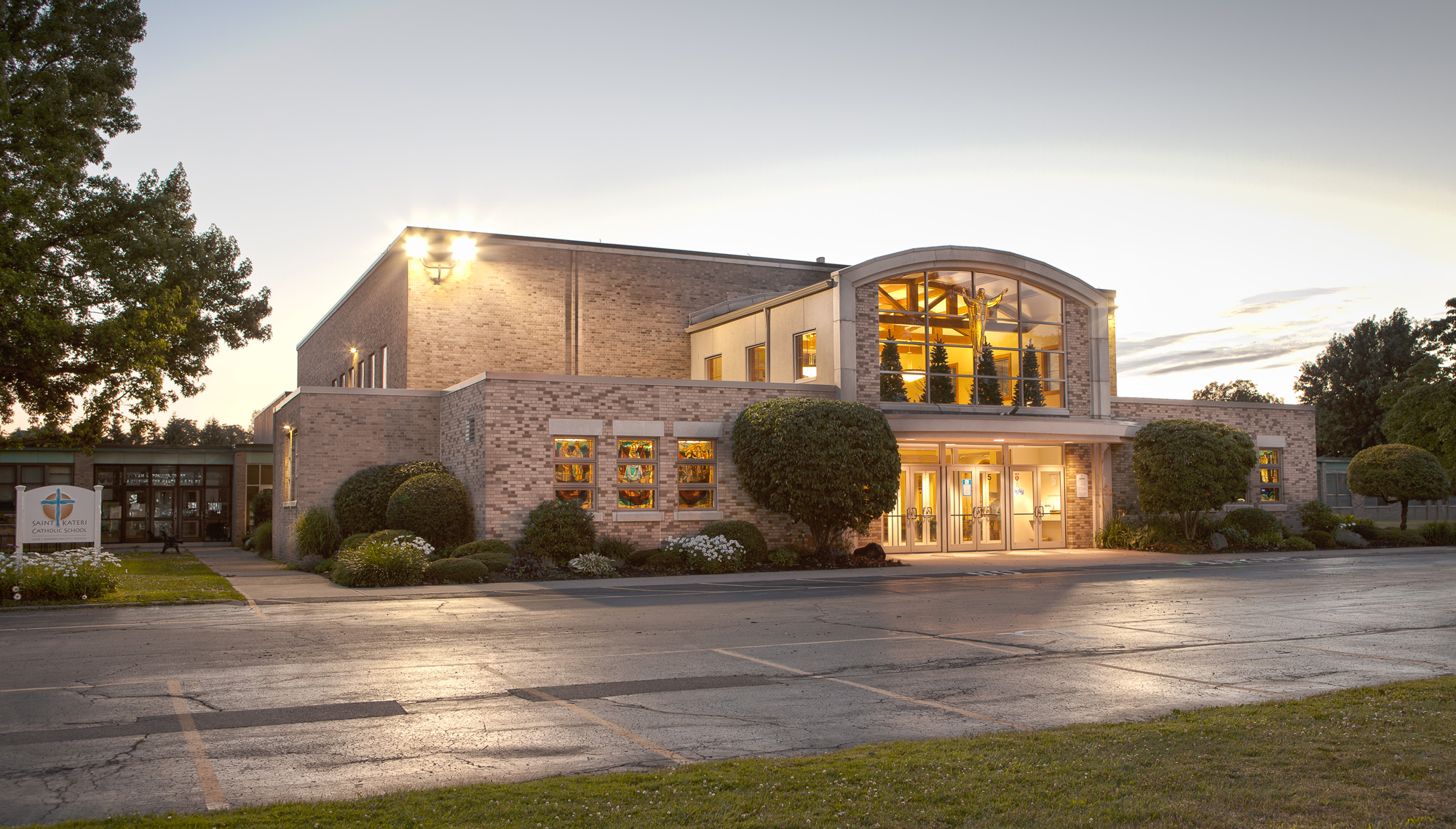 Christ the King
445 Kings Highway South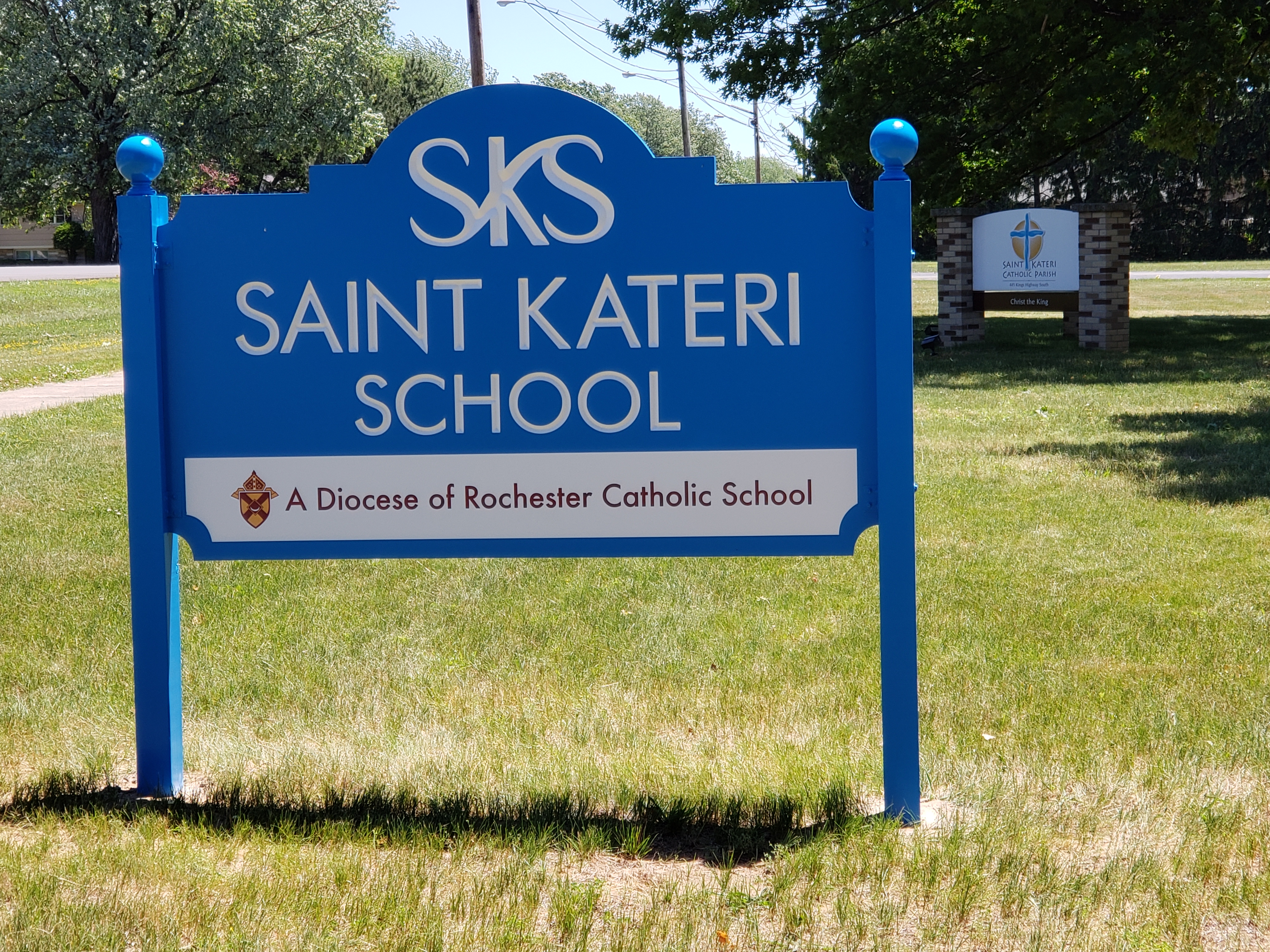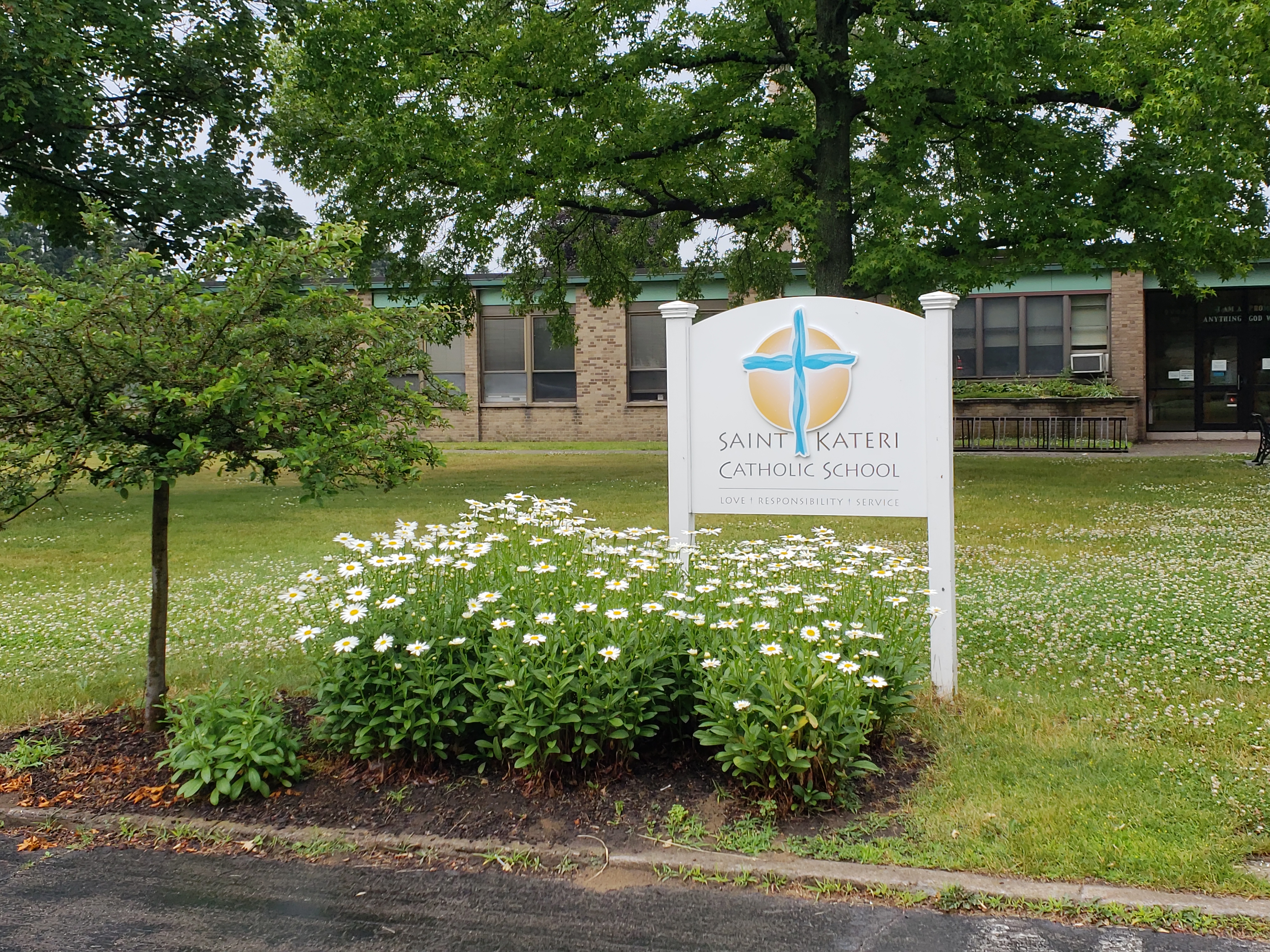 Mission & Vision
Mission
To invite and welcome people of all ages, backgrounds and walks of life to embrace and celebrate our vocation:
To be Christ to the world.
Vision
Friends and neighbors joyfully sharing and living the Gospel and the transforming love of
Jesus Christ through our Parish Family.
Fr. Lance Gonyo, Pastor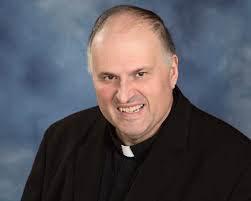 Note to site visitors: Our new website is under construction. Information contained beyond this main page may not be up to date. The bulletin, the calendar and the events listed on this page are current. We are working to get the new site online as soon as possible. Thank you for your patience and understanding.
Saint Kateri Parish Communications Ministry Team
Catholic Ministries Appeal
Helping the parish with funding and resources that we would otherwise not be able to provide . . .

Parish Outreach Programs
Discover, Explore, Live
Click on the Title for more information:
 Alpha Sessions. The Place to Start!
Coffee & Catholicism
Wednesdays, 9:00 am
NFC/ St. Cecilia Campus
This is a five week series focusing on the Power Of Prayer  based on the movie "War Room."
For more information contact:
Georgiana.bondi@dor.org. 544-8889 x 2105
Click here to watch movie trailer
Letter to a Suffering Church – Bishop Barron
Discussion  Facilitated by Fr. Evan Simington
Thursdays Nov. 7th and 14th,  7:00pm NFC/St. Cecilia Campus
Fr. Evan invites all, especially those who may feel disheartened, scandalized, angry, and maybe ready to quit, as he facilitates a discussion on Bishop Barron's book.
Bishop Robert Barron, Auxiliary Bishop of the Archdiocese of Los Angeles , is the founder of  Word on Fire Catholic Ministries.

Catechesis of the Good Shepherd – an interactive experience for 3-6-year-olds
Hands of Christ
The Hands of Christ is a recognition program to assist parishes in affirming their high school seniors who have been the "Hands of Christ" in their church, home, school and community. The Criteria to receive this very special recognition:
Has consistently demonstrated a Christian attitude by word and example.
Has been actively involved in the parish as well as their school or community.
Has been a positive role model to their peers, younger children and adults.
Is a practicing Roman Catholic in a parish
Please check back after the recognition award for listing of recipients for 2020.