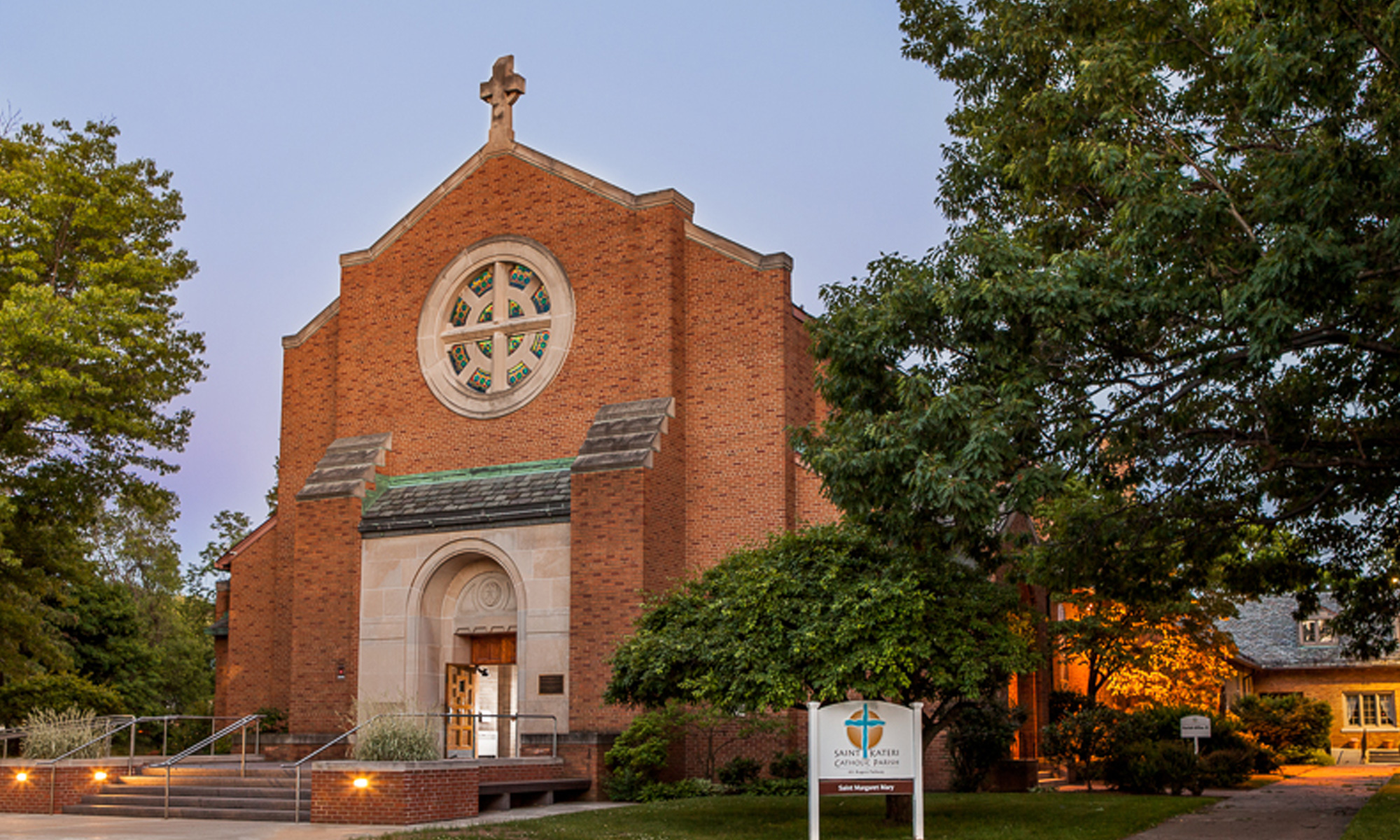 St. Margaret Mary
401 Rogers Parkway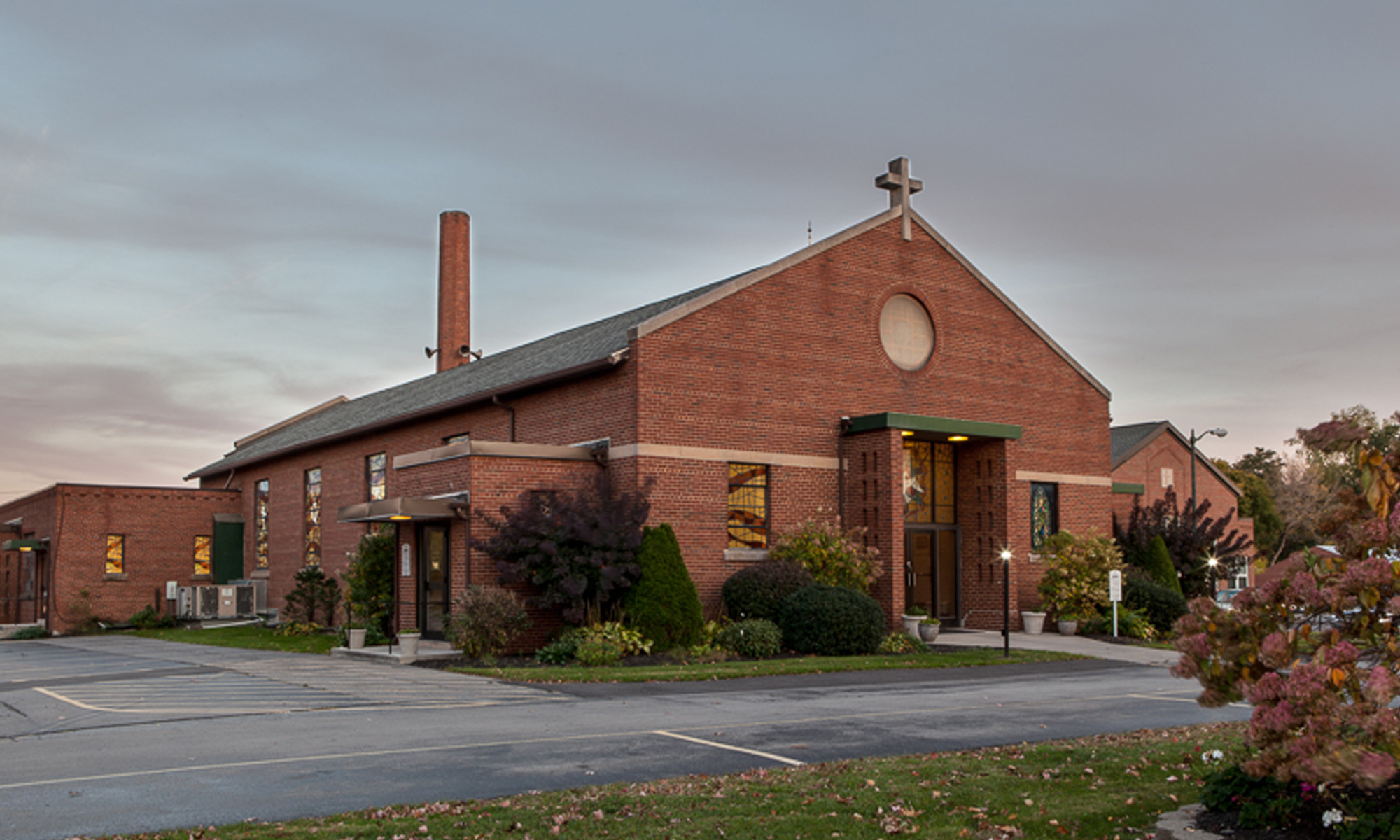 St. Cecilia
2732 Culver Road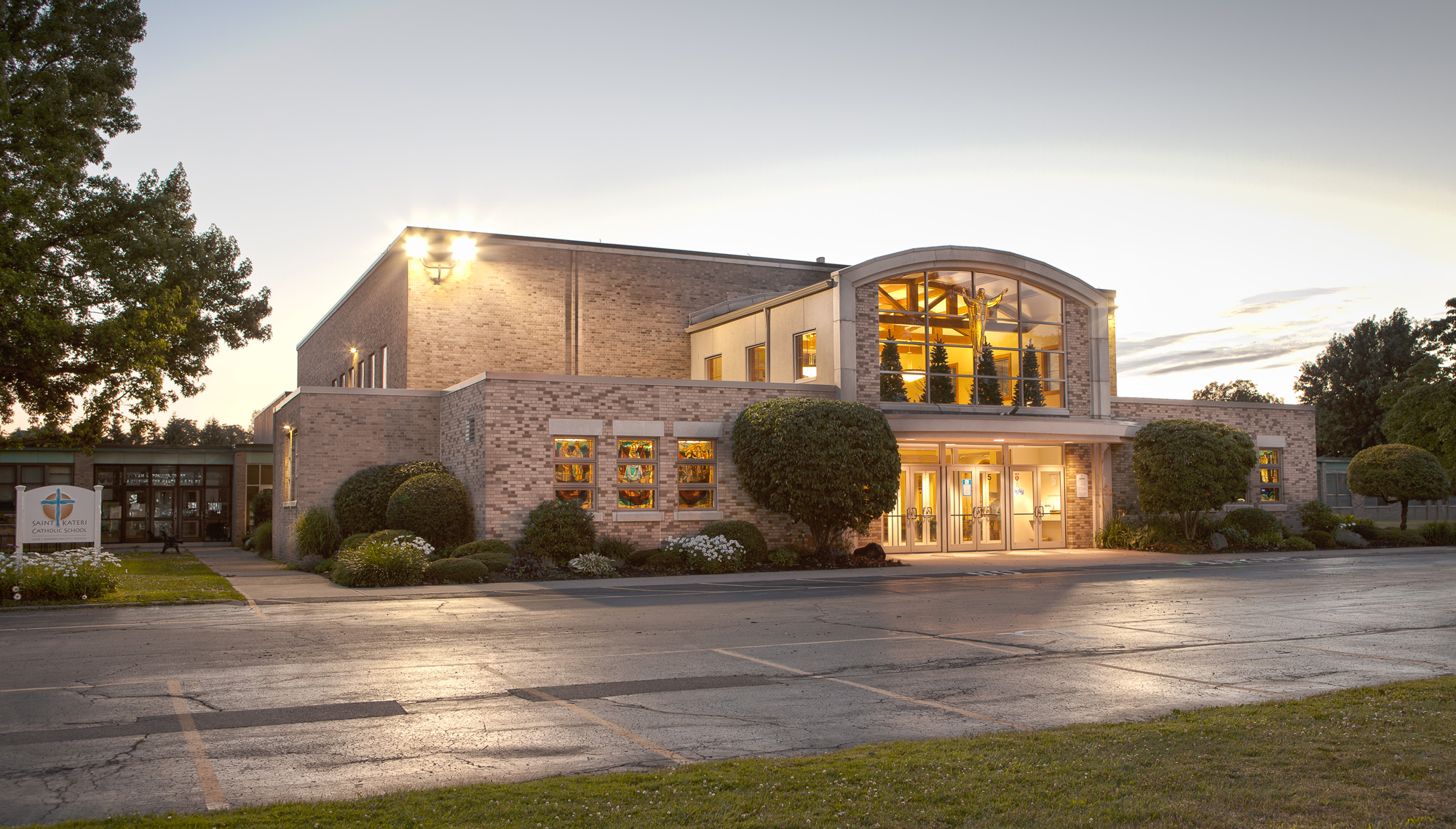 Christ the King
445 Kings Highway South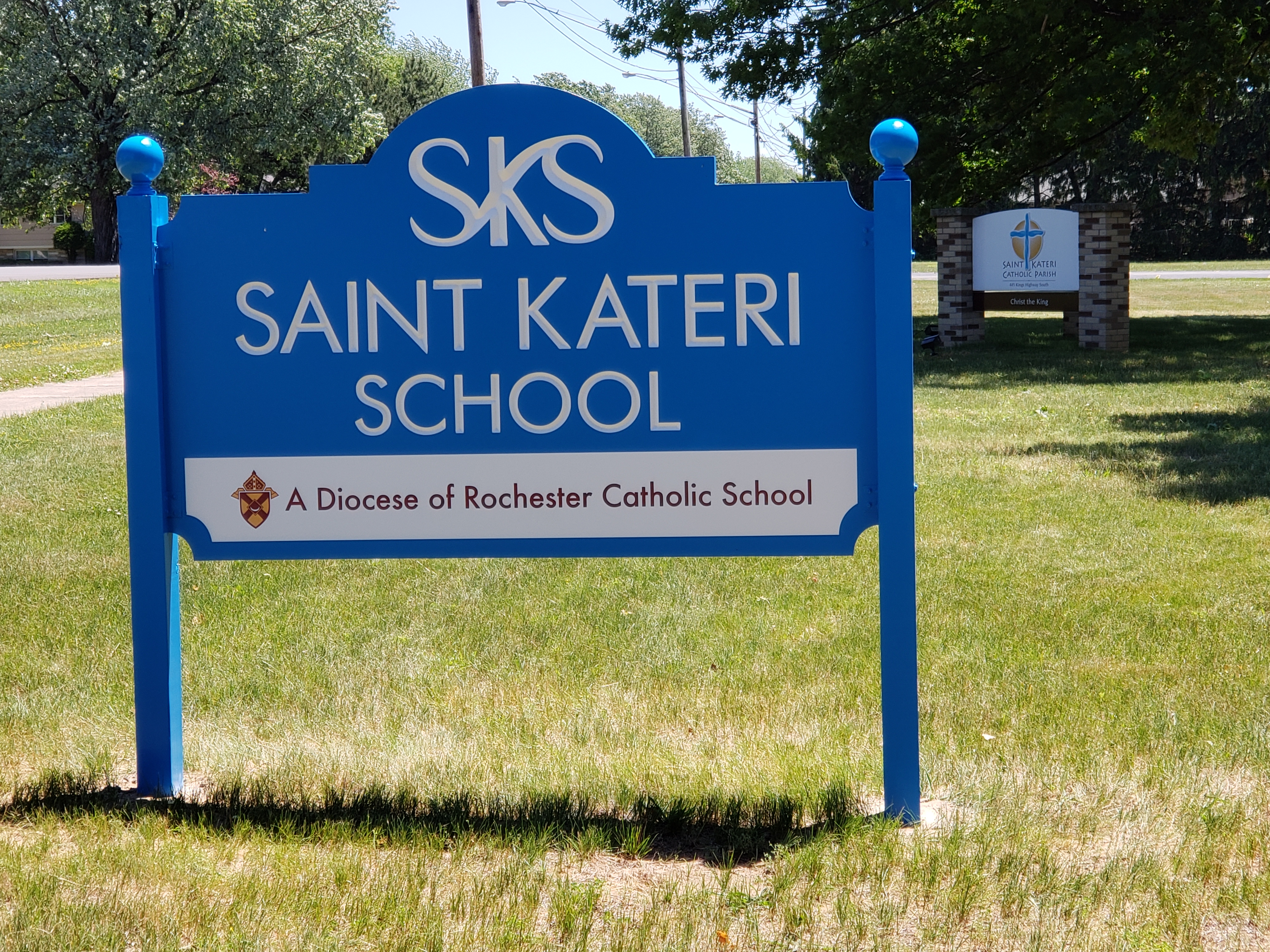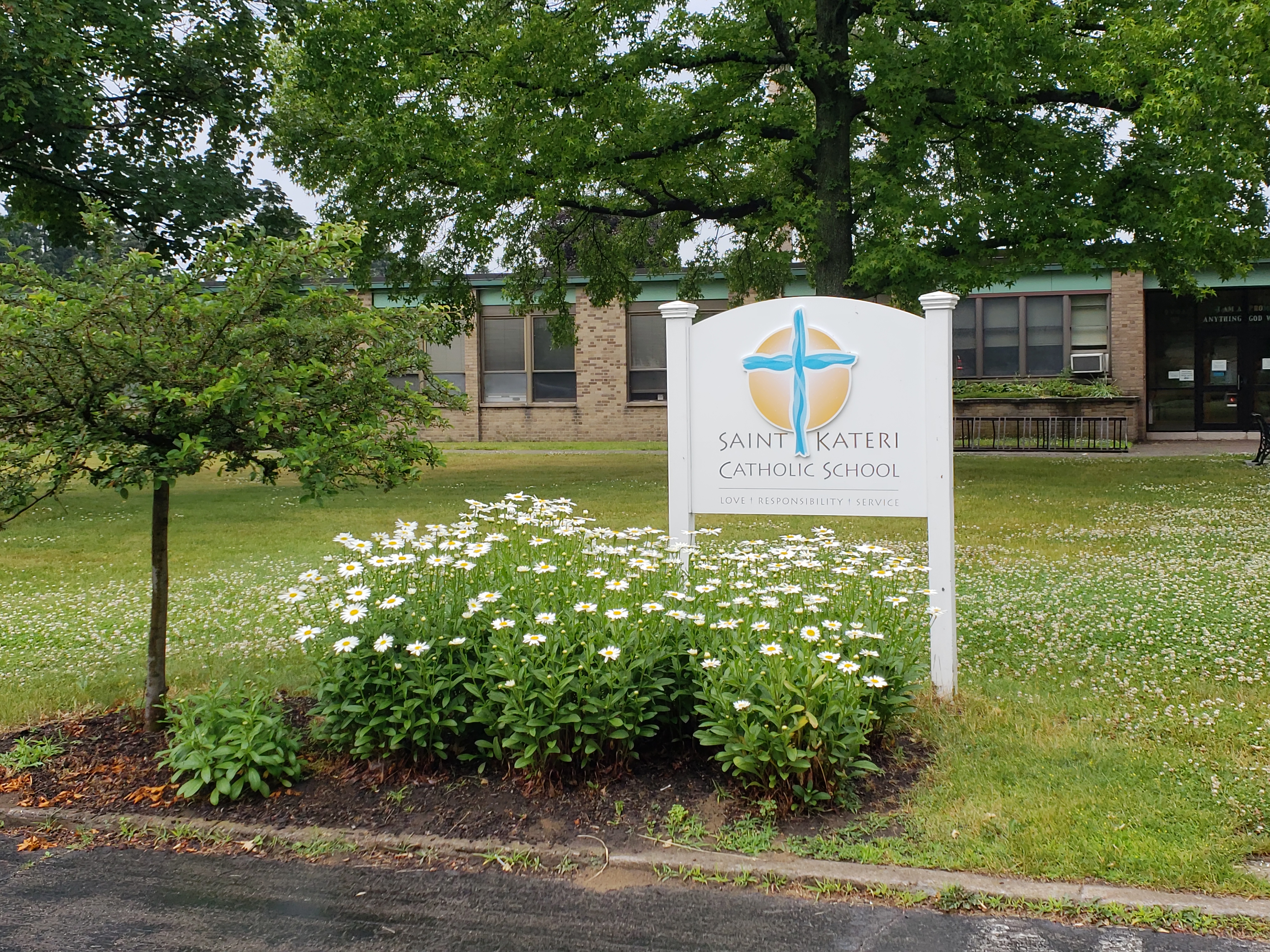 Mission & Vision
Mission
To invite and welcome people of all ages, backgrounds and walks of life to embrace and celebrate our vocation: To be Christ to the world.
Vision
Friends and neighbors joyfully sharing and living the Gospel and the transforming love of Jesus Christ through our Parish Family.
CANCELLED: Parish Red Wings Baseball Night!
Photos Coming!
Visit us at facebook.com/kateriirondequoit
to review the video.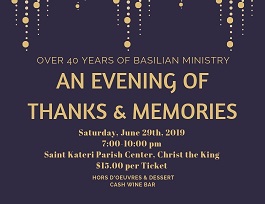 Teen and Young Adults. Service Project
Alpha Sessions. The Place to Start!
All are welcome!
Alpha for Mature Adults
Fridays, NFC/St. Cecilia 11:30 AM
Alpha is designed to encourage conversation and explore our Christian faith in a friendly, open and informal environment. Light lunch, video and a group discussion.
Is There More to Life Than This?
Beyond ALPHA – Prayer, Simple and Profound
Sundays, 12:00-2:00 pm SMM/DR
We believe everyone should have the chance to
explore the Christian faith, ask questions and  share their point of view.
Alpha for Adults – 18+
Sundays, 12:00 pm to 2:00 pm –  St. Margaret Mary
Food, Talk, Conversations.
A chance to explore the important questions about life and faith in a non-judgmental setting.
A great way to build community with others!
What is Alpha?
Alpha is for people who have had no formal contact with church as well as those who want to deepen their faith in a supportive, open, informal setting.
Alpha is about meeting people where they are, engaging them in conversations about life's important questions, introducing them to the person of Jesus, and ultimately helping them build a relationship with Jesus, one another and the Church. While we are hosting it at Saint Kateri, we are using the ecumenical Alpha program and there is no pressure for people to join our or any church.
Contact:
georgiana.bondi@dor.org
Mark.keller@dor.org