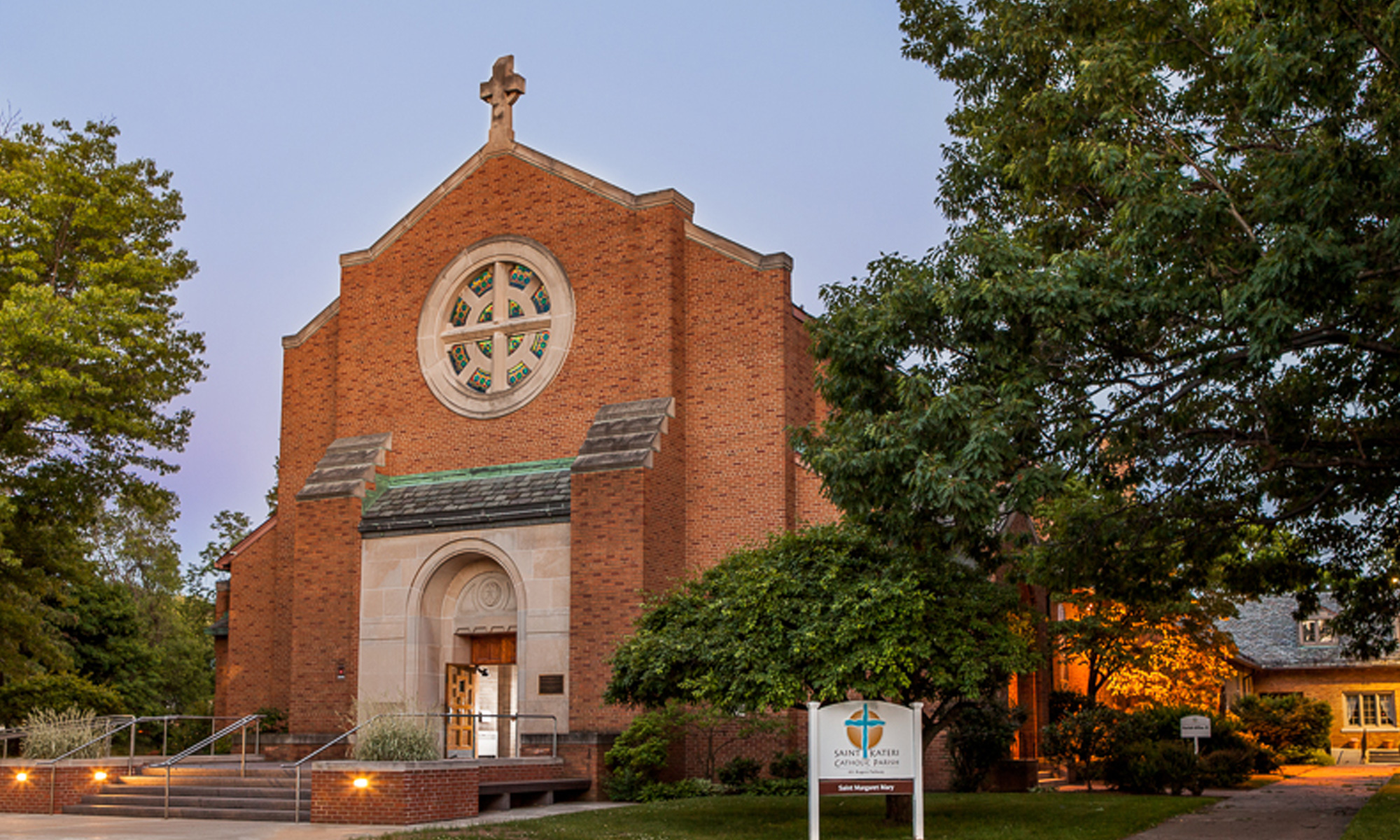 St. Margaret Mary
401 Rogers Parkway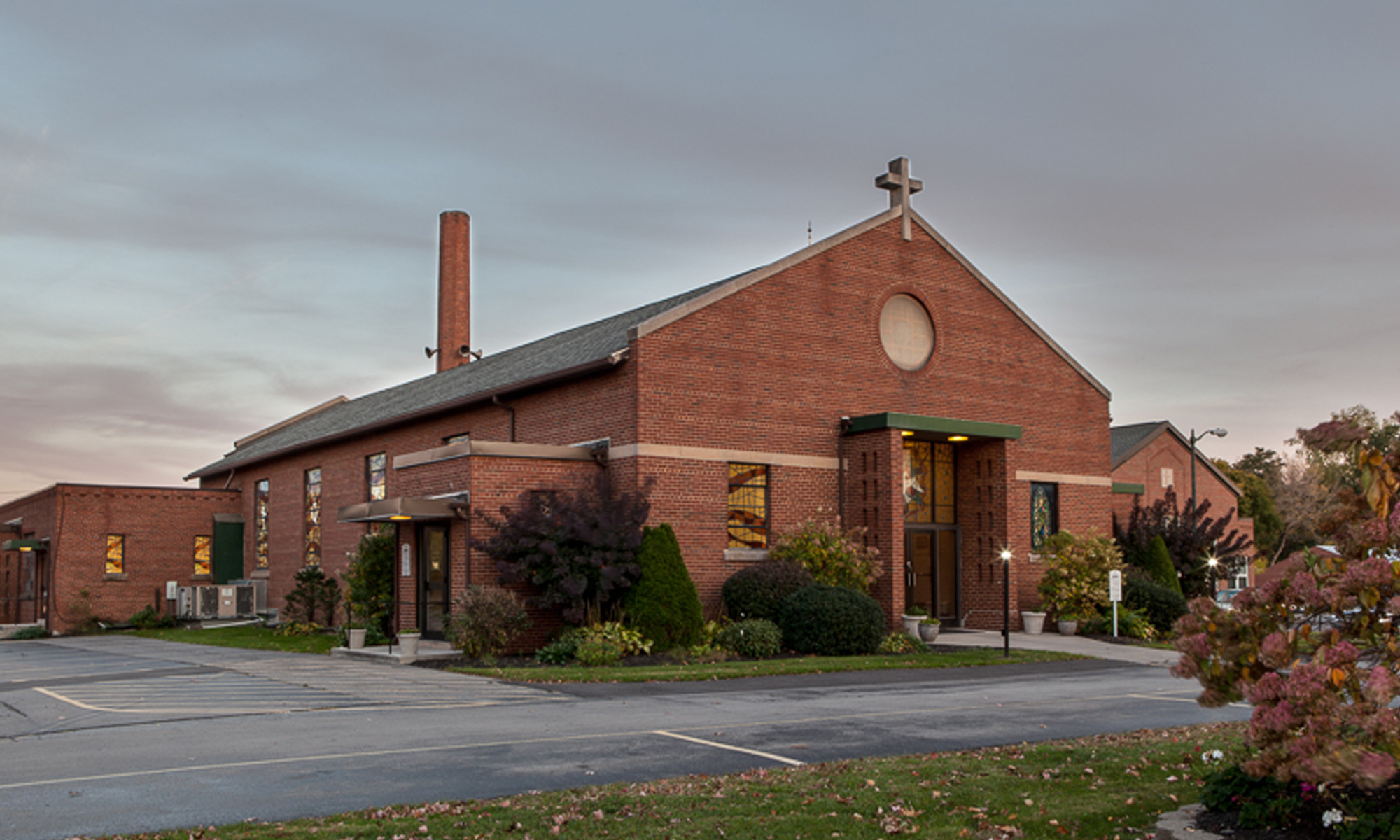 St. Cecilia
2732 Culver Road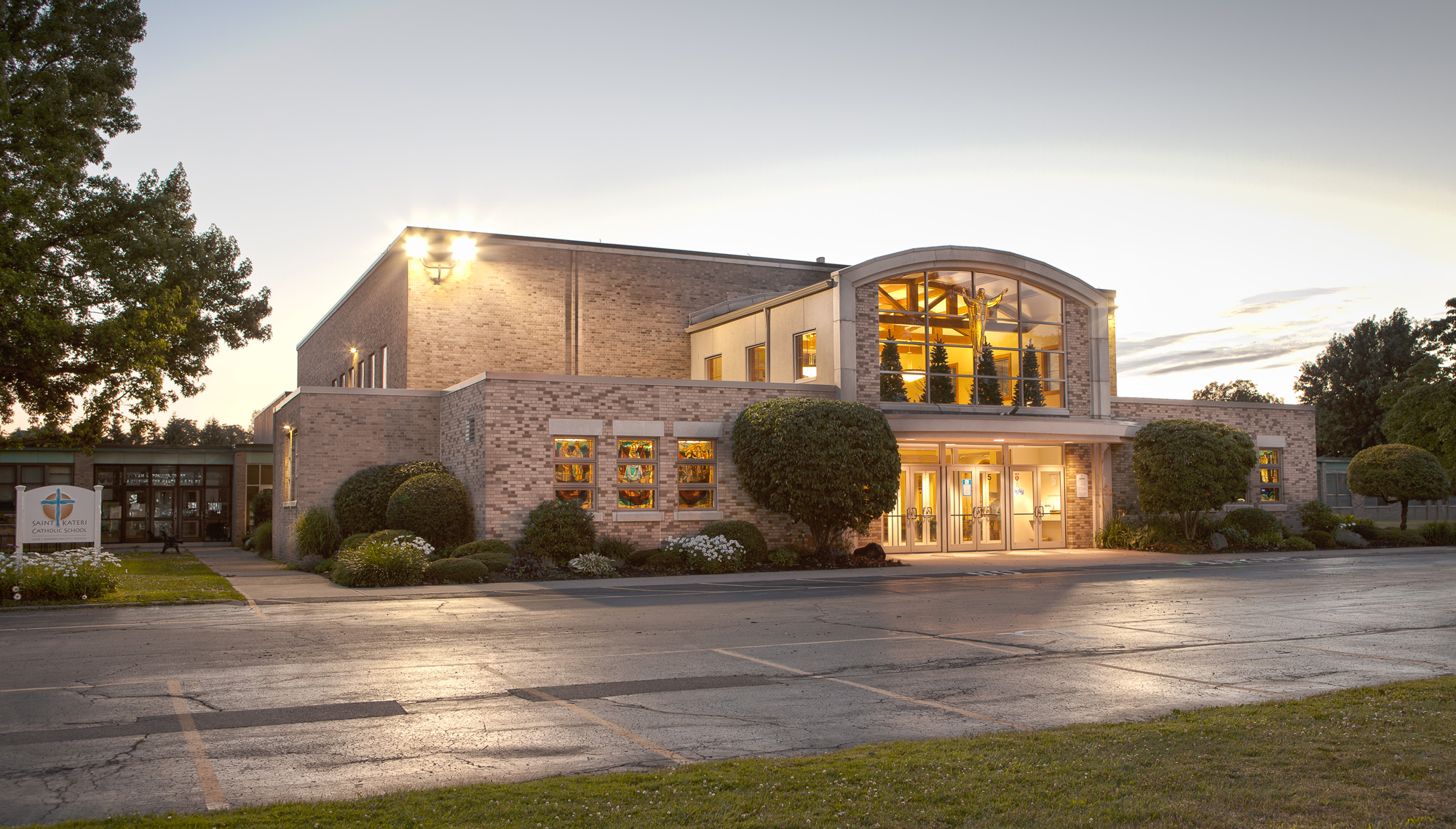 Christ the King
445 Kings Highway South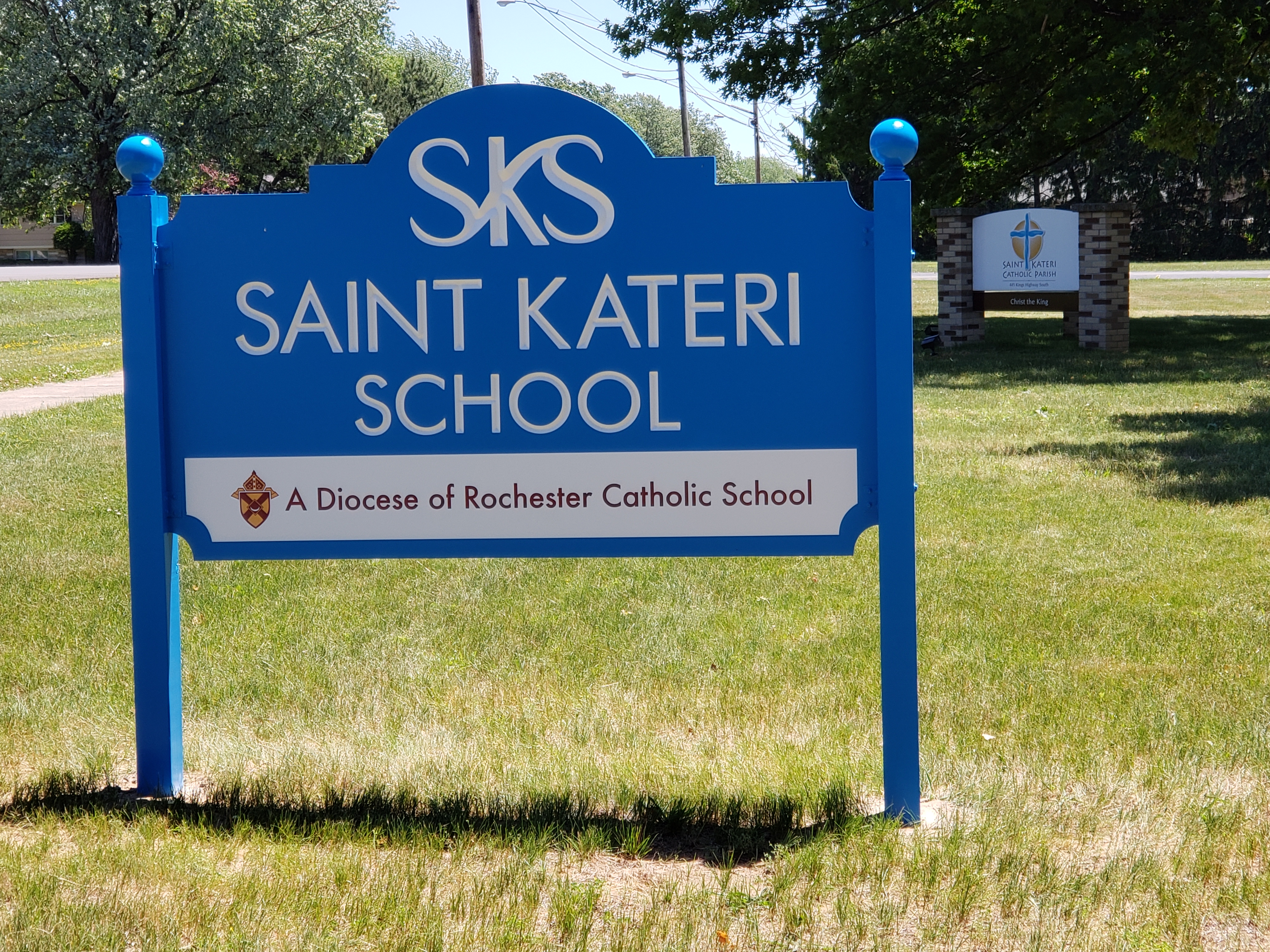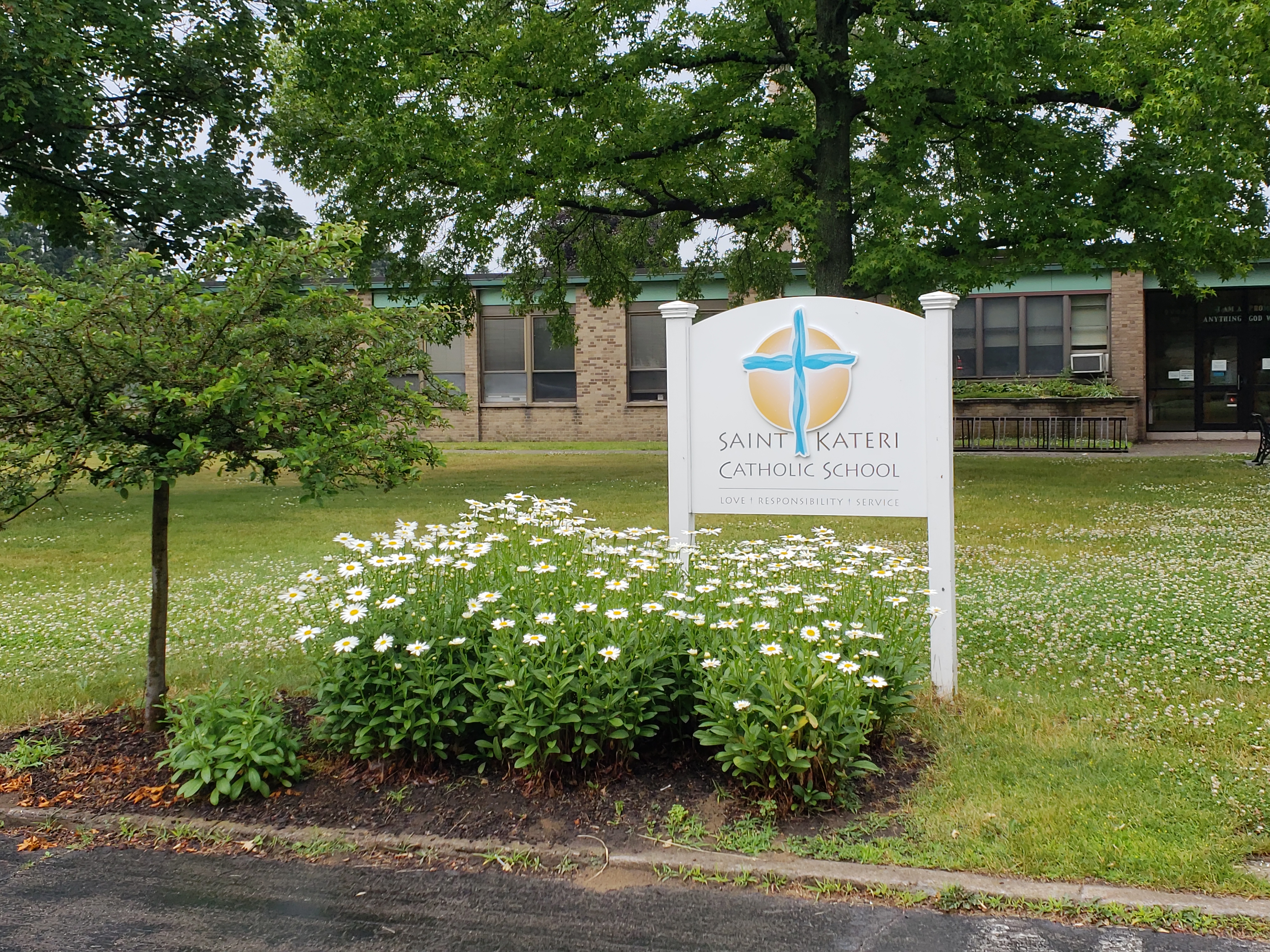 Mission & Vision
Mission
To invite and welcome people of all ages, backgrounds and walks of life to embrace and celebrate our vocation:
To be Christ to the world.
Vision
Friends and neighbors joyfully sharing and living the Gospel and the transforming love of
Jesus Christ through our Parish Family.
Fr. Lance Gonyo, Pastor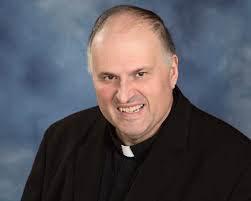 Updates: DOR Chapter 11 Filing.
Bishop Matano's Letter to the Faithful concerning Reorganization
Special DOR web page with multiple resources, including a video message from the Bishop.
Bishop Matano asks that you pray for the victims and the Diocese as we move forward in this process.
Catechesis of the Good Shepherd – coming this Fall for 3-6-year-olds
Teen and Young Adults, Service Projects