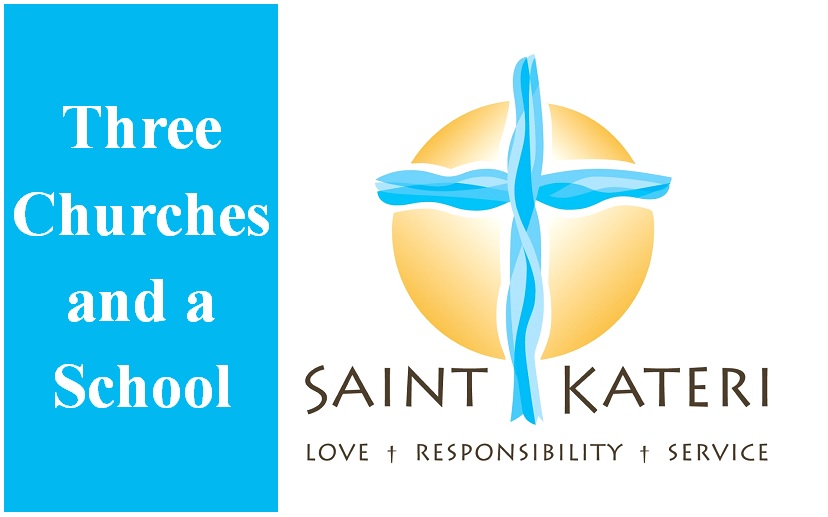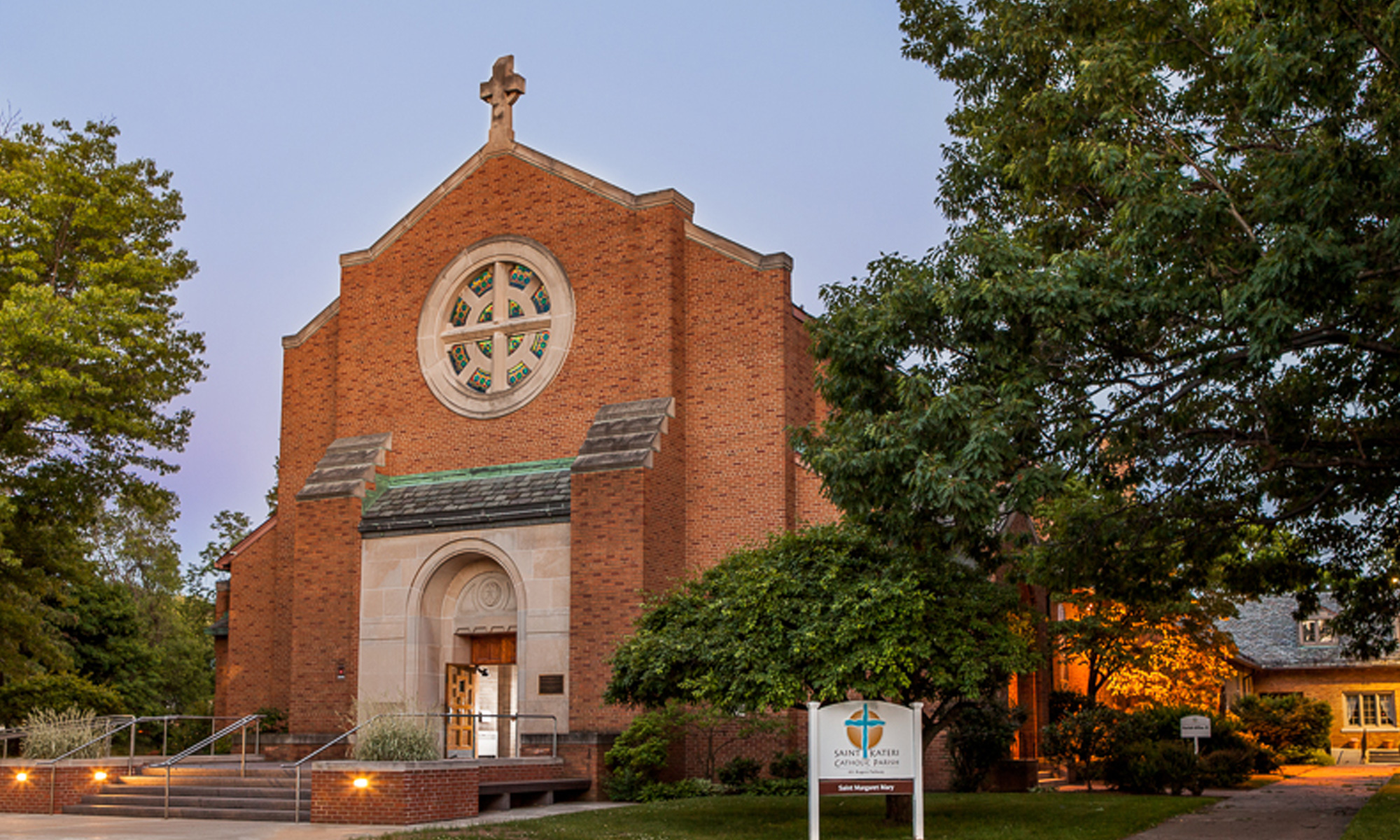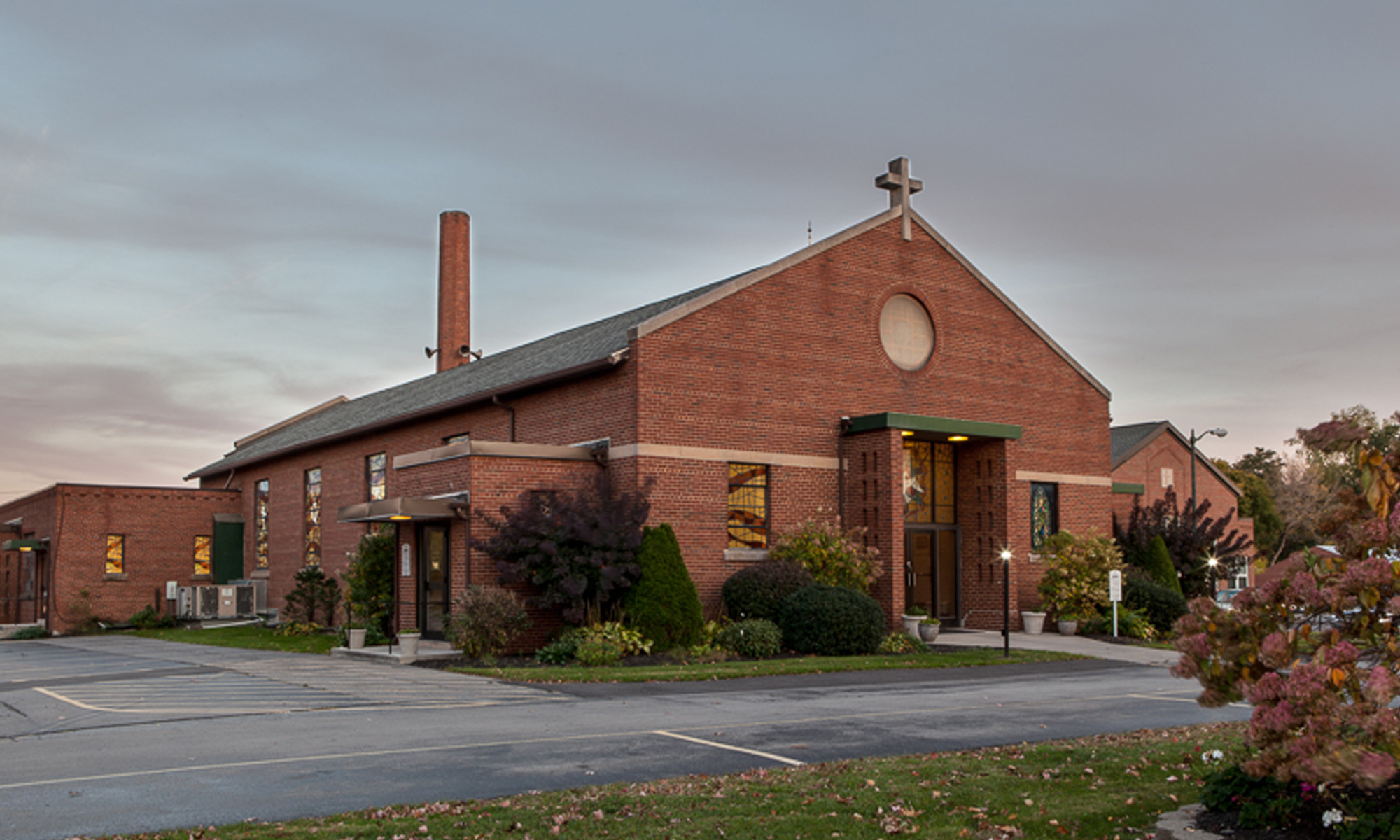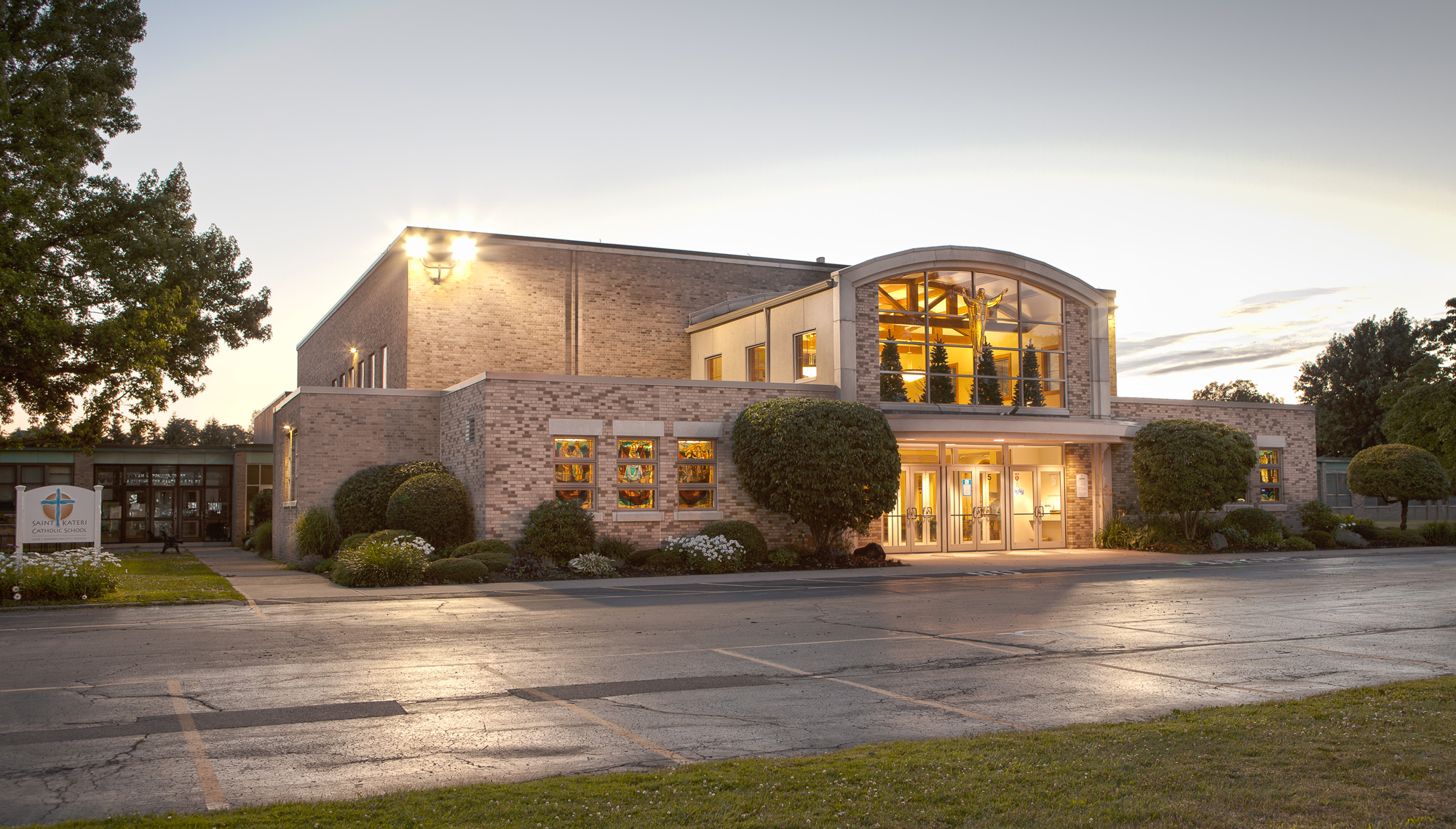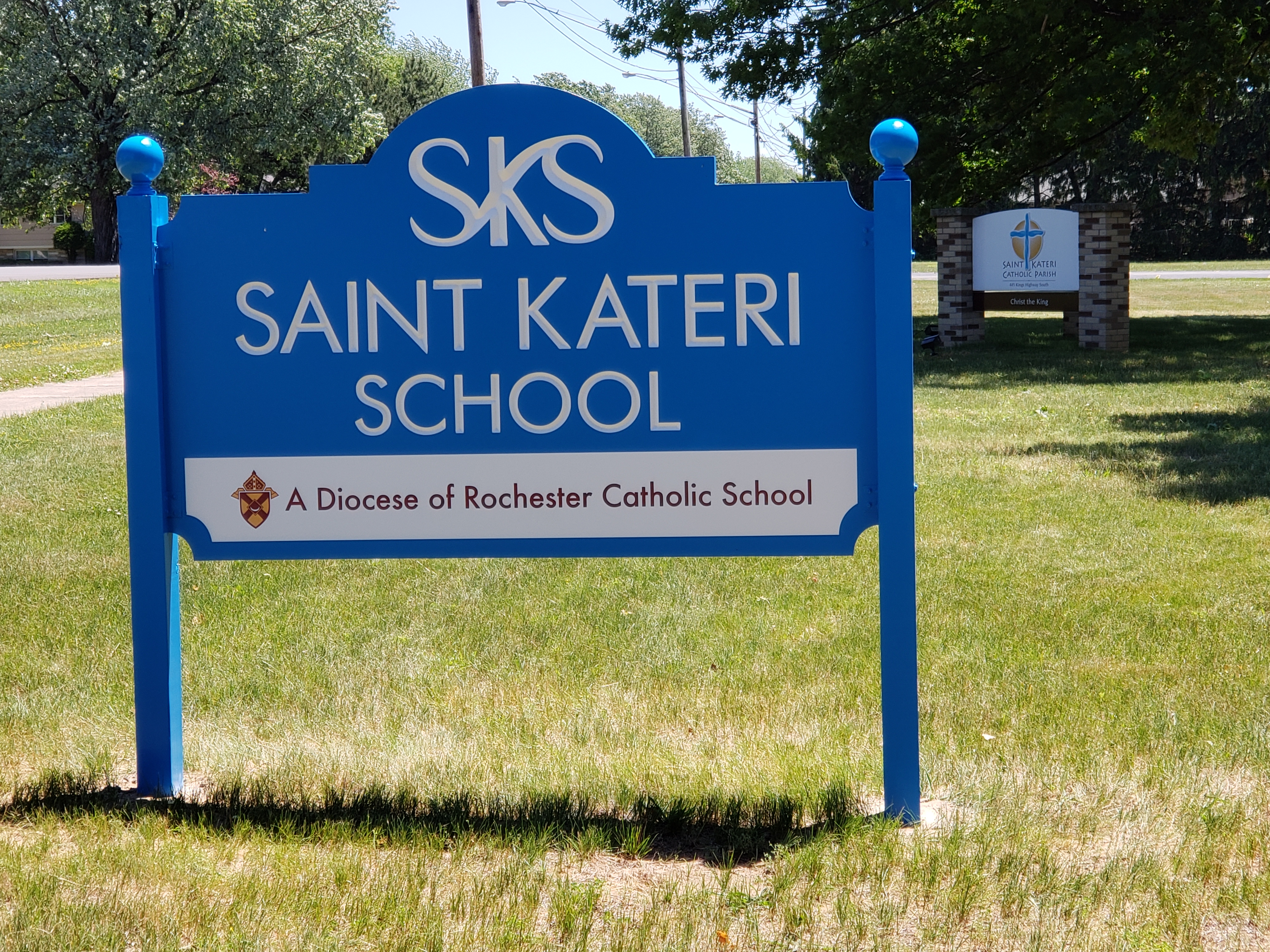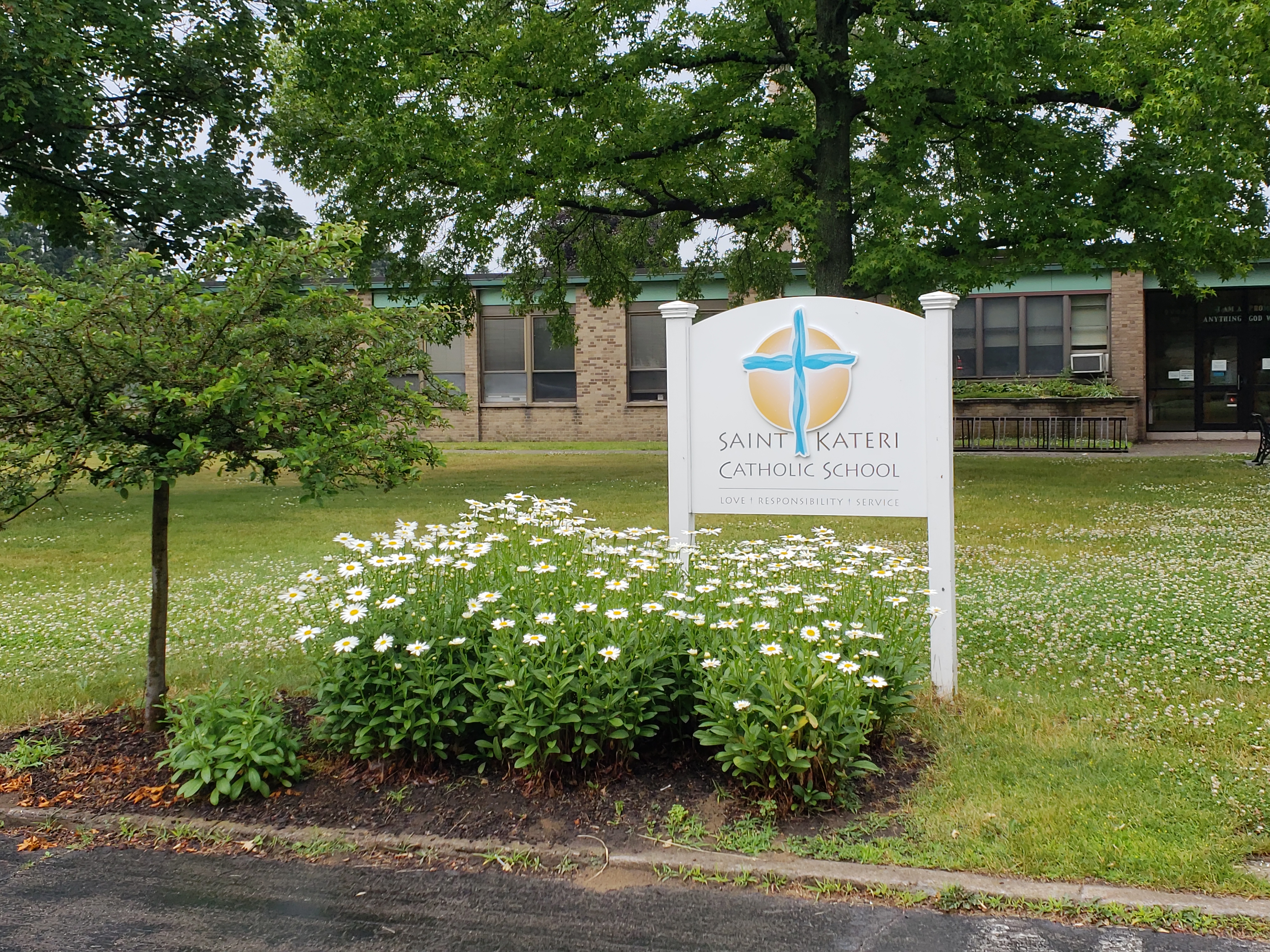 Mission & Vision
Mission
To invite and welcome people of all ages, backgrounds and walks of life to embrace and celebrate our vocation: To be Christ to the world.
Vision
Friends and neighbors joyfully sharing and living the Gospel and the transforming love of Jesus Christ through our Parish Family.
Our Prayers have been answered . . . Welcome Fr. Lance Gonyo!
Catholic Ministries Appeal Last Day to give 5/30.
We are at 92%. Let's make our goal three years in a Row!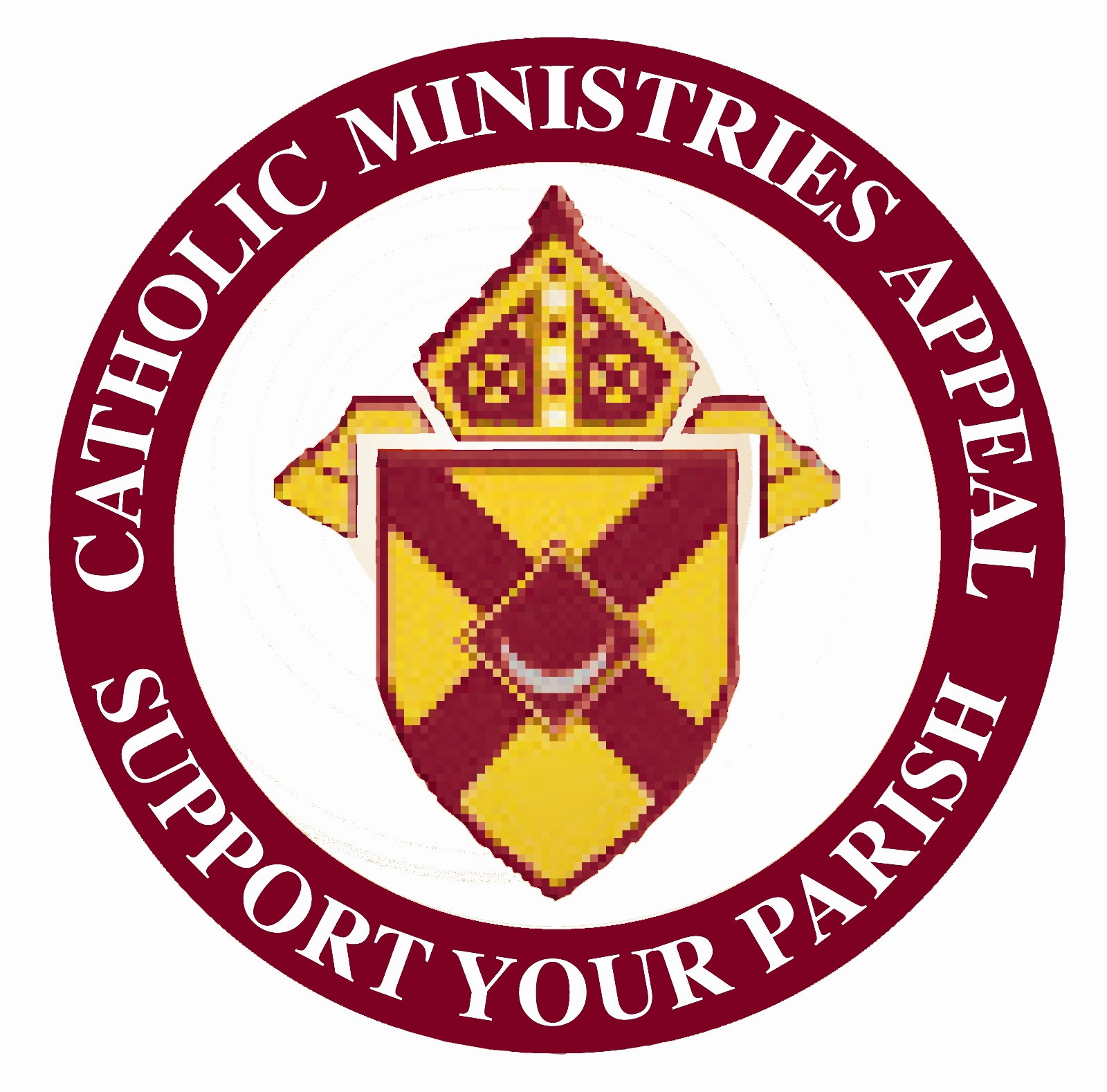 To make a secure, online gift to the 2018-2019 CMA click here
Over 40 Years of Basilian Ministry – Come Celebrate!

Weekend TICKETS SALES after every Mass
May 18/19,
May 25/26, June 1/2
Celebrate with the Basilians
Click on the links to see more details
Sales will also include:
NCYC orders for Monk's Bread (National Catholic  Youth Conference)
NCYC tickets for Pancake Breakfast at Applebee's
Teen and Young Adults. Service Project – 2 spots remaining.
Alpha Sessions Wednesdays – 6:00 PM. The Place to Start!
All are welcome!
Wednesdays through 5/29  6:00-7:30 PM SC/NFC
Alpha is for people who have had no formal contact with church as well as those who want to deepen their faith in a supportive, open, informal setting.
Alpha is about meeting people where they are, engaging them in conversations about life's important questions, introducing them to the person of Jesus, and ultimately helping them build a relationship with Jesus, one another and the Church. While we are hosting it at Saint Kateri, we are using the ecumenical Alpha program and there is no pressure for people to join our or any church.
Contact: georgiana.bondi@dor.org
Like to cook? Sign up to help with Alpha Food
Father Robert Hale Memorial Scholarship for Saint Kateri Parishioners
High school seniors are encouraged to apply for $500 college scholarships awarded by the Nightstick Club/Irondequoit Police Department in honor of our beloved deceased pastor, Fr. Robert Hale. Click on the link below to download the application. Completed applications are to be dropped off or mailed to Saint Kateri Parish Office 445 Kings Highway S. 14617. DEADLINE is JUNE 1st. Info: 544-8880