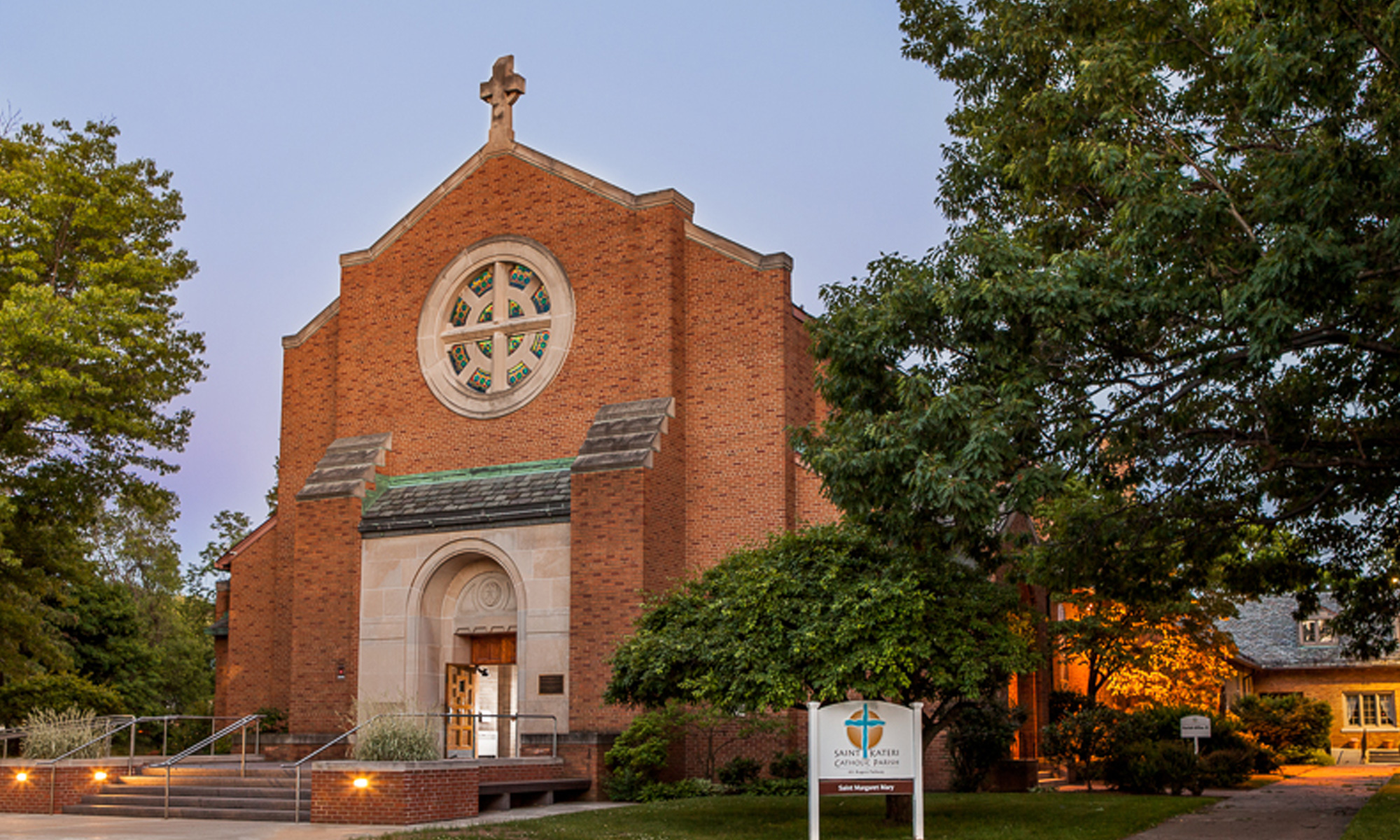 St. Margaret Mary
401 Rogers Parkway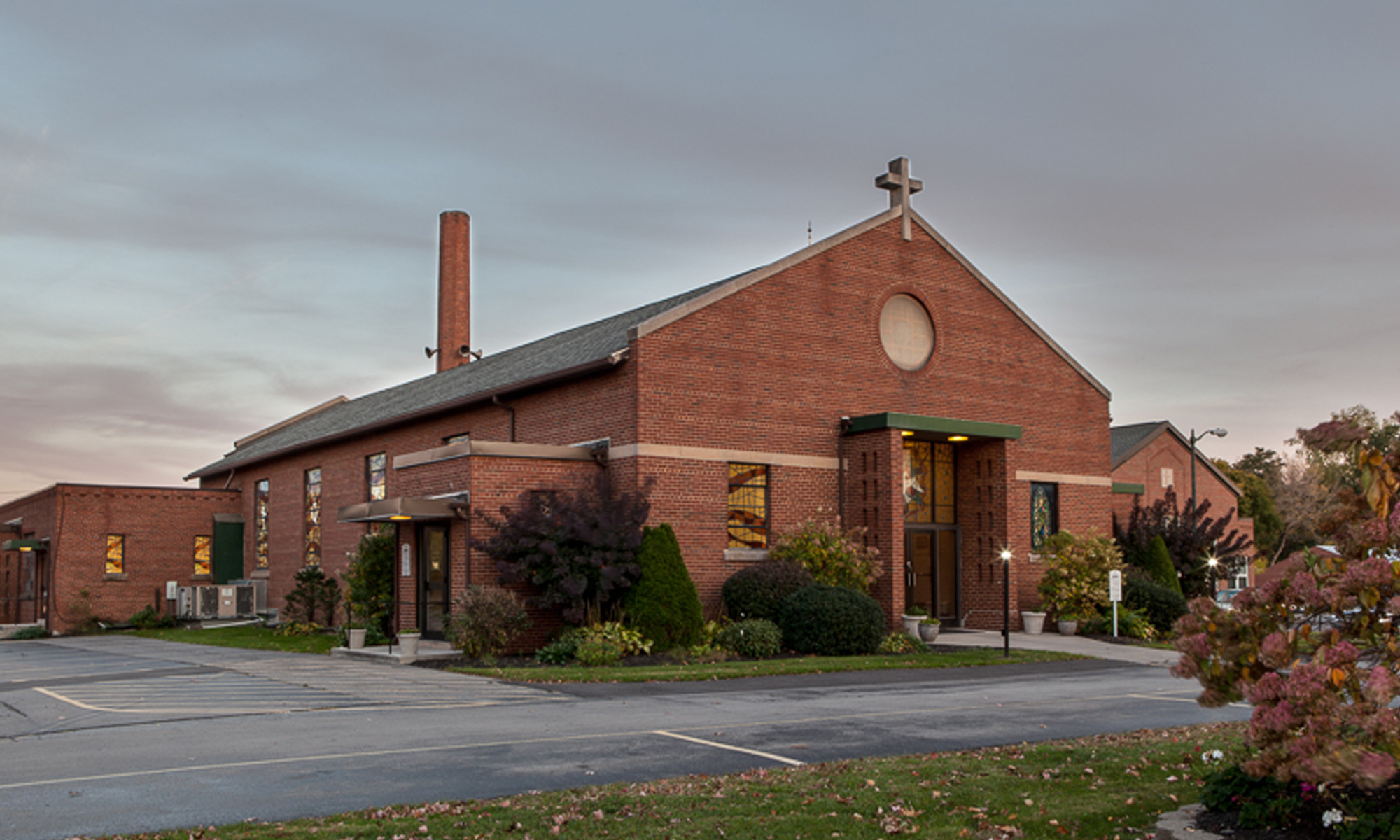 St. Cecilia
2732 Culver Road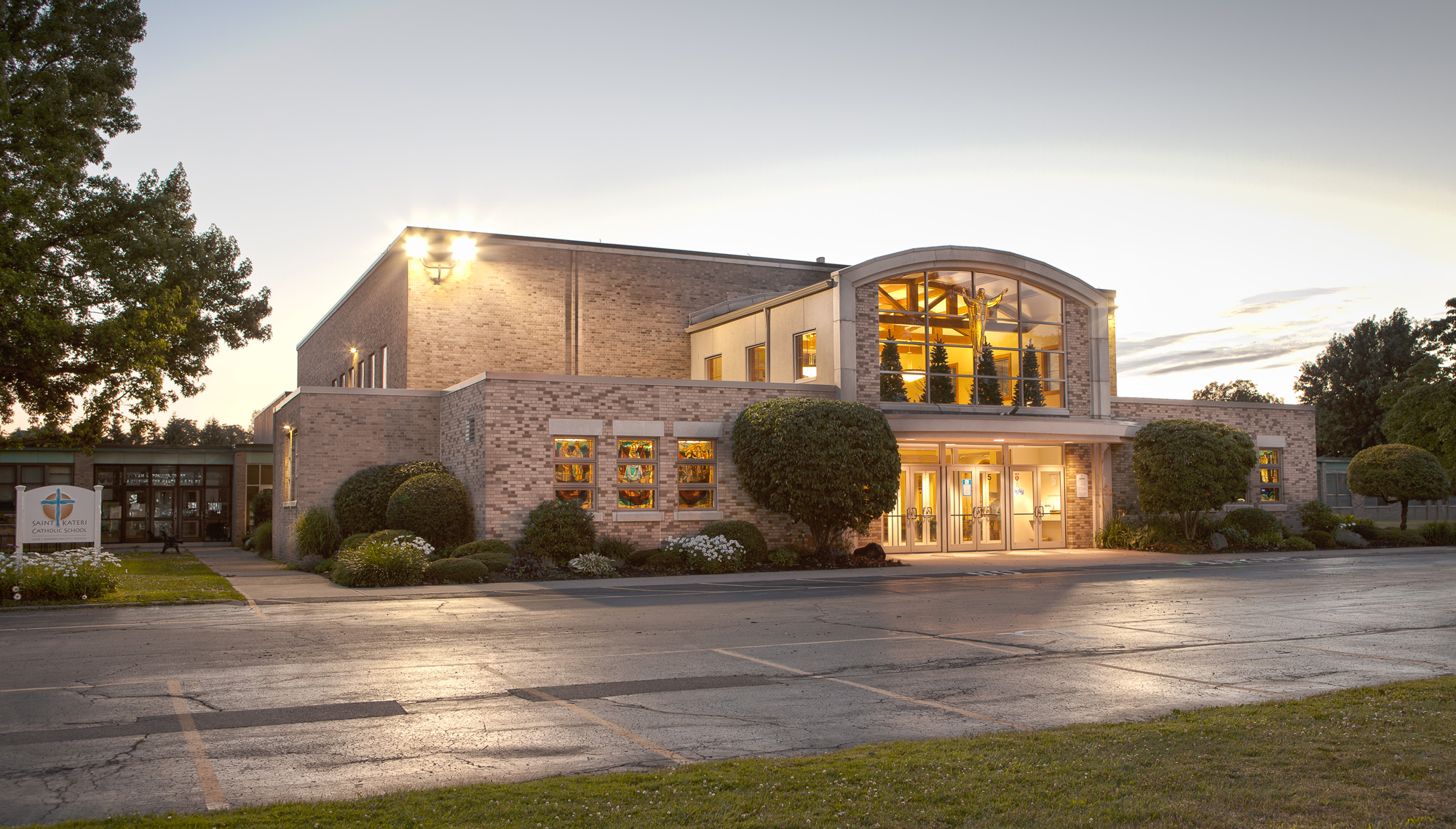 Christ the King
445 Kings Highway South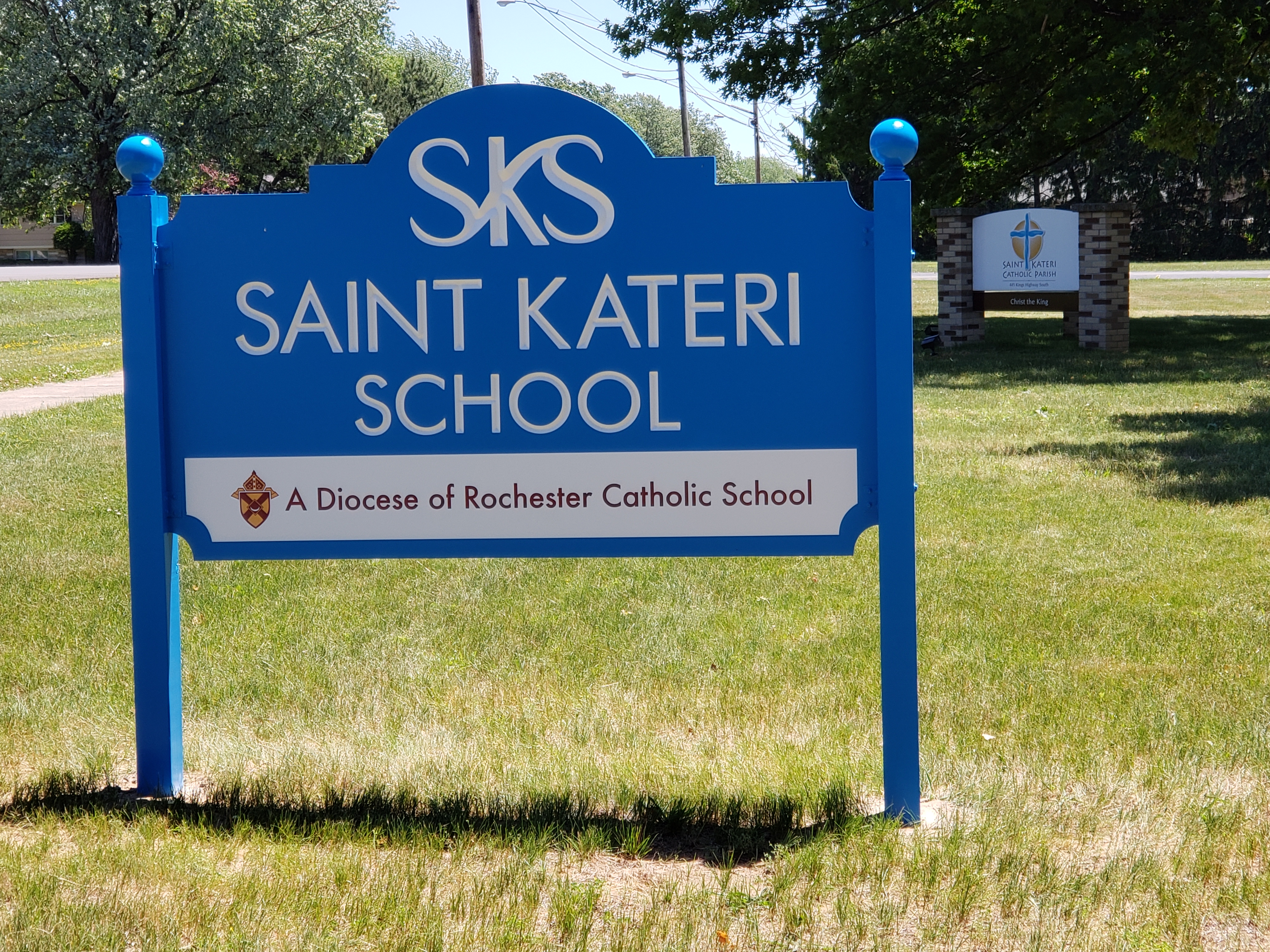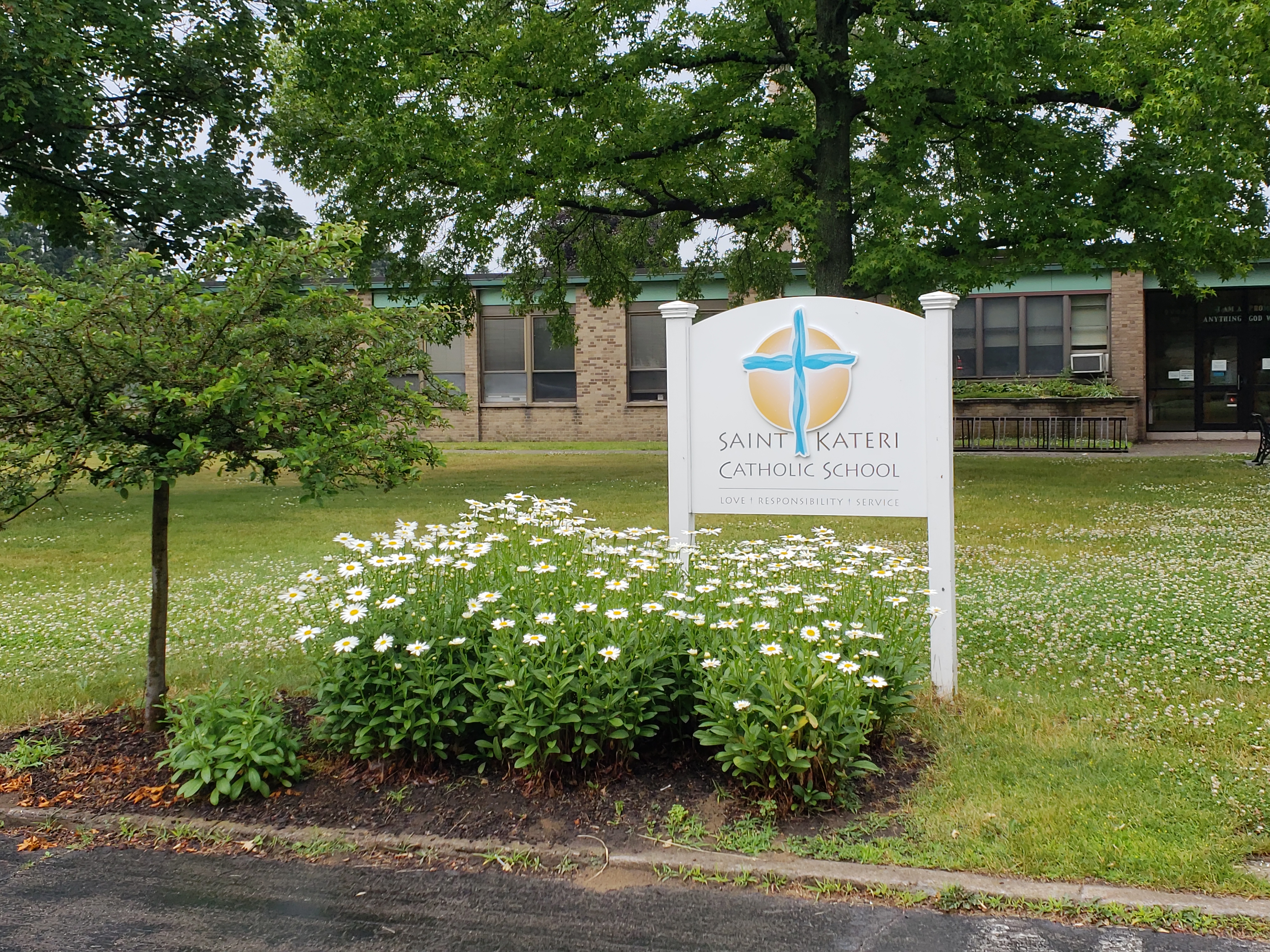 Mission & Vision
Mission
To invite and welcome people of all ages, backgrounds and walks of life to embrace and celebrate our vocation:
To be Christ to the world.
Vision
Friends and neighbors joyfully sharing and living the Gospel and the transforming love of
Jesus Christ through our Parish Family.
Registration/Updates
Safe Environment
Discover, Explore, Live
Click on the Title for more information:
 Alpha Sessions. The Place to Start!
Coming January 2020:
Java with the Saints
Wednesday 9:00 AM
NFC / St. Cecilia Campus– RM 105
Starting on Jan 29, 2020

Catechesis of the Good Shepherd – an interactive experience for 3-6-year-olds
Finance Council
Meeting Schedule: Mondays at 7:00 pm
Room 105/St. Cecilia Campus
07/24/2019, 08/16/2019, 09/23/2019, 10/24/2019
11/25/2019, 12/16/2019, 01/27/2020, 02/24/2020
03/23/2020, 04/27/2020, 05/18/2020, 06/22/2020
Hard copy of meeting minutes and fiscal year-end report are available in the Finance Office at St. Cecilia's. Any questions, please contact Lori Klafehn at 585-261-4795.
Catholic Ministries Appeal
Helping the parish with funding and resources that we would otherwise not be able to provide . . .

Hands of Christ
The Hands of Christ is a recognition program to assist parishes in affirming their high school seniors who have been the "Hands of Christ" in their church, home, school and community. The Criteria to receive this very special recognition:
Has consistently demonstrated a Christian attitude by word and example.
Has been actively involved in the parish as well as their school or community.
Has been a positive role model to their peers, younger children and adults.
Is a practicing Roman Catholic in a parish
Please check back after the recognition award for listing of recipients for 2020.
Mass Schedule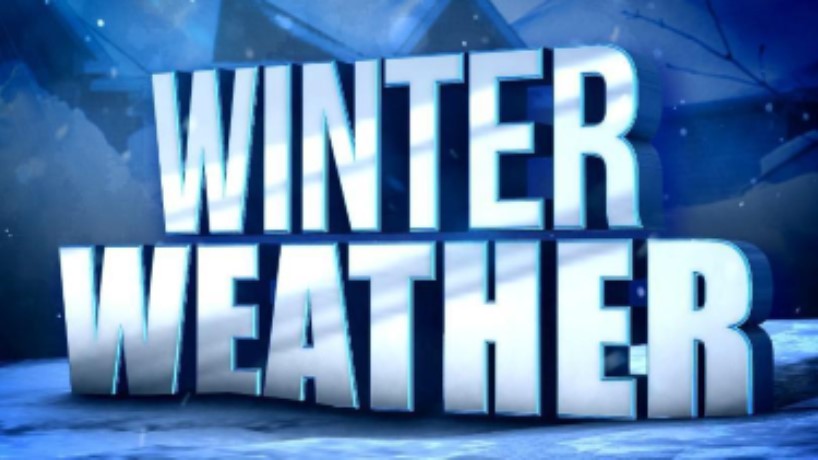 Weather Closings:Including Daily Mass
NEW Policy
As the winter weather hits us, the parish will be following the same closure policy as Saint Kateri School: if either the East or West School District closes for weather-related emergencies, parish activities and daily Mass at
Saint Kateri Parish will also be canceled.
If either school district cancels afternoon/evening
activities, CYO and other parish meetings will also be canceled.
Safety is our # 1 Concern
WEEKEND and DAILY MASS SCHEDULE
Saturday:
4:00 PM at St. Cecilia
4:30 PM at Christ the King
Sunday:
8:00 am at St. Cecilia
9:30 am at Christ the King *
11:00 am at St. Margaret Mary
*Interpreted for the Deaf
9:00 am at St. Thomas the Apostle
11:15 am LMC at St. Thomas the Apostle
Weekday Masses
MON
6:30 am CTK
11:30 am SMM
TUES
8:45 am CTK
11:30 am SMM
WED
8:30 am SC
11:30 am SMM
THUR
8:30 am SC
11:30 am SMM
FRI
6:30 am CTK
8:30 am SC
SAT
8:30 am SC
Sacrament of Reconciliation
Saturday:
3:00 - 3:30 pm St. Cecilia
3:30 - 4:00 pm Christ the King


Click here to set up your account
Click here for more information on Online Giving