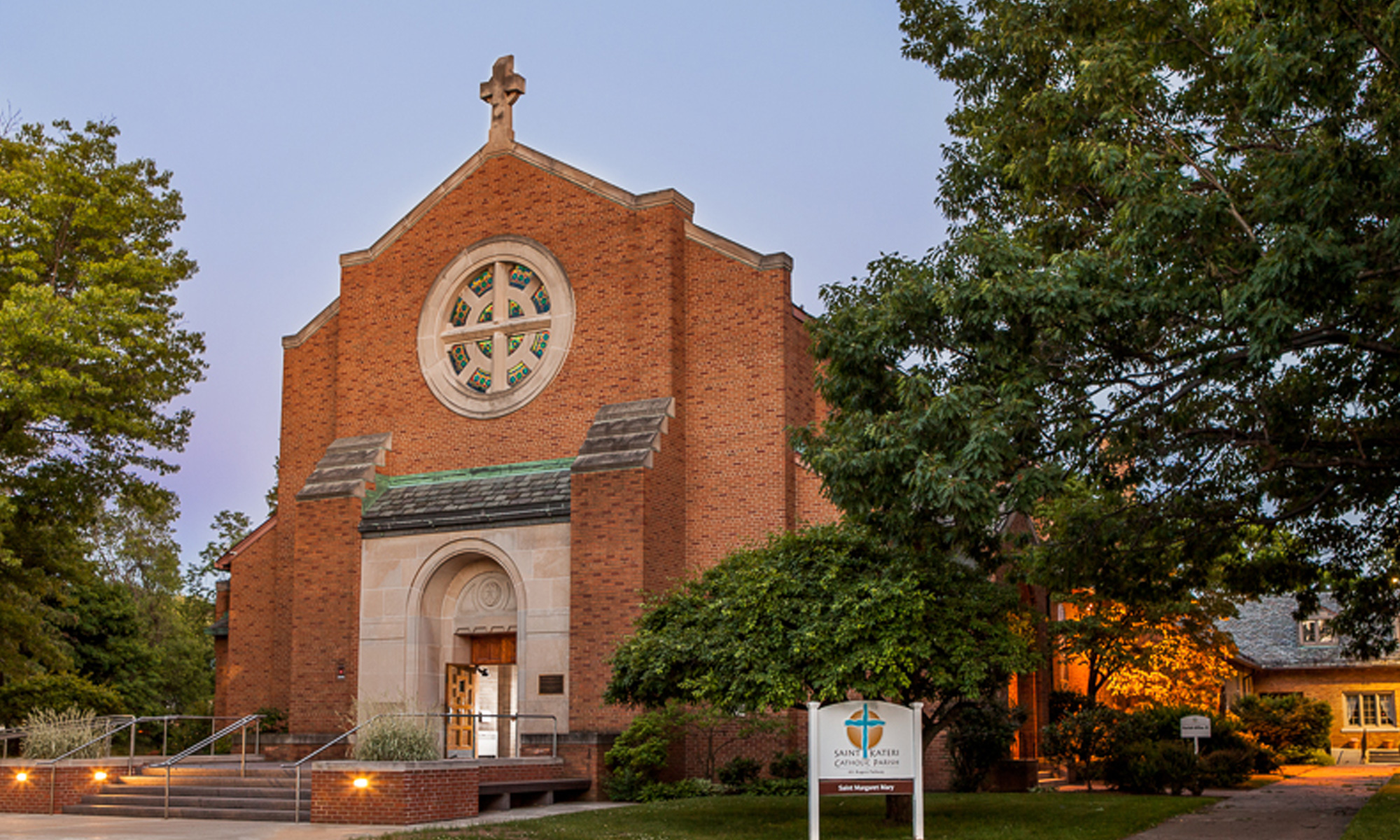 St. Margaret Mary
401 Rogers Parkway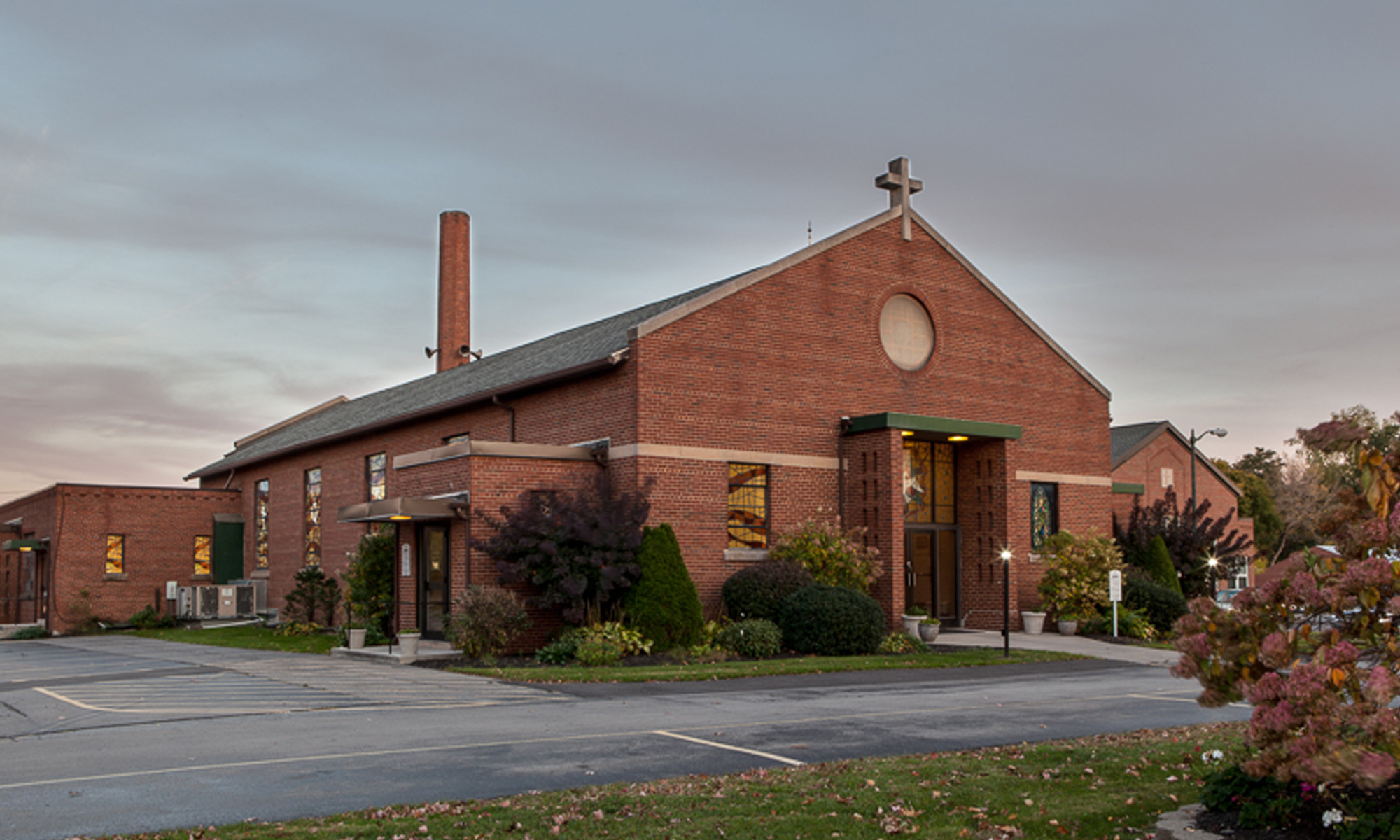 St. Cecilia
2732 Culver Road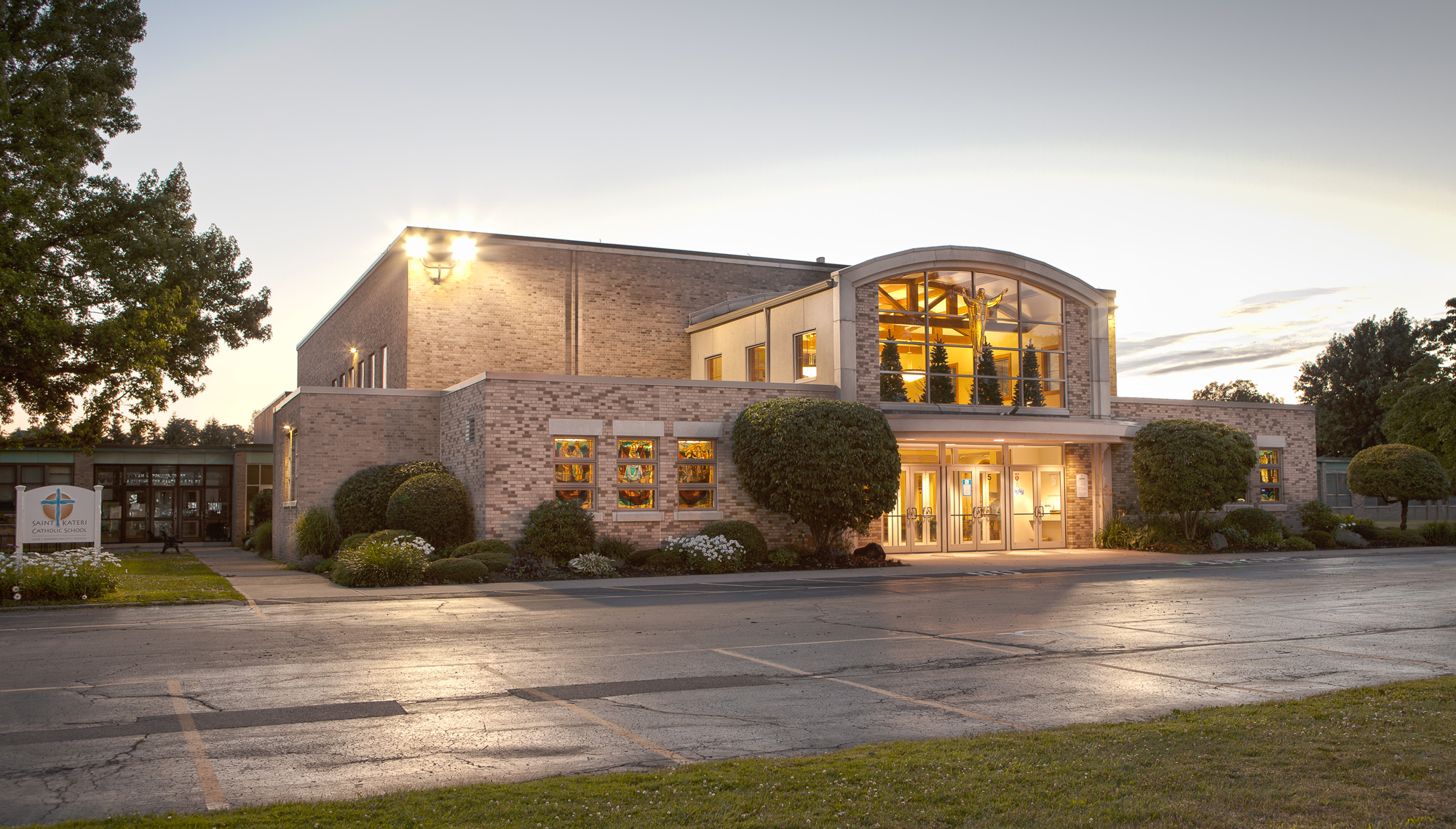 Christ the King
445 Kings Highway South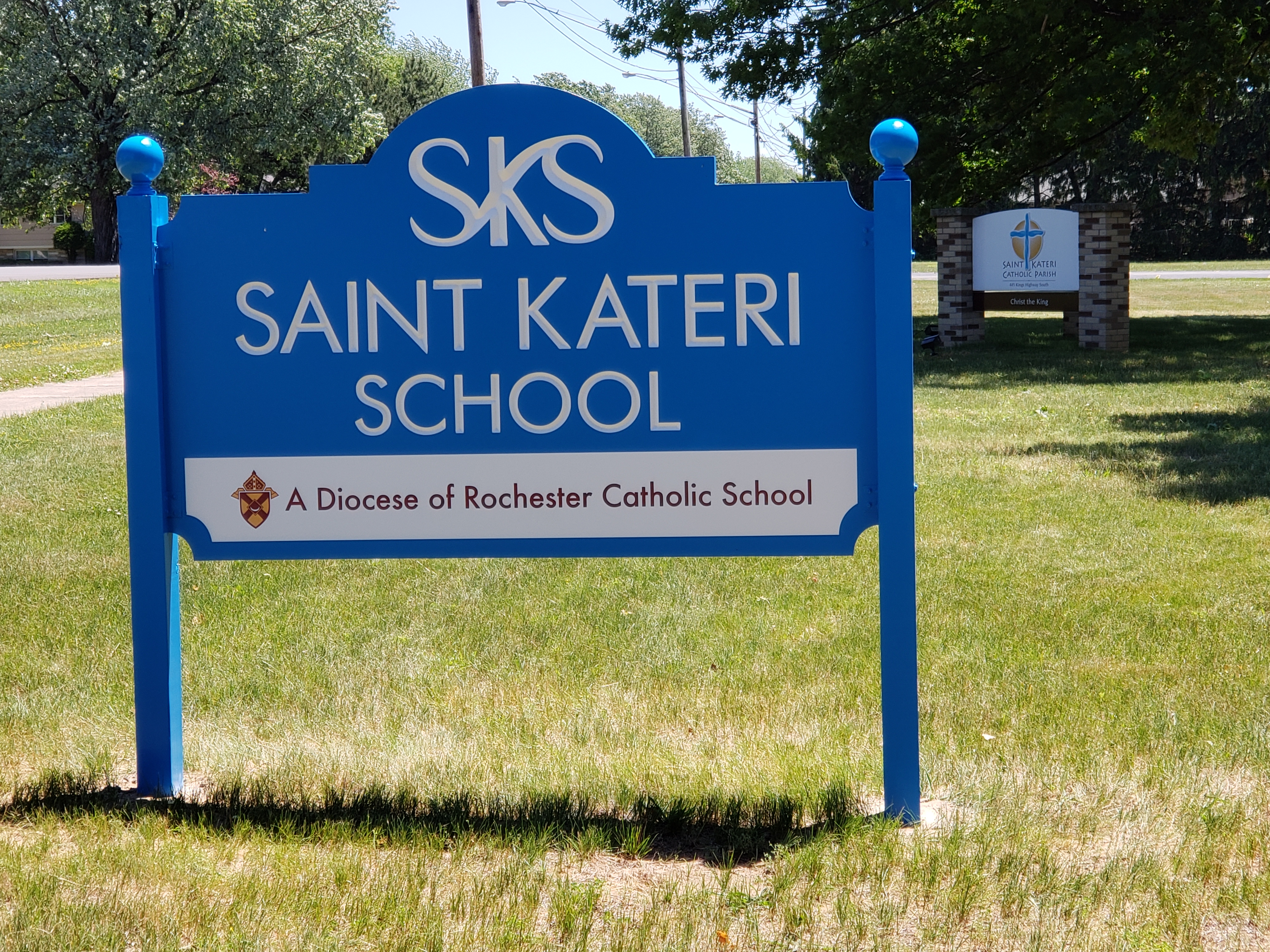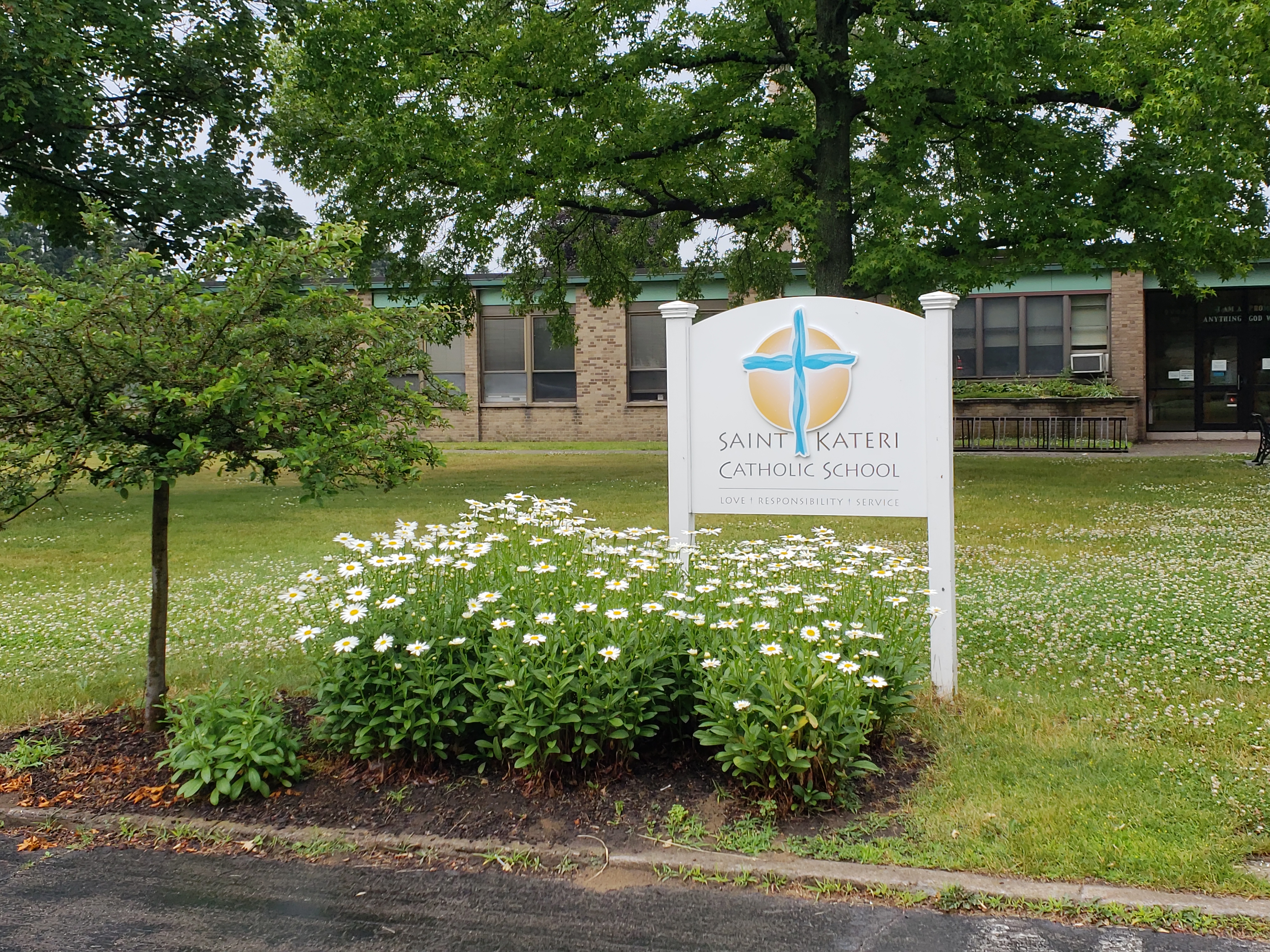 Mission & Vision
Mission
To invite and welcome people of all ages, backgrounds and walks of life to embrace and celebrate our vocation:
To be Christ to the world.
Vision
Friends and neighbors joyfully sharing and living the Gospel and the transforming love of
Jesus Christ through our Parish Family.
Pray for the Victims of El Paso and Dayton
In the aftermath of the horrific violence in El Paso and Dayton, Bishop Matano asks all the faithful of the Diocese of Rochester to pray for the victims of these senseless acts and for all those who suffer because of violence and hatred. Click here for full statement.
Pop-Up Prayer Gardens are Back!
Teen and Young Adults, Service Projects
Alpha Sessions. The Place to Start!