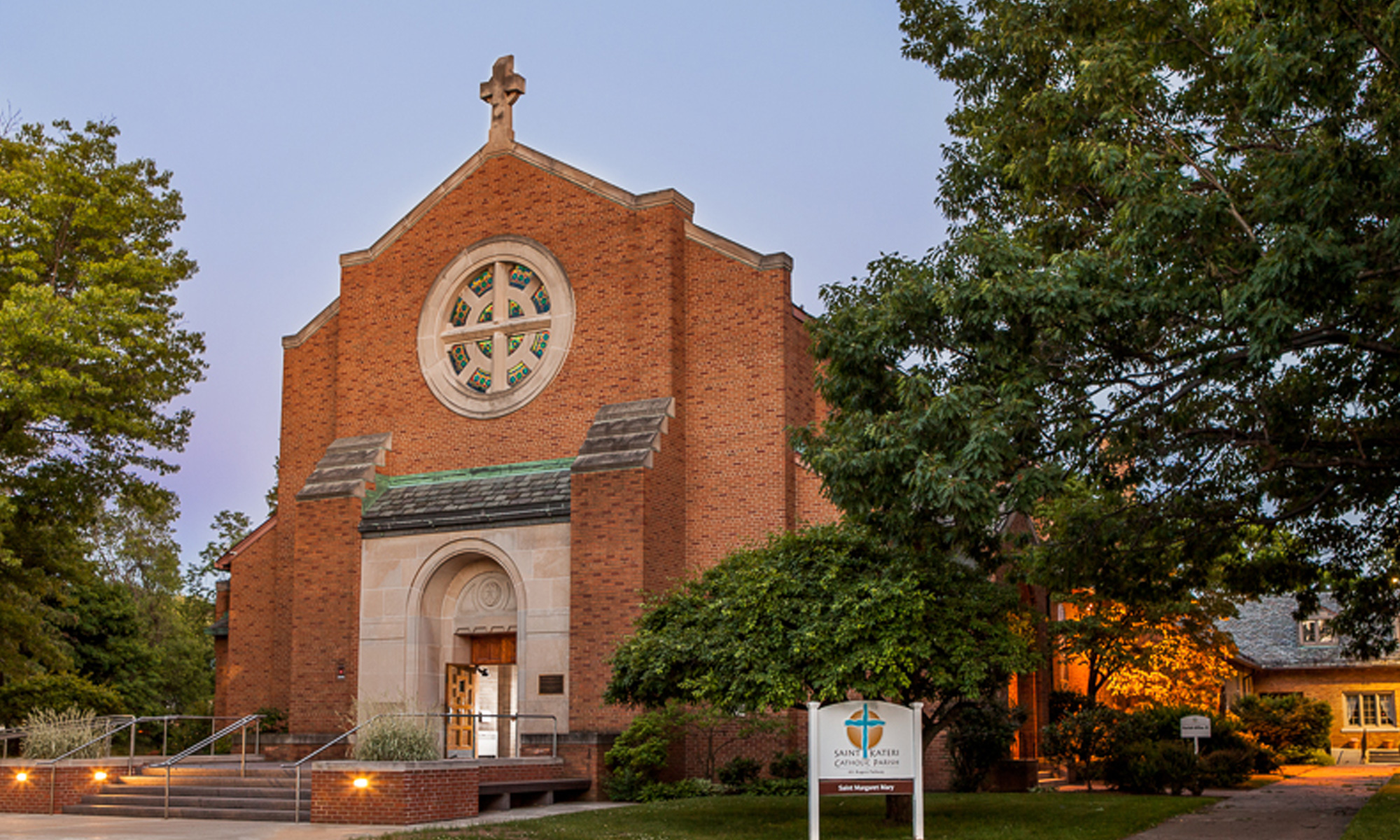 St. Margaret Mary
401 Rogers Parkway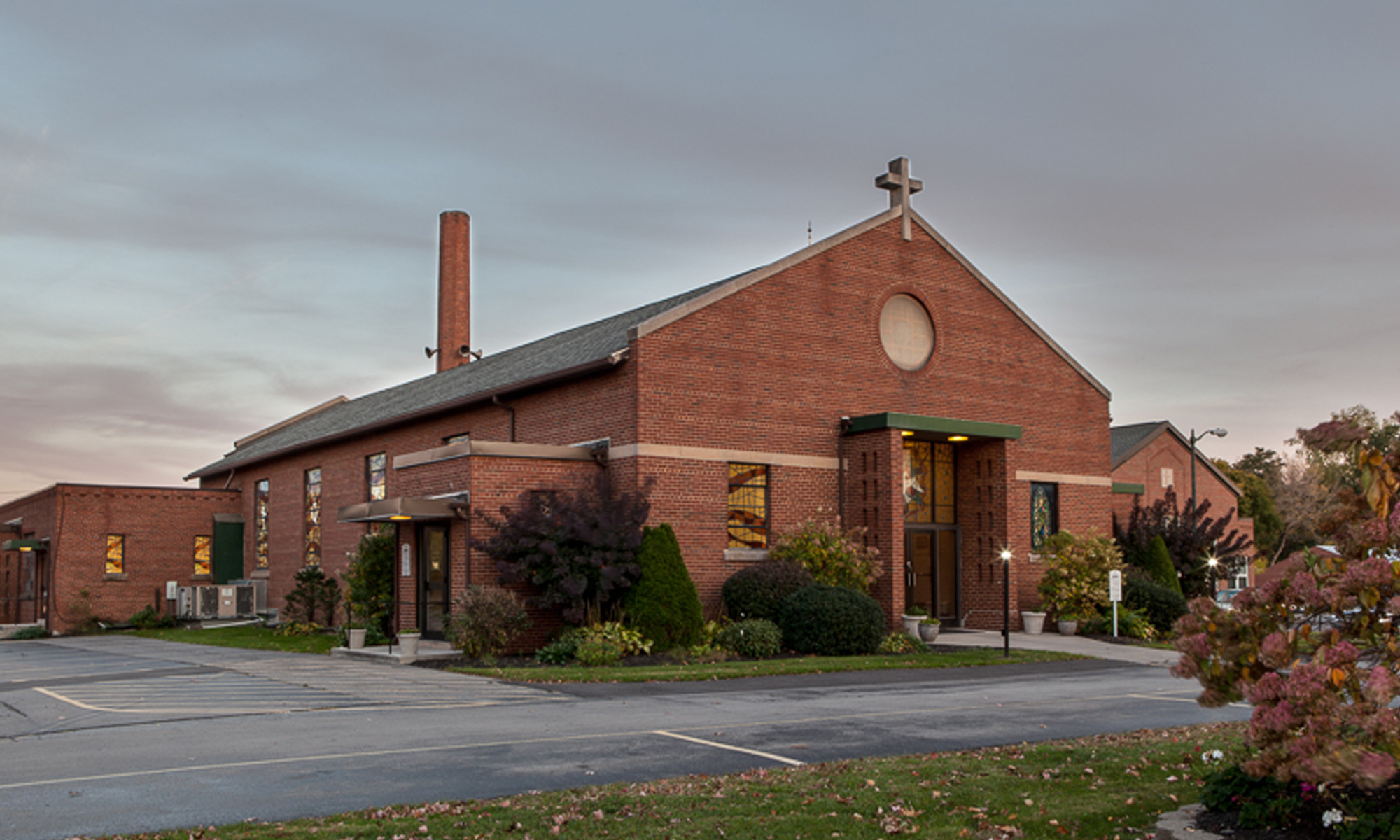 St. Cecilia
2732 Culver Road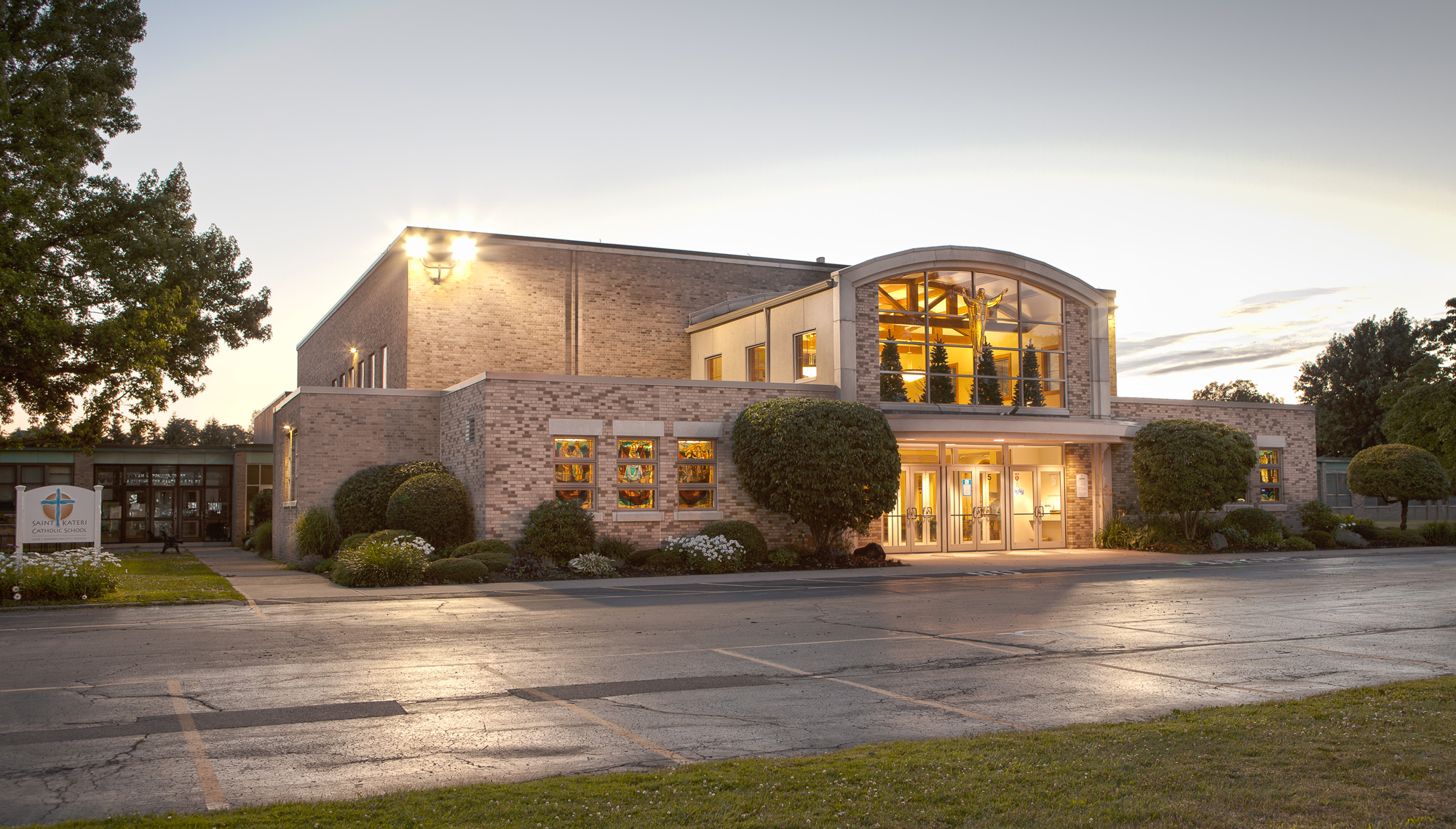 Christ the King
445 Kings Highway South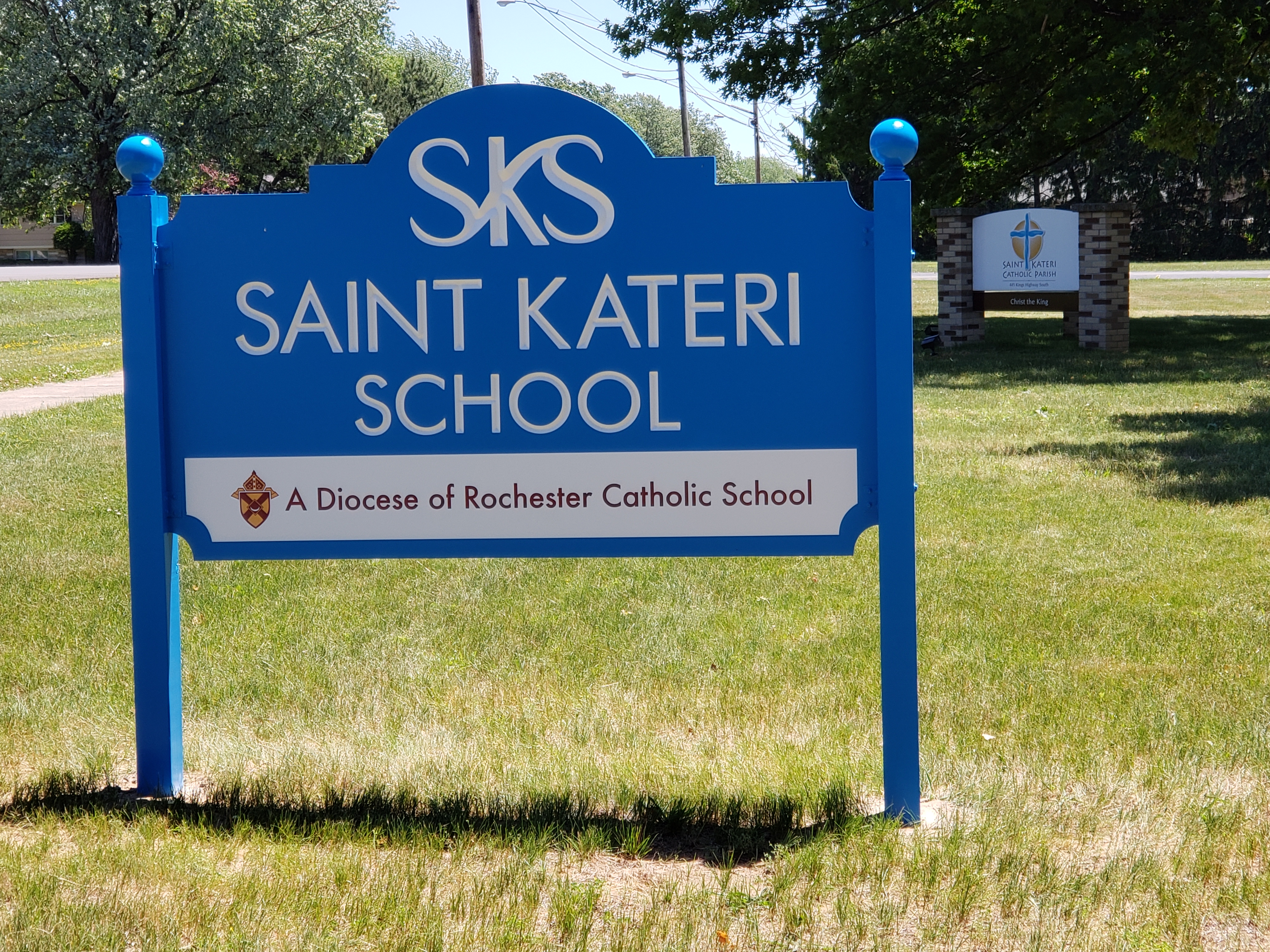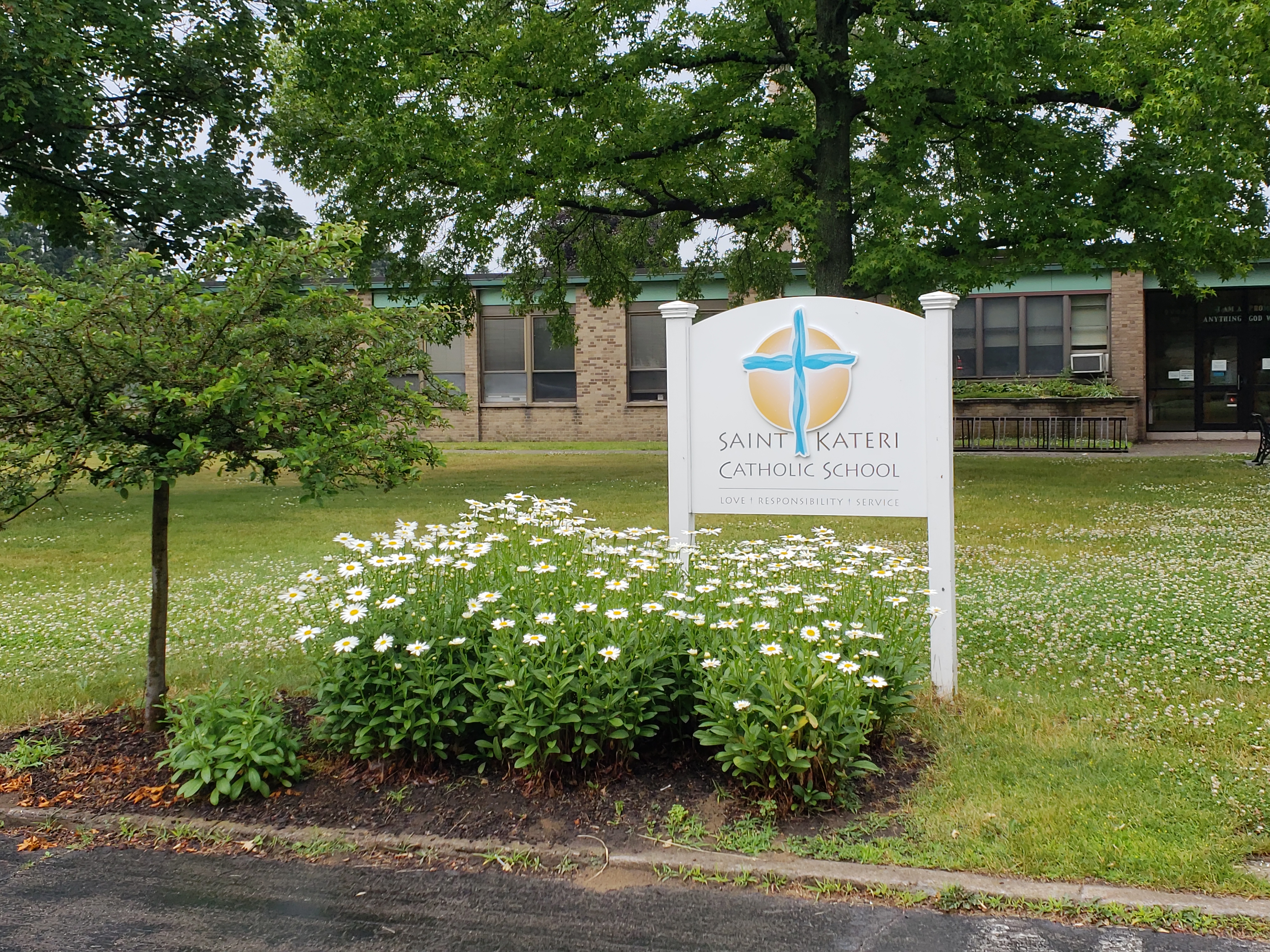 Mission & Vision
Mission
To invite and welcome people of all ages, backgrounds and walks of life to embrace and celebrate our vocation:
To be Christ to the world.
Vision
Friends and neighbors joyfully sharing and living the Gospel and the transforming love of
Jesus Christ through our Parish Family.
Fr. Lance Gonyo, Pastor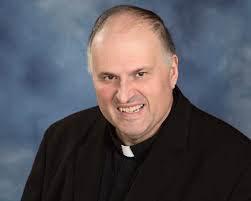 Note to site visitors: Our new website is under construction. Information contained beyond this main page may not be up to date. The bulletin, the calendar and the events listed on this page are current. We are working to get the new site online as soon as possible. Thank you for your patience and understanding.
Saint Kateri Parish Communications Ministry Team
Catholic Ministries Appeal
Helping the parish with funding and resources that we would otherwise not be able to provide . . .

Parish Outreach Programs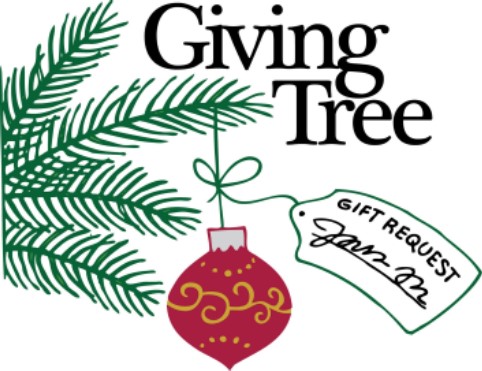 We are still in need of "helpers elves" to sort and pack Christmas gifts on December 11 and for "drivers" to assist with the delivery of food and gifts on December 14th.  Please call the parish office if you can volunteer
Thanksgiving and Advent Giving Tree – click here for more details
Advent Coffee Hours
Saint Kateri Parish to Create 8 ft. Travelling Mural of the Nativity Scene at Coffee hours
Coffee Hour Schedule for
Travelling Nativity Scene
Dec. 1st – St. Cecilia
Dec. 8th – Christ the King
Dec. 15 – St. Margaret Mary
Dec. 22nd – Christ the King
Stop in at one of our four Advent Sunday Coffee Hours to color a cutout of an animal, shepherd, star, or angel that will be added to our mural each week in anticipation of Christ's birth.
Can't make it to one of the coffee hours listed?
Cutouts will be available in baskets at most of the church entrances. You can return your colored creations to the same baskets and it will get added to the mural. Oh Come ye' to the final reveal at Christ the King on December 22nd.
Please bring your ceramic cup or travel mug to the coffee hours. Let's try to protect our environment. Thank you!
Discover, Explore, Live
Click on the Title for more information:
 Alpha Sessions. The Place to Start!
Coming January 2020:
Java with the Saints
Wednesday 9:00 AM
NFC / St. Cecilia Campus– RM 105
Starting on Jan 29, 2020

Catechesis of the Good Shepherd – an interactive experience for 3-6-year-olds
Hands of Christ
The Hands of Christ is a recognition program to assist parishes in affirming their high school seniors who have been the "Hands of Christ" in their church, home, school and community. The Criteria to receive this very special recognition:
Has consistently demonstrated a Christian attitude by word and example.
Has been actively involved in the parish as well as their school or community.
Has been a positive role model to their peers, younger children and adults.
Is a practicing Roman Catholic in a parish
Please check back after the recognition award for listing of recipients for 2020.
Wreaths & Poinsettias – Pick up dates
Pick-up  between 10:00 am – 12:00 pm Saturday, Dec. 7
Newcomb Friendship Center – St. Cecilia Campus
Note: all "In Memory of" poinsettia orders will used to decorate the parish during the Christmas season.
No pick-up for the "In Memory of" poinsettias necessary.
Finance Council
Meeting Schedule: Mondays at 7:00 pm
Room 105/St. Cecilia Campus
07/24/2019, 08/16/2019, 09/23/2019, 10/24/2019
11/25/2019, 12/16/2019, 01/27/2020, 02/24/2020
03/23/2020, 04/27/2020, 05/18/2020, 06/22/2020
Hard copy of meeting minutes and fiscal year-end report are available in the Finance Office at St. Cecilia's. Any questions, please contact Lori Klafehn at 585-261-4795.