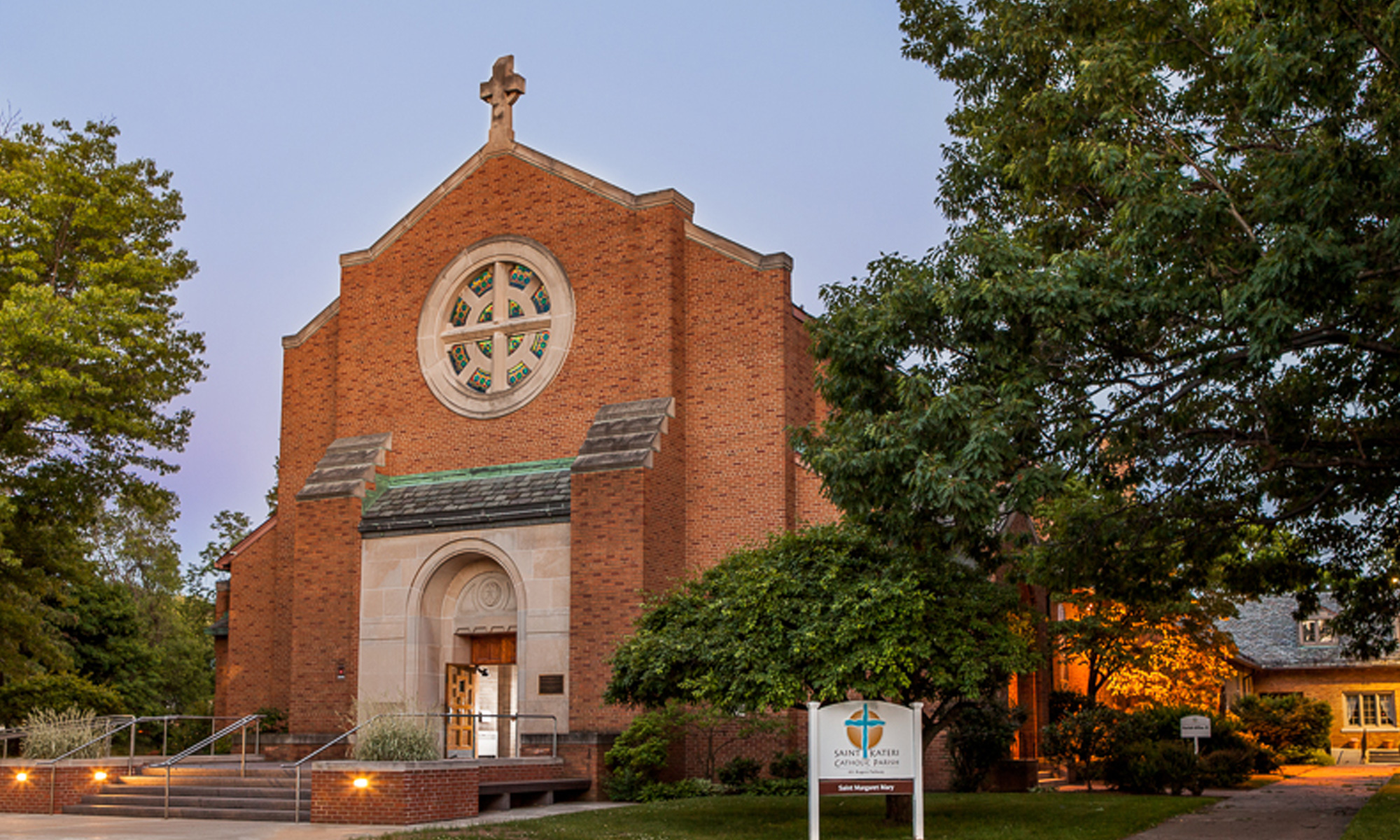 St. Margaret Mary
401 Rogers Parkway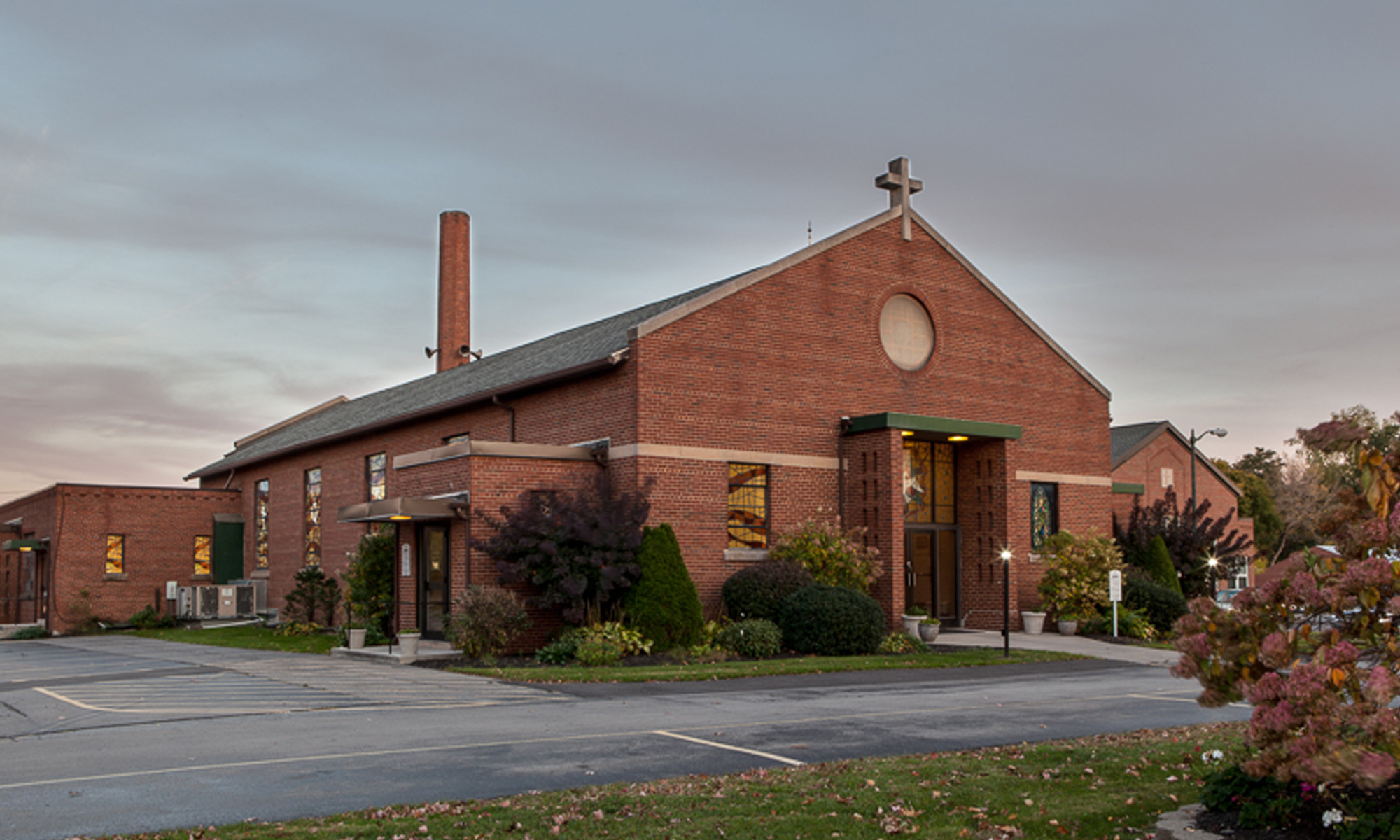 St. Cecilia
2732 Culver Road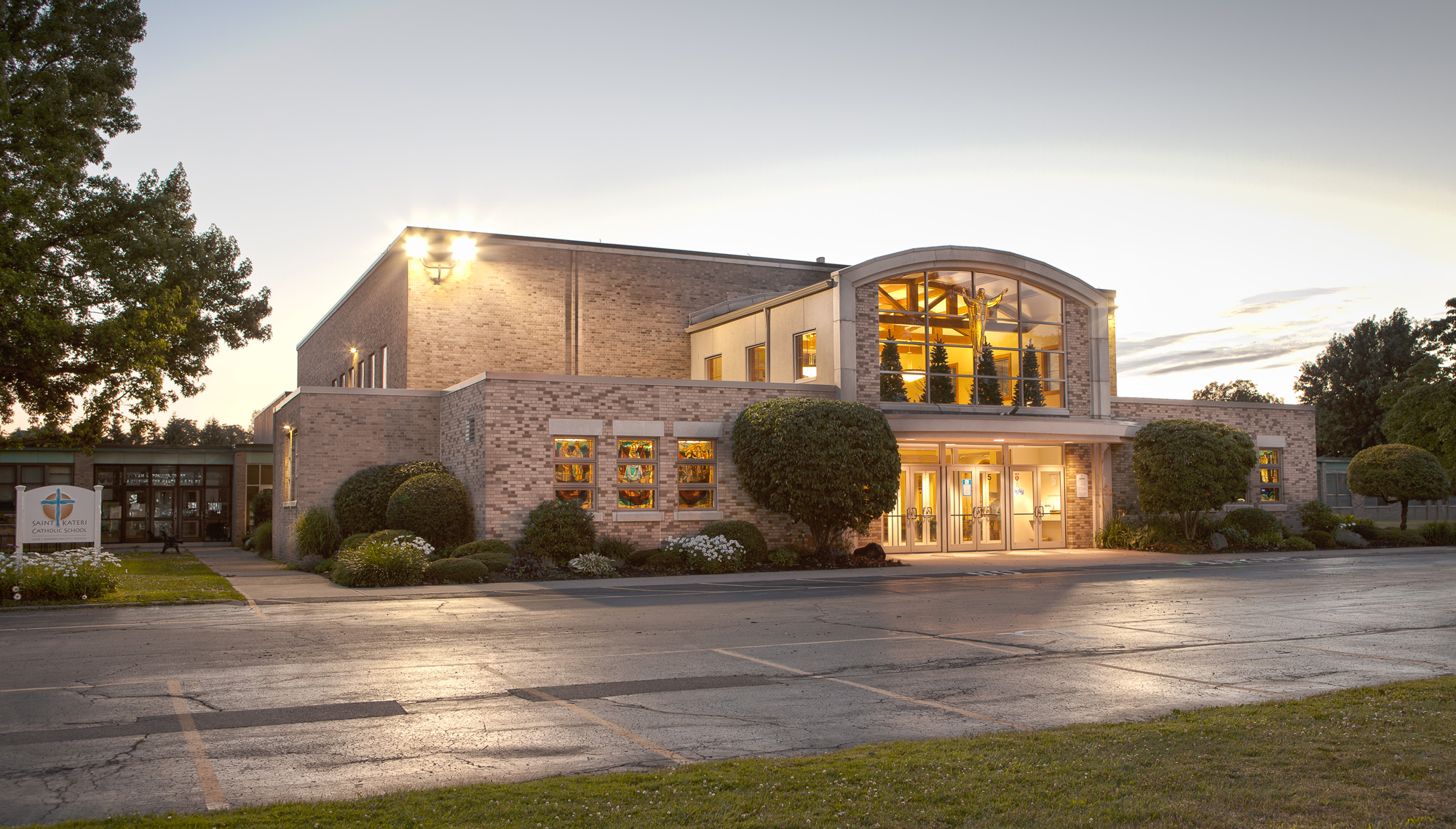 Christ the King
445 Kings Highway South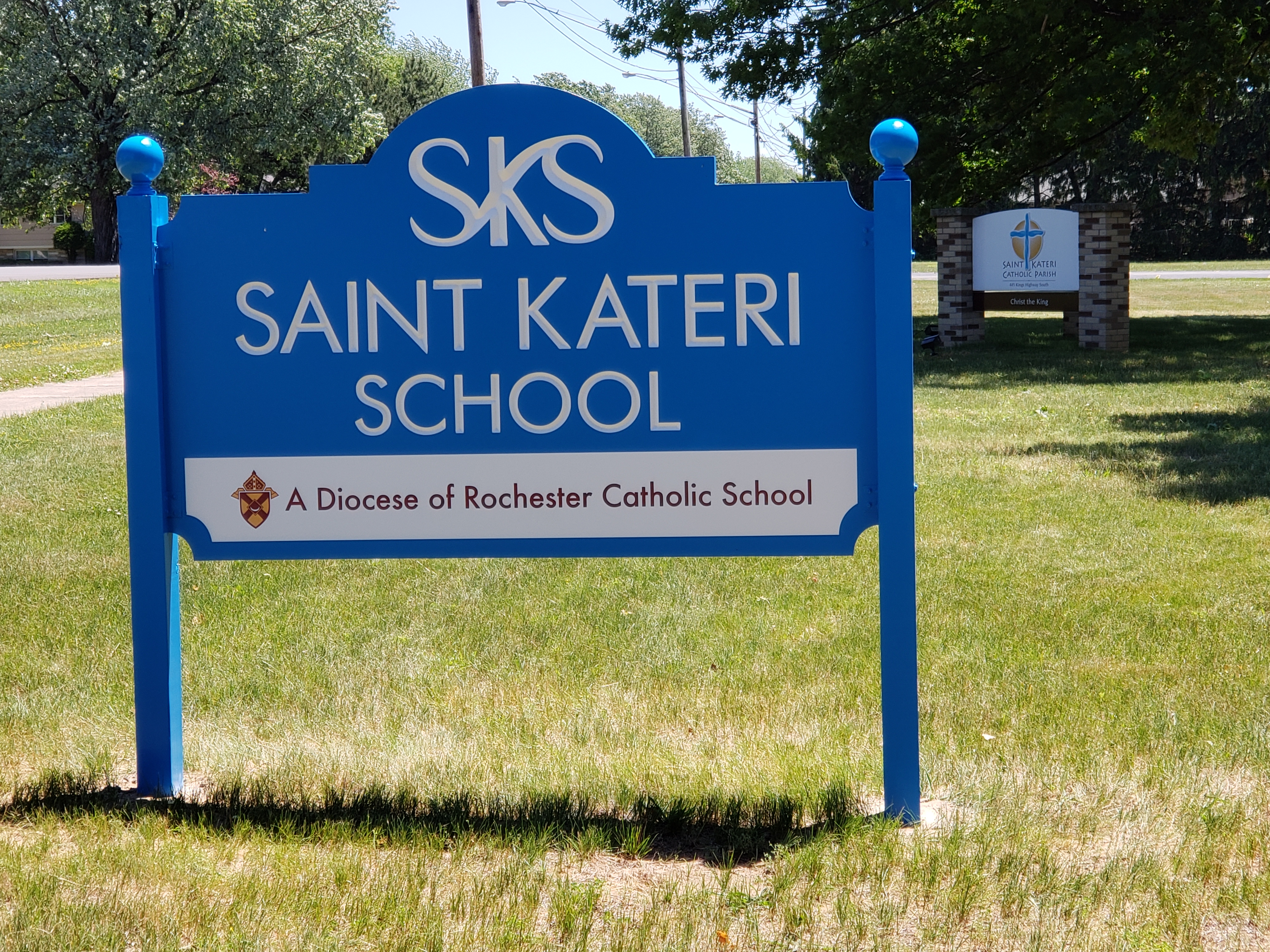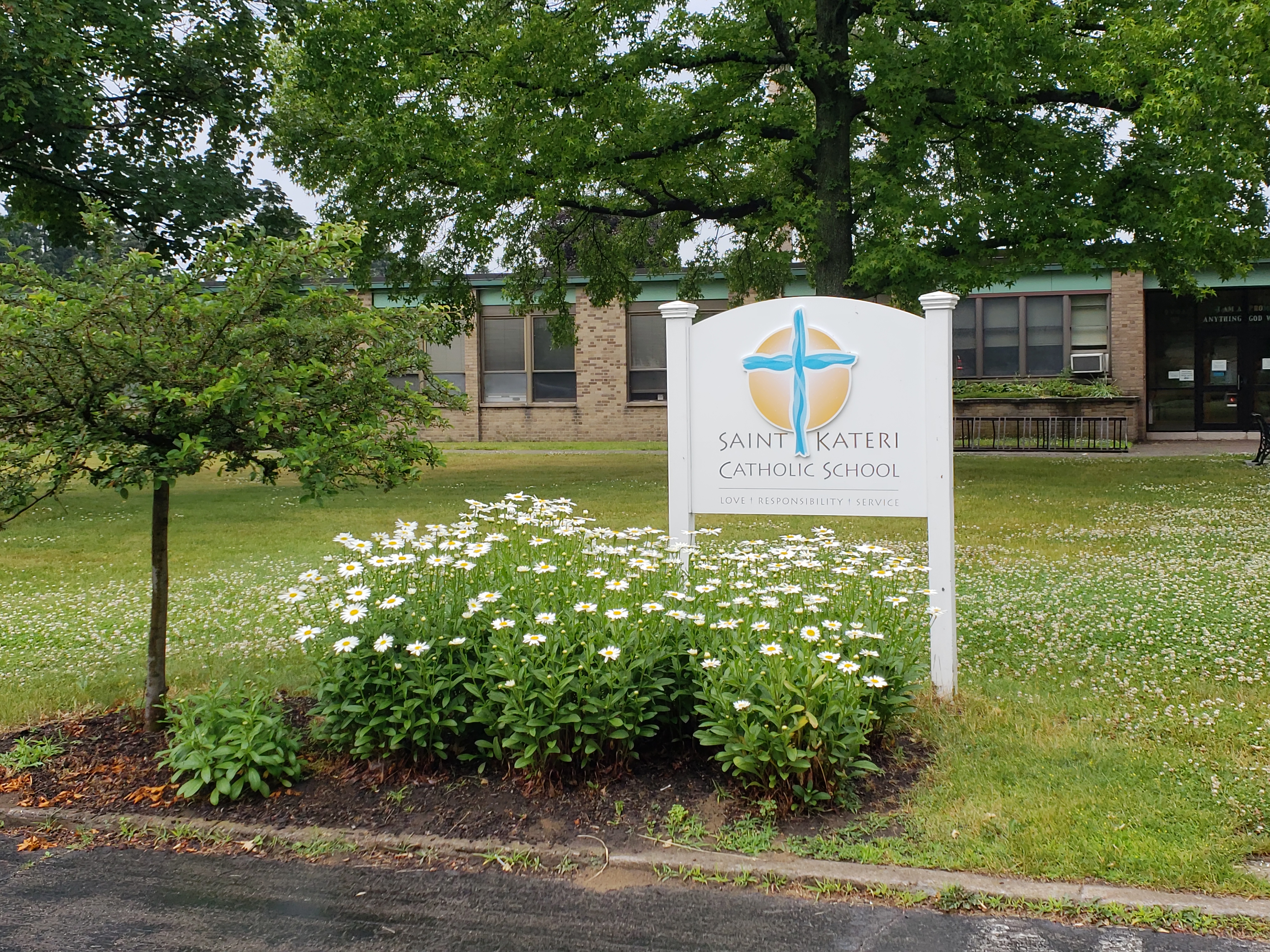 Mission & Vision
Mission
To invite and welcome people of all ages, backgrounds and walks of life to embrace and celebrate our vocation:
To be Christ to the world.
Vision
Friends and neighbors joyfully sharing and living the Gospel and the transforming love of
Jesus Christ through our Parish Family.
Catholic Ministries Appeal
Helping the parish with funding and resources that we would otherwise not be able to provide . . .

Hands of Christ
The Hands of Christ is a recognition program to assist parishes in affirming their high school seniors who have been the "Hands of Christ" in their church, home, school and community. Sponsored by the Office of Evangelization and Catechesis, recognized seniors are invited to
receive a plaque from the Most Reverend Bishop Salvatore R. Matano at a special Ceremony in the Winter of 2020.
The Criteria to receive this very special recognition:
Has consistently demonstrated a Christian attitude by word and example.
Has been actively involved in the parish as well as their school or community.
Has been a positive role model to their peers, younger children and adults.
Is a practicing Roman Catholic in a parish
If you would like to nominate a high school senior for this recognition, please visit this site to fill out the nomination form: https://conta.cc/2nsmKhQ Or e-mail the nomination to Jodi.Schott@dor.org. In the e-mail please include the senior's full name, current high school, their contact info, and the contact information for the person nominating the senior.
All nominations must be received no later than November 12, 2019.

Catechesis of the Good Shepherd – an interactive experience for 3-6-year-olds
Music Ministry
Retreats: Please pray for the Men and Women of the Parish on Retreat this weekend